Why Qualtrics
Building a Happy Life: Kennedy, Recruiting Specialist
My "why" is centered around building a happy life. To me, happiness involves strong relationships, opportunities for growth, and creating memorable experiences. Qualtrics connects me to my "why" through amazing team members, dynamic problems to solve, and the high priority that the "Q" puts on incredible employee experience.
What attracted you to Qualtrics in the first place?
I honestly hadn't thought much about Qualtrics until I learned that a friend who I really admire worked here. I was intrigued to know if I could work with people of that caliber.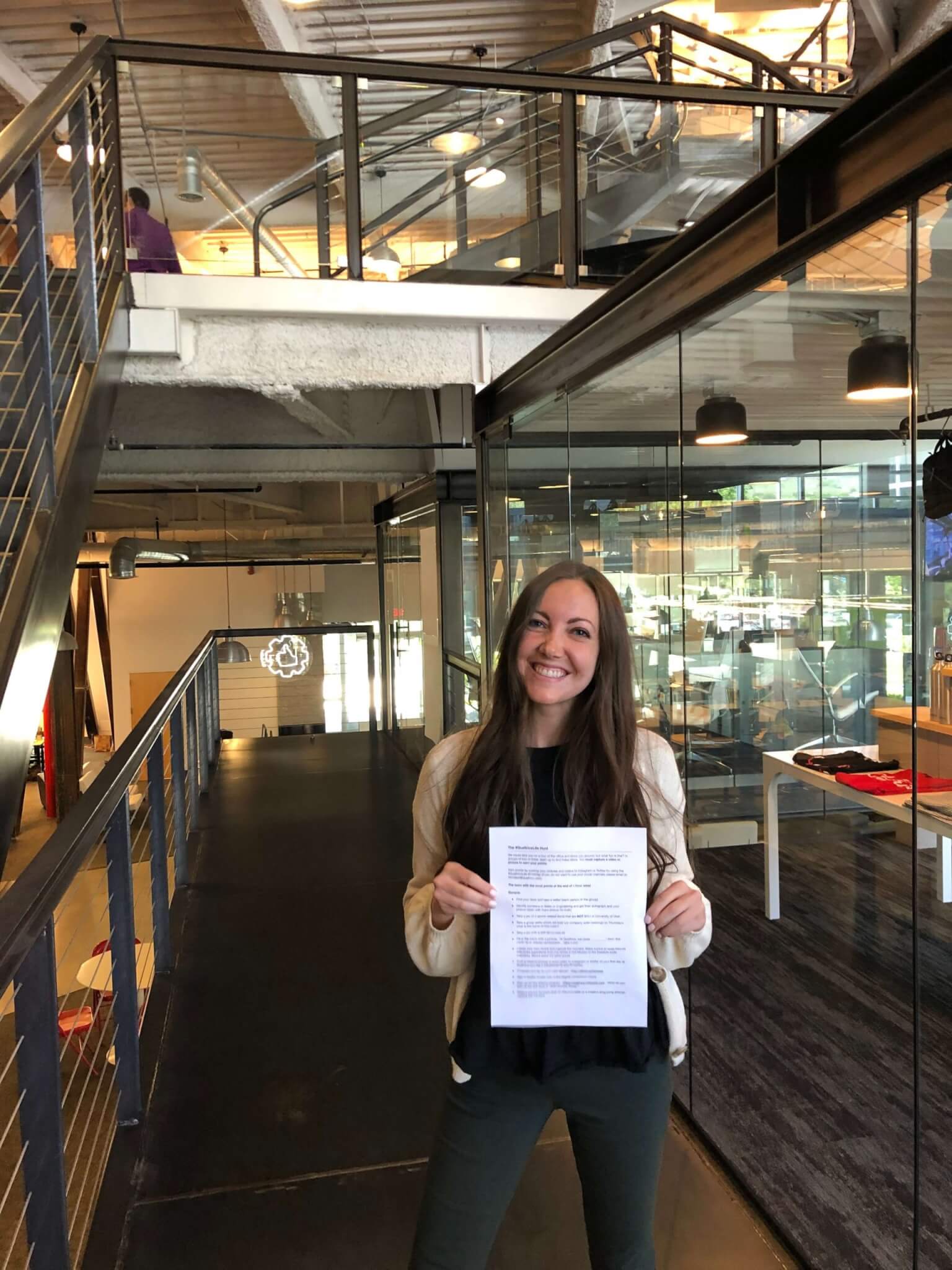 What was the turning point where you "had to have the job"?
I knew I wanted Qualtrics after my final interview. The way that my interviewers described their experience at Qualtrics told me that this is where I wanted to be! They talked about their continual personal growth at Qualtrics and how that is a major focus of the organization.
What does your day look like?
I work on our University Recruiting team for software engineering! Most days I work on creating a good candidate experience, scheduling interviews, and consulting with our interviewers.
What is your favorite part of your role?
I love the team I work on. My teammates are brilliant and so encouraging! It's easy to share new ideas, ask for missing context, and execute great experiences for the candidates we work with.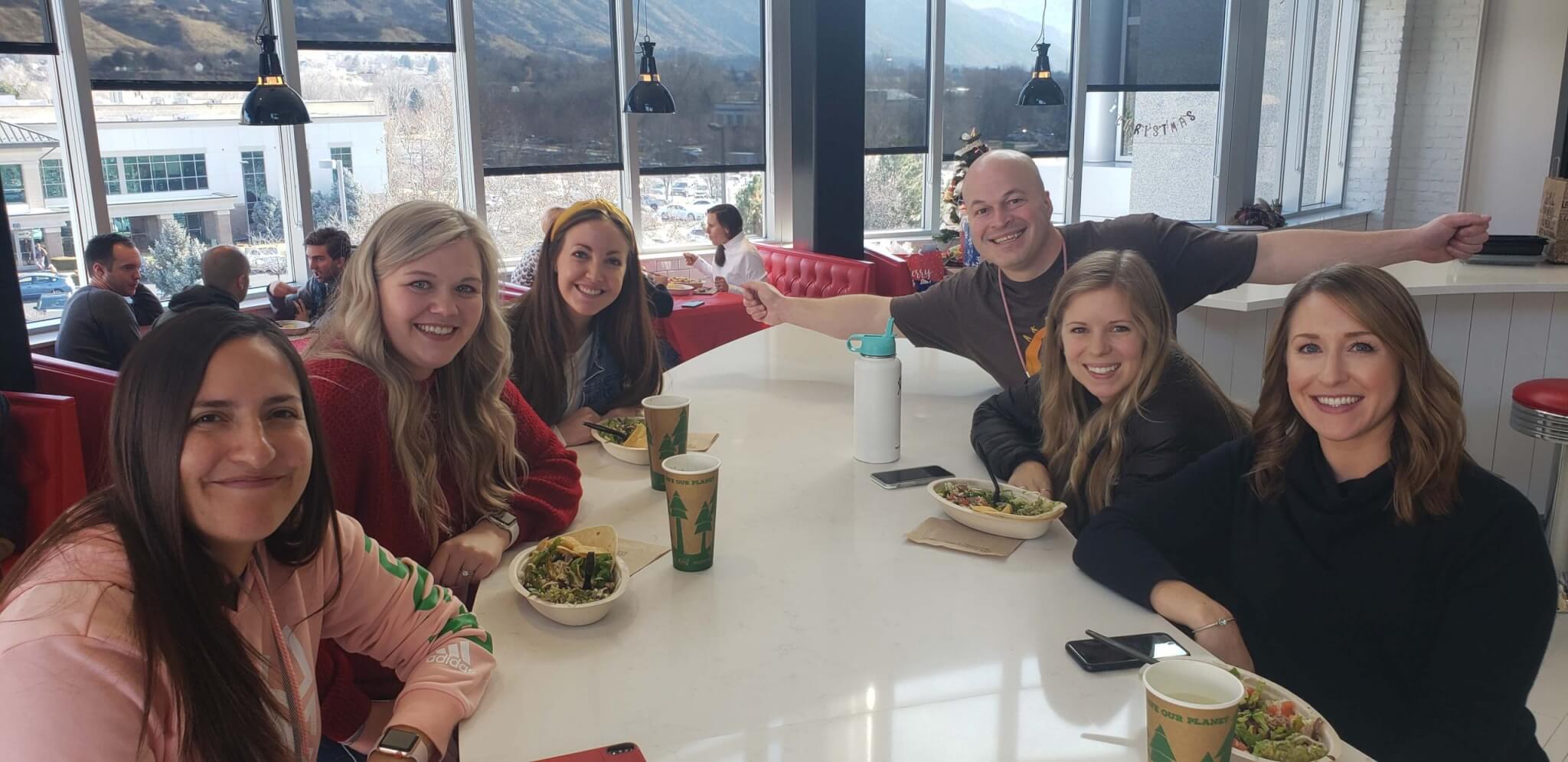 Any tips for someone who is considering a role at Qualtrics?
Apply! Don't hesitate, because there are lots of opportunities at Q! The very first job that I applied to at the Q didn't work out, but thanks to a friend, I was encouraged to apply to another role which is why I am here today.
What surprised you most about working at Qualtrics?
The consistency. I was nervous that maybe I was a sucker and my interviewers were just really good at selling Qualtrics, but it's all true! I have been very impressed that the people I work with are just as good as I hoped.
Qualtrics is growing, and if you're ready to find your "why" at a place like this, you can explore our open opportunities at any time by visiting our career page. Looking to discover more reasons "Why Qualtrics"? You can find the whole series here.
Want to chat? You can get in touch by checking out Qualtrics Life on Twitter, Facebook, and Instagram.
| | |
| --- | --- |
| | Kennedy is an alumnus of Brigham Young University and started her career at Qualtrics. She is a pickleball enthusiast and is obsessed with podcasts. |
Related Articles