Why Qualtrics
Vince on Problem Solving in the Public Sector with Solution Strategy
Vince is part of our Public Sector Industry team and works as a strategic industry advisor for the team. He designs and proposes experience management (XM) solutions for public sector organizations. Vince's focus is on providing consulting support and thought leadership for government innovation. He is based out of our Seattle HQ - click here to learn more about the office and see other stories from the team there.
---
My personal "why" in life is obsessing over how to take massive, impossible-sounding ideas (like "let's end homelessness") and figuring out how to make that idea into reality. This is why I've worked in government most of my career - you get to work every day on thorny issues that improve our world. I am at my most passionate and creative when I get to build the roadmaps that get us to those goals. Qualtrics connects to my personal "why" because XM is a critical component of grappling with society's biggest issues. If you aren't taking the experiences of your residents into account, how do you know you're solving the issue that is most important to them in the first place? As the rallying cry goes, "Nothing about us without us!"
What attracted you to Qualtrics in the first place?
As a proud government bureaucrat, I have always been involved with management reform and government innovation. When you try to modernize a system that is designed to be stable, you need a lot of help from many different partners. I had come across Qualtrics a number of times when looking for partners who could help us with data collection and analysis. What struck me was that everyone I talked to from Qualtrics never really focused on the software itself. They spoke more about the vision of experience management. Surveys are one part of the solution, but it's the big picture that we should focus on. That focus away from the technical and more on the strategic really made me interested in learning more about Qualtrics!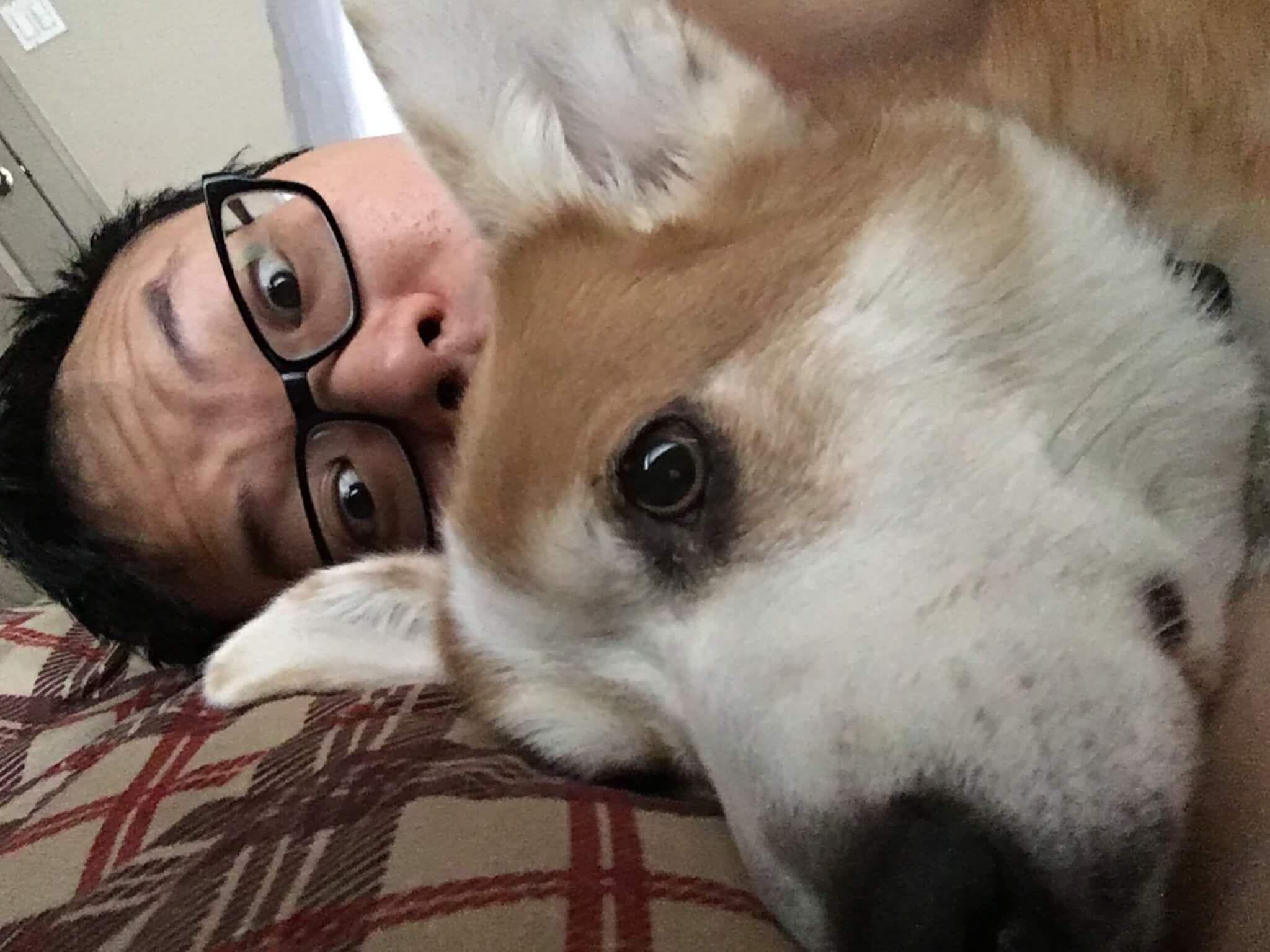 What was the turning point where you "had to have the job"?
I remember feeling super emotional as I drove onto the Provo headquarters for my first on-site interview. The mountains and the setting were so beautiful. I was nervous, but from the moment I entered the building, everyone was so nice and supportive. I was used to rigorous government interviewing processes that feel a bit like going through the TSA, but everyone at Qualtrics went out of their way to make me feel at home. During the interviews, it felt like Qualtrics folks were really trying to ensure that I would succeed in the role, rather than continually throwing "test" questions at me. I thought to myself, "If Qualtrics treats their applicants like this, what do they treat their own employees like?" I had to find out!
What is your favorite part of your role?
Getting to meet with many different government agencies and learning about all the complex problems they're trying to solve. You'll never find more dedicated people working with such thorny issues!
What surprised you most about working at Qualtrics?
Qualtrics is among the most mission-driven companies that I've ever seen. Every single person here believes that experience management makes the world a better place by improving experiences for everyone. We believe in our mission, and we do it in an authentic way. Everyone brings their whole selves to work!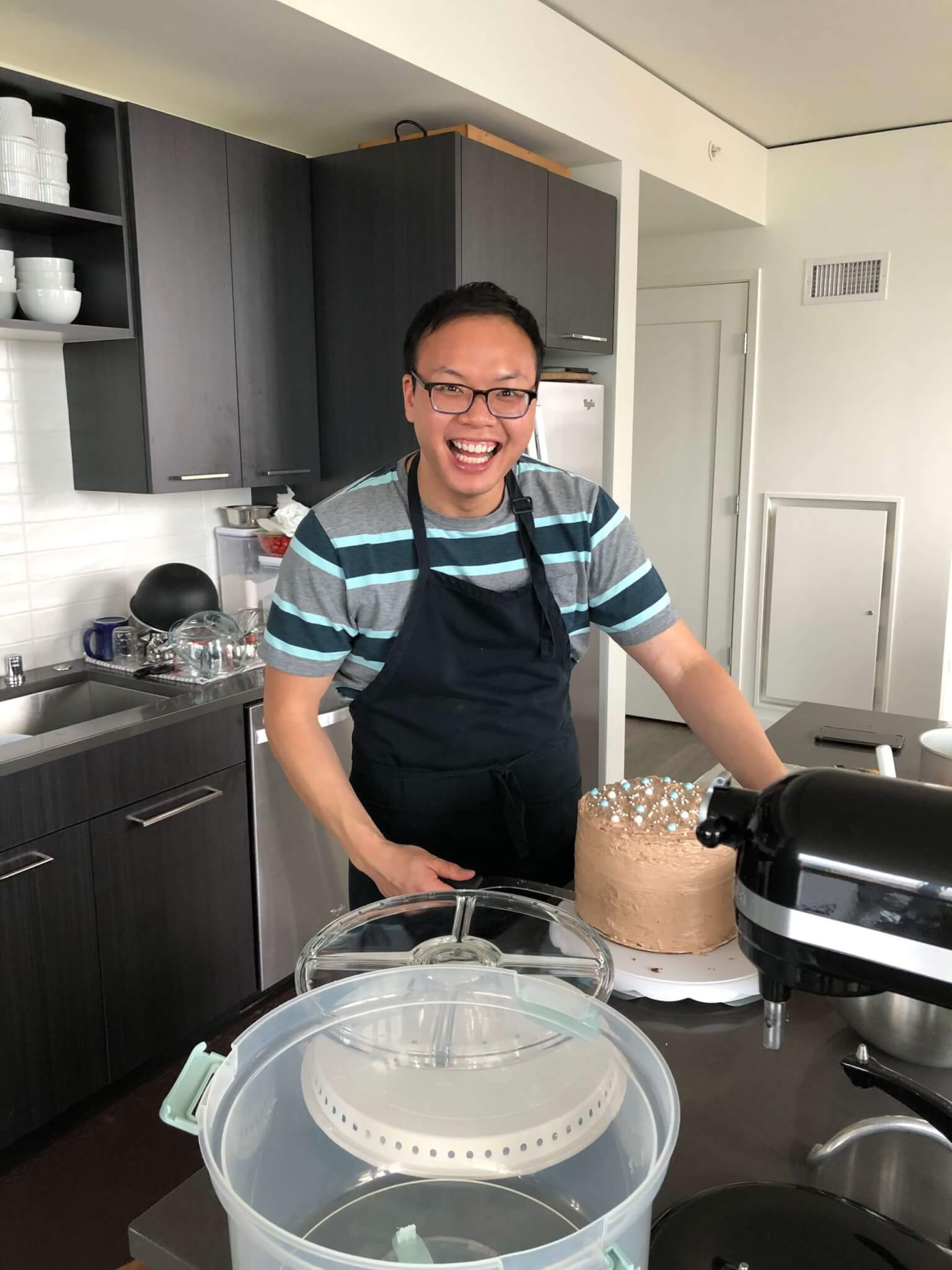 What is your top #LifeHack?
When eating cupcakes, break off half of the "cake" part of the cupcake, then put it on top of the frosting like a sandwich. MUCH better frosting to cake ratio in every bite!
Qualtrics is growing, and if you're ready to find your "why" at a place like this, you can explore our open opportunities at any time by visiting our career page. Looking to discover more reasons "Why Qualtrics"? You can find the whole series here.
Want to chat? You can get in touch by checking out Qualtrics Life on Twitter, Facebook, and Instagram.
| | |
| --- | --- |
| | Vince is an alumnus of the University of Texas at Austin and University of Minnesota. Before joining Qualtrics, he worked for several local governments across the United States and led a management consulting firm. Vince is on a quest to eat every single baked good ever created and was a former amateur competitive eater. |
Related Articles