Why Qualtrics
Creating Connections in Sydney with a Research Services Career: Austine's Story
Making connections with people is really important to me. So, creating and maintaining these relationships with clients is what I enjoy doing. This is how Qualtrics connects me with my 'why.'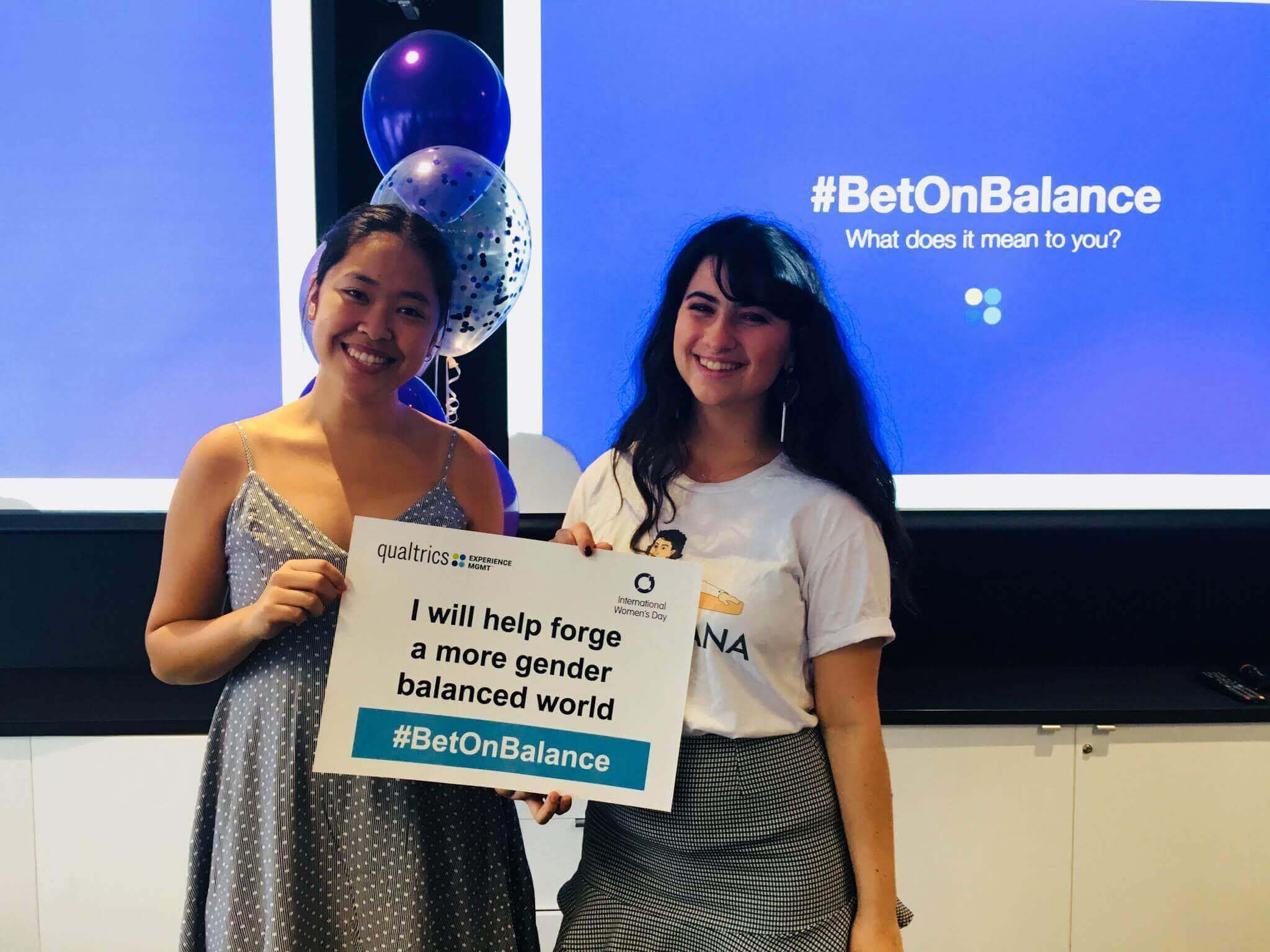 What attracted you to Qualtrics in the first place?
I graduated with a degree in chemistry but decided that my future wasn't in the industry. When I was deciding where to work I literally typed "top tech places to work in Sydney" and lo and behold - Qualtrics was there. Once I started to read about the company, the culture and the product I decided that this was where I wanted to be. I was disappointed that we still don't have an office dog like they do in the USA, but I still haven't given up hope!
What was the turning point where you 'had to have the job'?
This was definitely when I visited the office for my first face-to-face interview. Aside from the stunning view, the friendliness of everyone made me feel that this was a place I wanted to be. Watching people collaborate openly, laugh and seem to actually enjoy what they were doing was when I realised that I had to have the job. The fully stocked kitchen, private showers and pool tables certainly helped!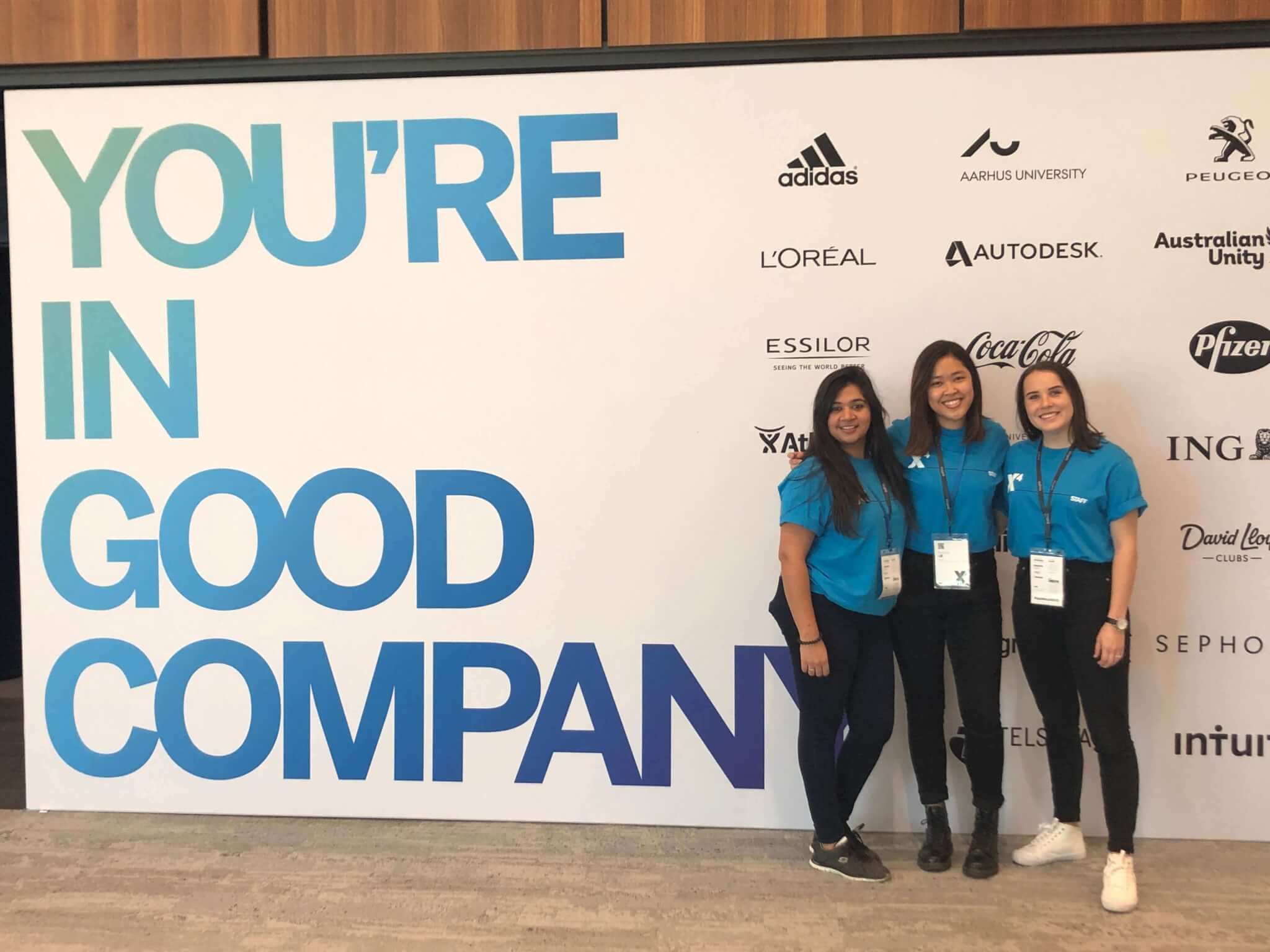 So you moved to Sydney - can you share your story of moving here?
I was originally born in Indonesia, and I moved to Australia when I was 6 years old. I did all of my schooling from kindergarten all the way to university in Australia. Coming to Australia and not really knowing how to speak English was difficult, but that was a huge learning curve for me. Let's say I had to learn resilience quite early.
Nonetheless, I knew I had a passion for science early on, which is why I pursued it growing up. But after being in the industry, I didn't find it as fulfilling as I had hoped. This is where I discovered the world of sales within a tech company. The culture is invigorating and I'm constantly surrounded by people who inspire me. I don't regret what I studied since it led me to find something else that was more suited to what I wanted in life. Now I know that this is where I need to be and I can't imagine a better team and company to be a part of.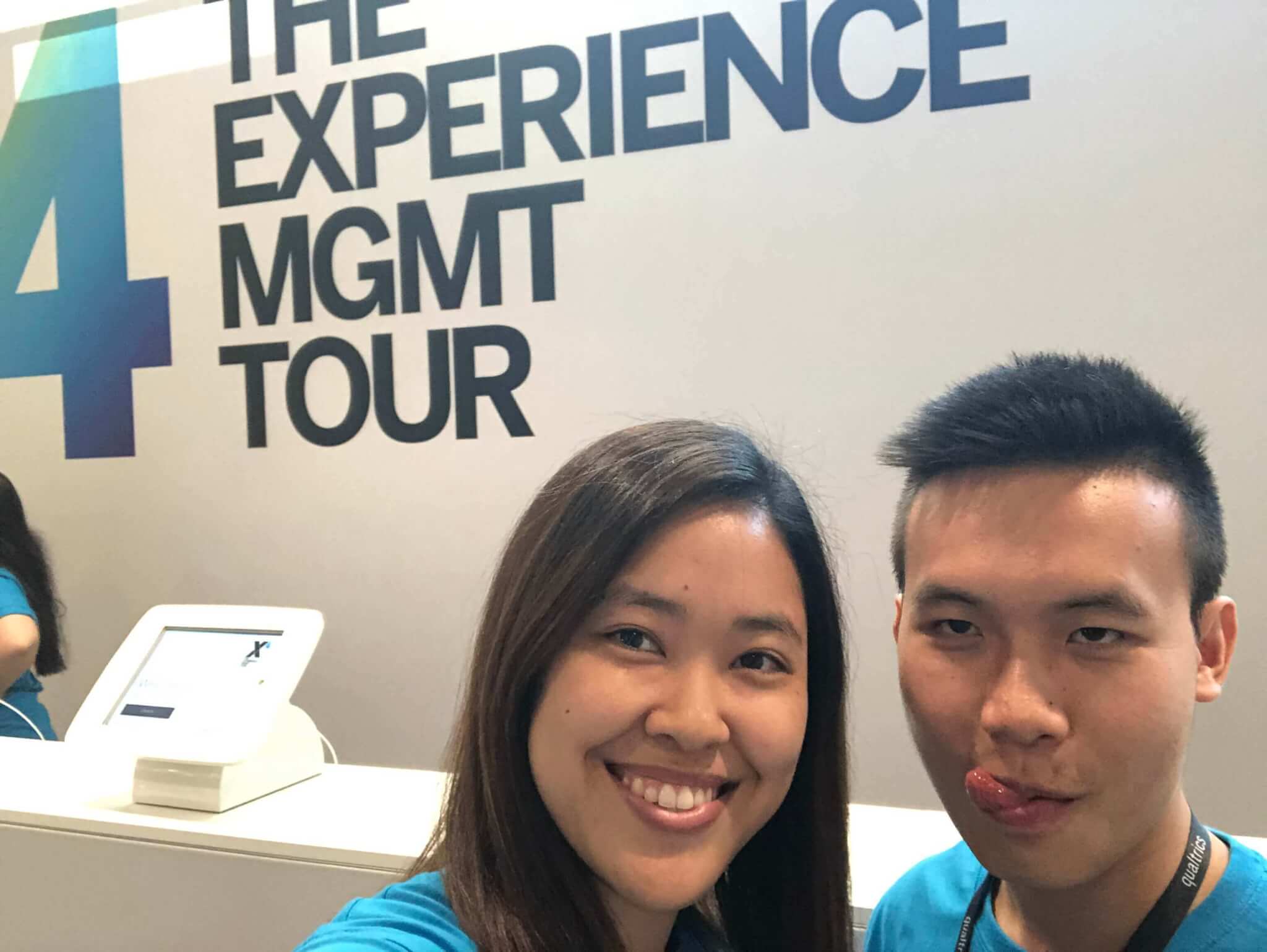 Qualtrics is growing, and if you're ready to find your "why" at a place like this, you can explore our open opportunities at any time by visiting our career page. Looking to discover more reasons "Why Qualtrics"? You can find the whole series here.
Want to chat? You can get in touch by checking out Qualtrics Life on Twitter, Facebook, and Instagram.
| | |
| --- | --- |
| | Austine is an alumnus of Macquarie University and started her career at the National Measurement Institute. Austine can recite Pi up to 26 decimal places. |
Related Articles