Why Qualtrics
Tomoko, CX Solution Strategist, Director, on a career of curiosity
Curiosity is one of my motivations for trying something new. Qualtrics is a start-up company. It's new in the market and really just started operating in Japan. Those facts are enough to get me excited to work with Qualtrics.
What attracted you to Qualtrics in the first place?  
It's a start-up company that is not too new or too established.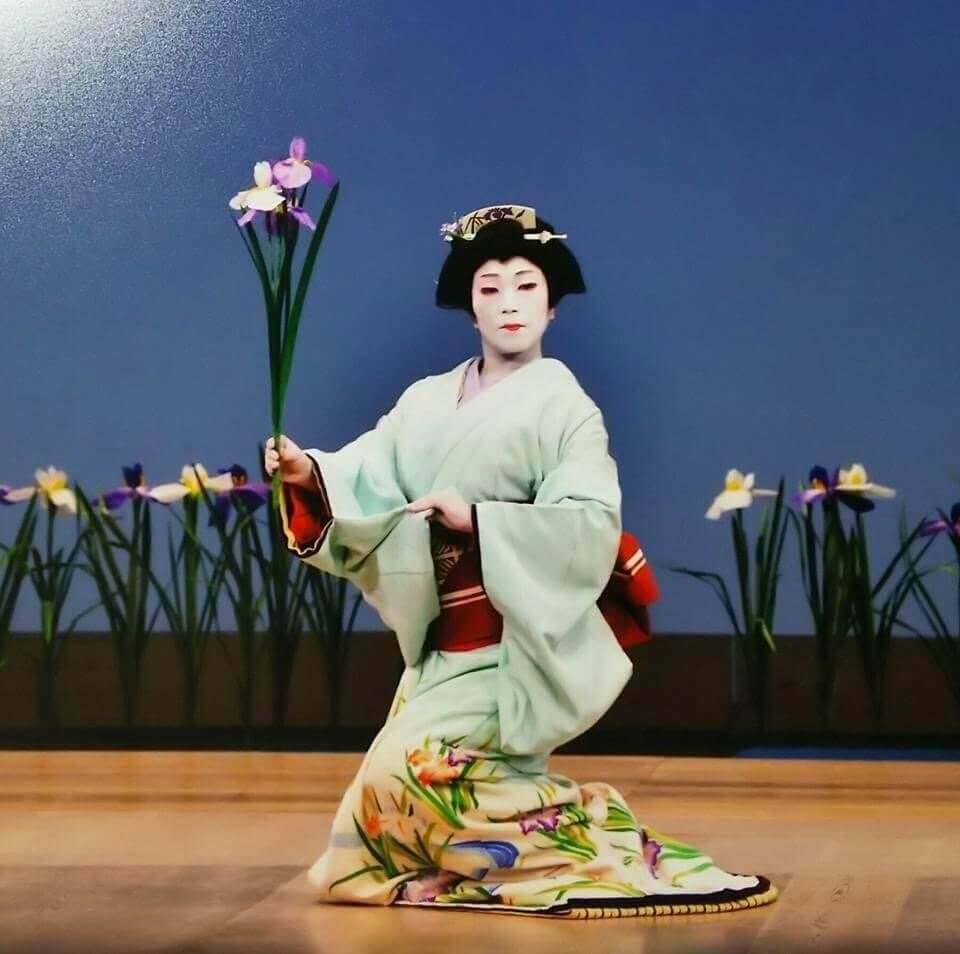 What was the turning point where you knew you 'had to have the job' at Qualtrics?   
Discovering that I can design how I can contribute to the team in APJ and get the market to think differently.
What does your day look like?   
Since I am working from home, I relax in the morning before I sit in front of my PC. Once I sit down, I concentrate on work.
What is your favorite part of your role?   
Seamless collaboration with my coworkers from other teams and countries.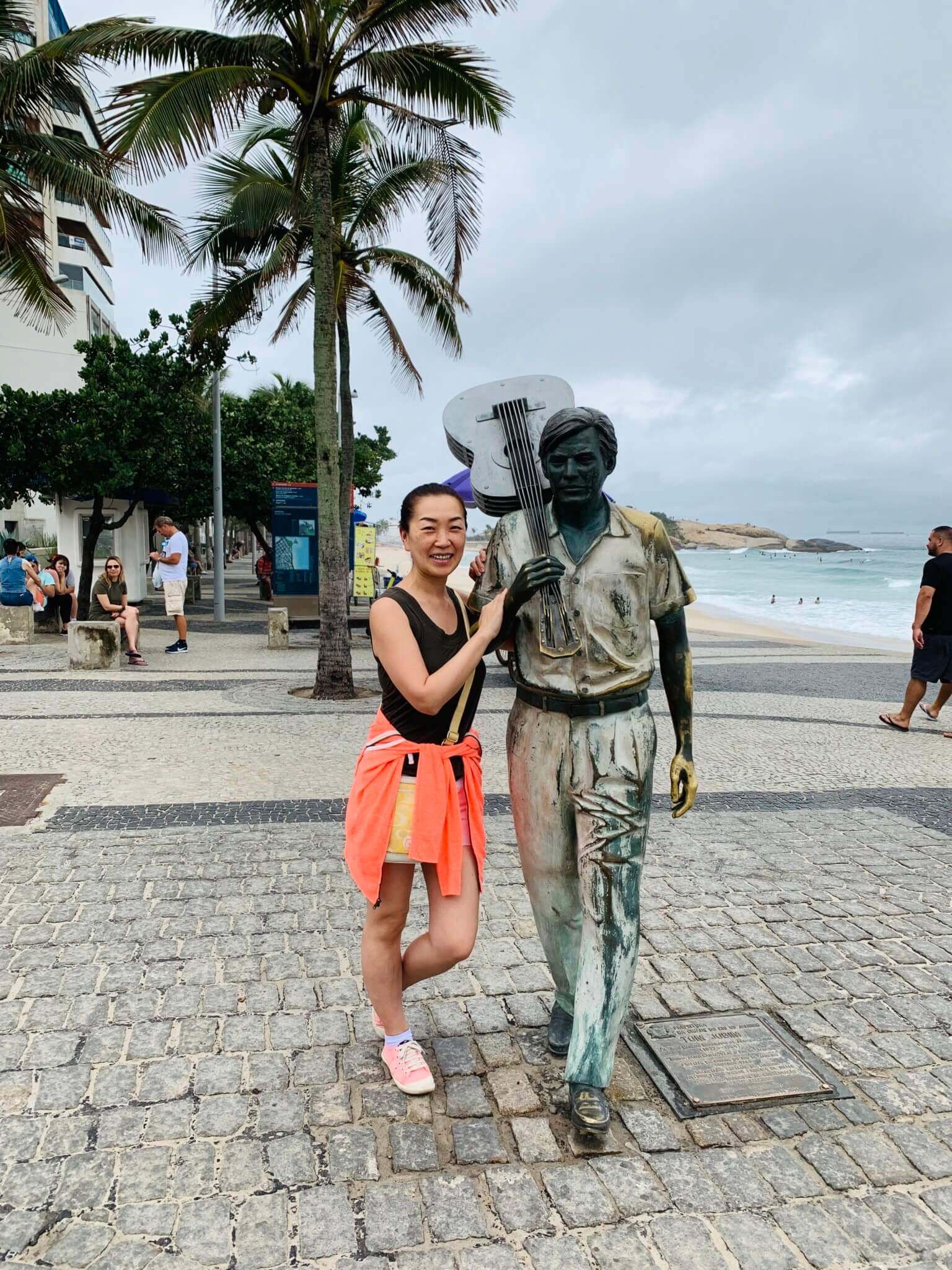 Any tips for someone who is considering a role at Qualtrics? Or advice for someone looking to get into a career like yours? Tips for someone in general?   
If you are looking for an adventure, Qualtrics is the place. If you are a pioneer who likes to lead the way, Qualtrics is the place.
What has surprised you most about working at Qualtrics?   
Everything is a surprise! Gotta enjoy surprises. ;-)
What 3 words would you use to describe Qualtrics to someone?   
Energy, Fun, Together.
Qualtrics is growing, and if you're ready to find your "why" at a place like this, you can explore our open opportunities at any time by visiting our career page or by joining our talent community.
| | |
| --- | --- |
| | Tomoko is an alumnus of the University of Texas at Dallas and started her career at an insurance company. Tomoko enjoys dancing; she is learning Japanese Classical Dance right now. She's also taken lessons in bellydance, Salsa, and Street Jazz as well. |
See more of the Qualtrics Life on Facebook, Instagram, and Twitter.
Related Articles