Why Qualtrics
Eat, Live, Breathe Experience: Nicole, Product Marketing Manager, on Falling in Love with CX
Nicole, Product Marketing Manager for CX, is based out of our Seattle HQ. She leads Industry and Account-Based Marketing (ABM) strategy for CX, by partnering with sales, growth, and field marketing to select the best accounts to highlight to drive CX success. As a PMM, she crafts the unique strategy, story, and content for those accounts, and designs coordinated execution to achieve joint sales and marketing goals.
---
Throughout my career, I had always been on sales and marketing teams that said they were "customer-obsessed" and "outside-in," but I didn't truly understand what that meant until I got the opportunity to combine my marketing skills with a CX team project. Together we launched a marketing effort that leveraged CX methodologies like journey mapping, design sprints, and design thinking workshops as a pre-sales marketing motion to accelerate revenue impact. This is where I learned what true customer obsession and customer empathy looks like and fell in love with the customer experience field. The opportunity to work for a company that eats, lives, and breathes experience is a dream. Qualtrics made that dream a reality for me.
What was the turning point where you "had to have the job"?
There were two major turning points in my journey to Qualtrics. The first was when I tried to "break up" with my amazing recruiters, Sally and Stephanie. I was contacted about a specific role and after one conversation, I knew I wasn't a fit for that role. Sally said, "Wait, let's have you talk to a few other people across marketing. I think you'd be a great addition to Qualtrics in another marketing role." This surprised me. There wasn't an open role that I was a fit for, but Qualtrics was willing to make a spot for me based on my alignment with their passions, values, and goals. The second turning point was when I met my now manager, Liz Tassey. I connected with her no-fluff, roll up your sleeves, and "do amazing work" attitude. I also told her my career goal was to be a CMO one day, and she said, "me too." I knew I needed to work with her and learn from her immediately.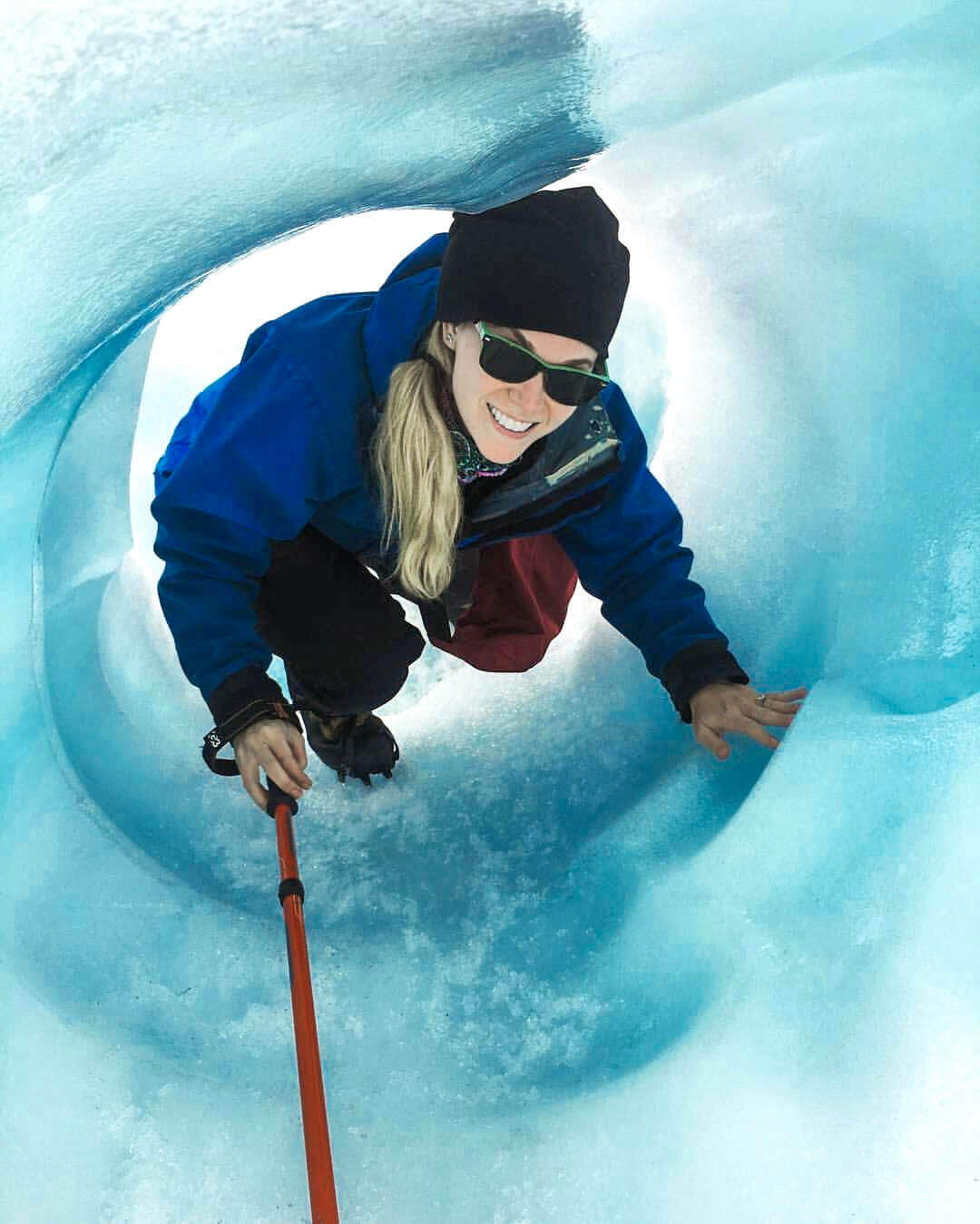 Any tips for someone who is considering a role at Qualtrics?
My greatest learning from going through the consideration process is that even if you don't think you're a fit for an exact role or job description, at least start a conversation. Get to know Qualtrics, our teams, and our opportunities. We are growing so fast. If you have value to offer Qualtrics, there is a role waiting for you here even if it isn't on our careers site just yet.
What surprised you most about working at Qualtrics?
I was pleasantly surprised by the freedom we have to take action and create change when you spot business challenges. As different business needs arise, new ideas and strategy changes are welcomed and encouraged. This flexibility keeps my role and my work fresh and exciting. I always feel like I'm working on something that provides the most impact to Qualtrics.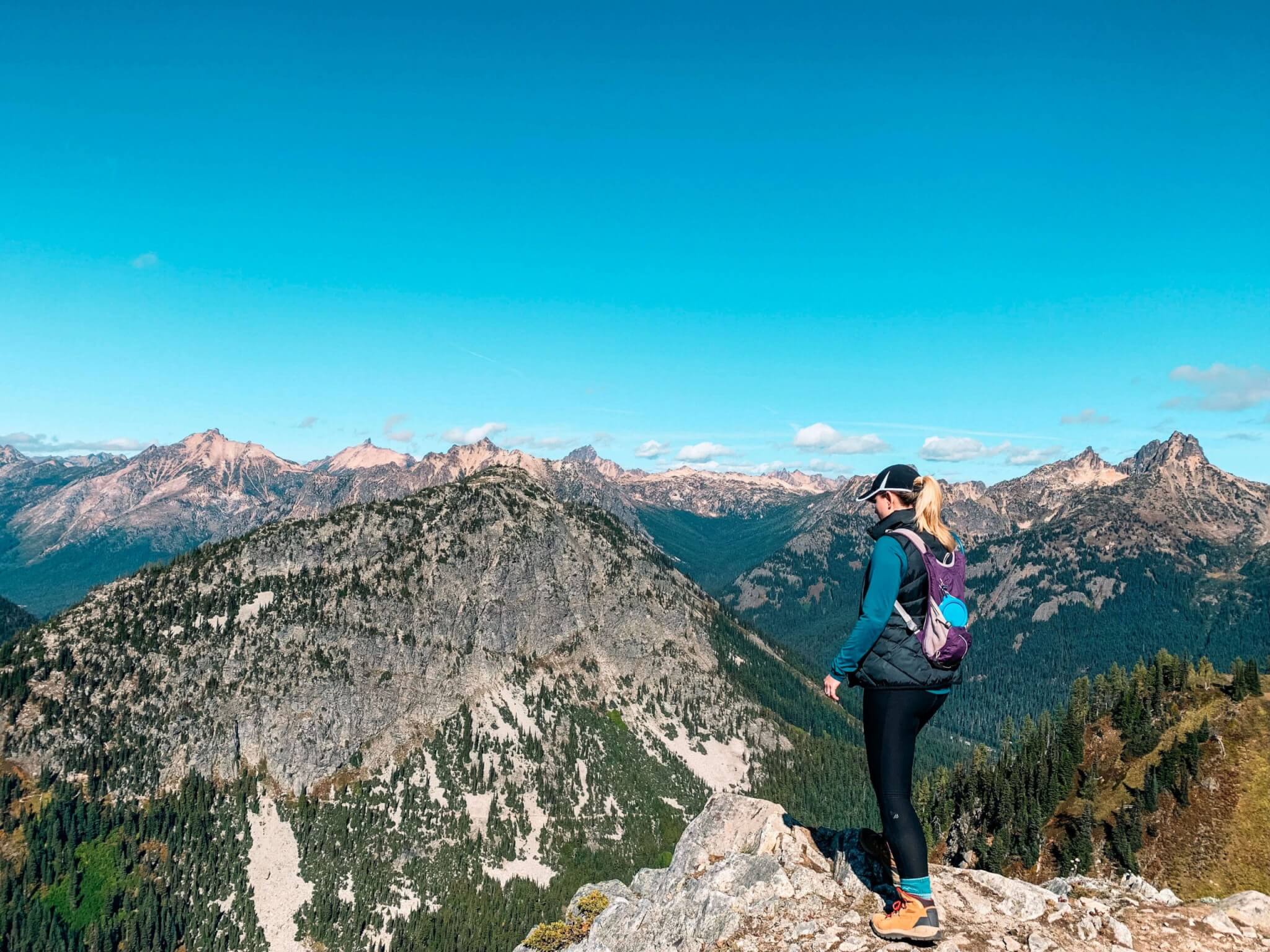 What made you want to get into marketing?
I started out as a Psychology major in college before switching over to Marketing. I've always been fascinated by what drives people, what influences them to make decisions, and what causes certain behaviors over others. Marketing combines the behavioral curiosity that I have with my appetite for business and a splash of creativity, all adding up to the best fitting career field for me.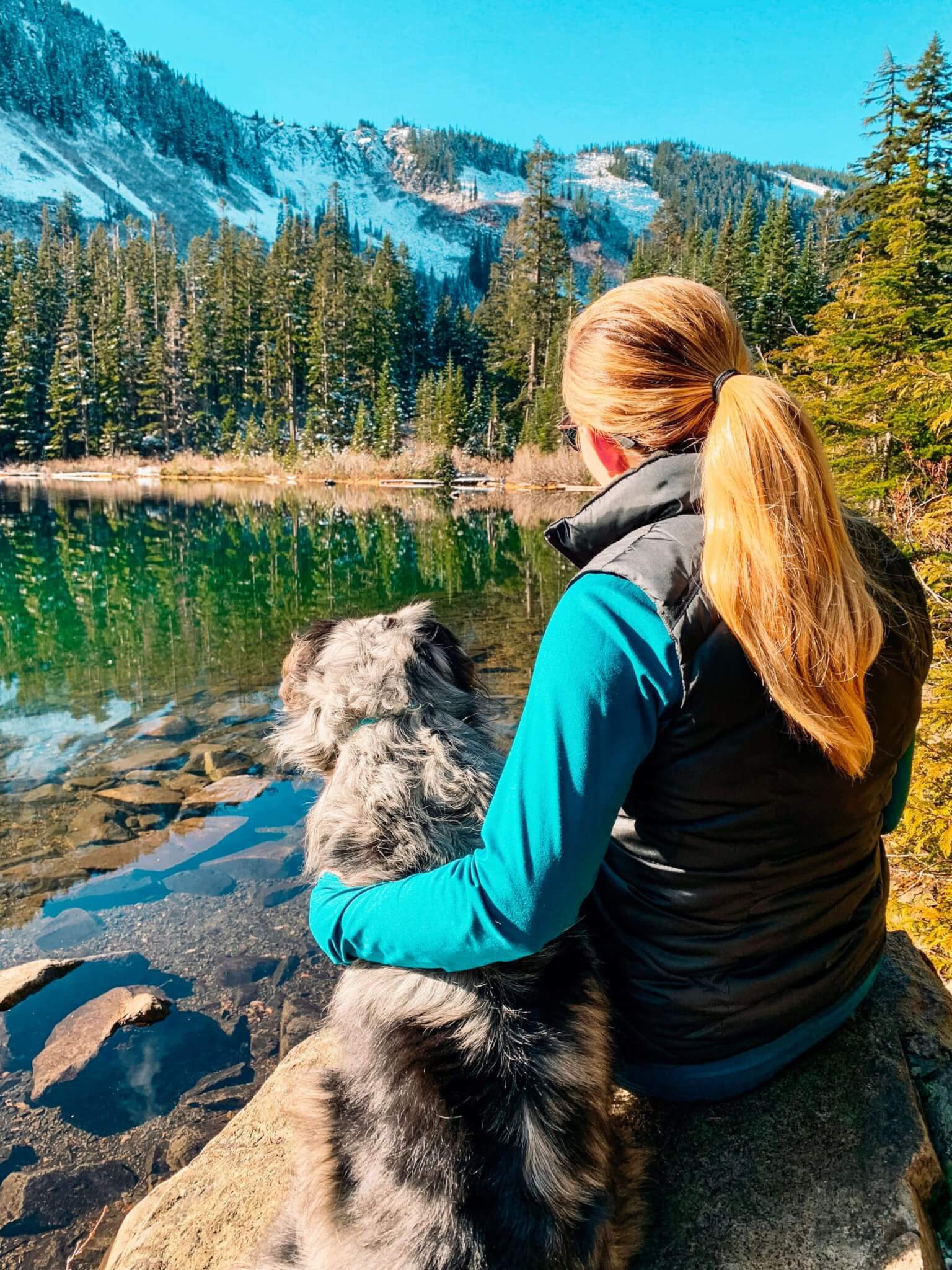 What are your aspirations in career/life?
I always want to be in a role that allows me to be creative and make customers feel like we care about them personally. That's why I love my focus area of Account-Based Marketing within the CX Product Marketing organization. I'm striving for my career to maintain that theme while progressing toward a CMO role. Equally important are my life goals. I love to travel so that I can stay connected to friends and family and explore new parts of the world. I have a goal to see at least 1 new country every year and to never go longer than a year without seeing the people I love. My friends and family live all over the country, so that last bit is difficult, but I make it a priority!
Qualtrics is growing, and if you're ready to find your "why" at a place like this, you can explore our open opportunities at any time by visiting our career page. Looking to discover more reasons "Why Qualtrics"? You can find the whole series here.
Want to chat? You can get in touch by checking out Qualtrics Life on Twitter, Facebook, and Instagram.
| | |
| --- | --- |
| | Nicole is an alumnus of the University of Florida and started her career at Citrix. She has traveled to 26 countries and even has her own travel blog. |
Related Articles