Why Qualtrics
On Seeing Projects Come to Life: Pat's Meaningful Software Engineering Internship
I'm a people person. I'm happy learning and coding, but even happier if what I'm doing contributes something positive and meaningful for others.
How does Qualtrics connect with your 'why'?
Knowing that my project will improve people's lives, at a company that improves people's experiences, makes my day! (It also helps that my team rocks.)
What surprised you most about working at Qualtrics?
Everyone I've met here is friendly and open-minded … and I've met quite a few people, despite my internship being remote. It's not weird to schedule time on someone's calendar without knowing them first. I get the feeling that everyone here wants to help me succeed, which is a very pleasant feeling to have.
What attracted you to an internship at Qualtrics in the first place?
My goal for the summer was to work at a relatively large company with an established internship program (last summer, I got experience at a startup). I recognized the Qualtrics name on a job board, but things kept getting better from there—my interviewers had great things to say about the company, for one, and the Qualtrics values are something I can stand by. I was also excited that interning at Qualtrics meant I could live in my hometown.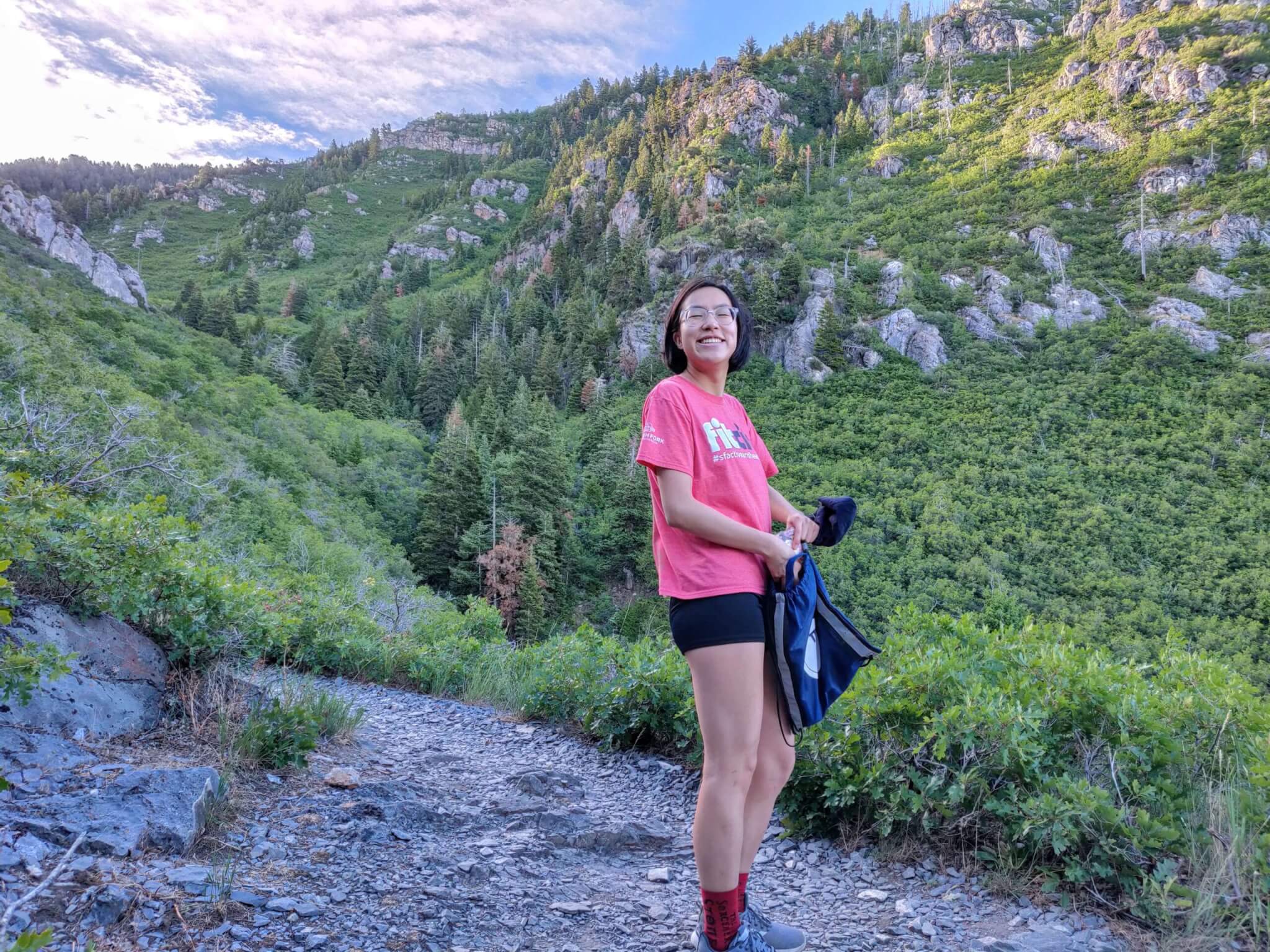 What does your day look like as an intern?
get my wiggles out by organizing my to-do list
attend stand-up with my team (and play guess-the-Zoom-background-color)
lots of meetings with people like (a) project stakeholders (b) my mentor, manager, or team (c) other interns for a presentation or games
coding away!
at least one snack
What is your favorite part of your role as an intern?
Seeing my project come to life! I've learned a lot while being in charge of it. It's been satisfying to design and build everything about it, from the database to the buttons. I can't wait for the day when other people can use it, too.
Qualtrics is growing, and if you're ready to find your "why" at a place like this, you can explore our open opportunities at any time by visiting our career page or by joining our talent community.
| | |
| --- | --- |
| | Pat is a future alumnus of the Massachusetts Institute of Technology and has joined Qualtrics for one of her first intern experiences. She told us she's on a quest for a wide-brimmed yellow hat. |
See more of the Qualtrics Life on Facebook, Instagram, and Twitter.
Related Articles