Why Qualtrics
New Skills + Tough Engineering Challenges = The Perfect Career for Nathan
I love working with smart people and solving challenging problems. It's what got me hooked on software engineering in the first place. The lows can be frustratingly low, but the successes and breakthroughs always feel amazing! The actual technology or product that I work on is secondary to that. Even after four years at Qualtrics, I still enjoy coming into work every day because I'm learning from my peers and I'm being given an opportunity to work on hard problems.
What attracted you to Qualtrics in the first place?
Qualtrics offered me a chance to create a new job role from scratch (Technical Program Manager). I was humbled by the opportunity, and frankly, I was nervous too - but every challenge worth tackling is at least a little bit scary! I was excited to take what I'd learned from Microsoft and Amazon and apply it in a new environment. And I wanted to join a company that was willing to make that bet on me.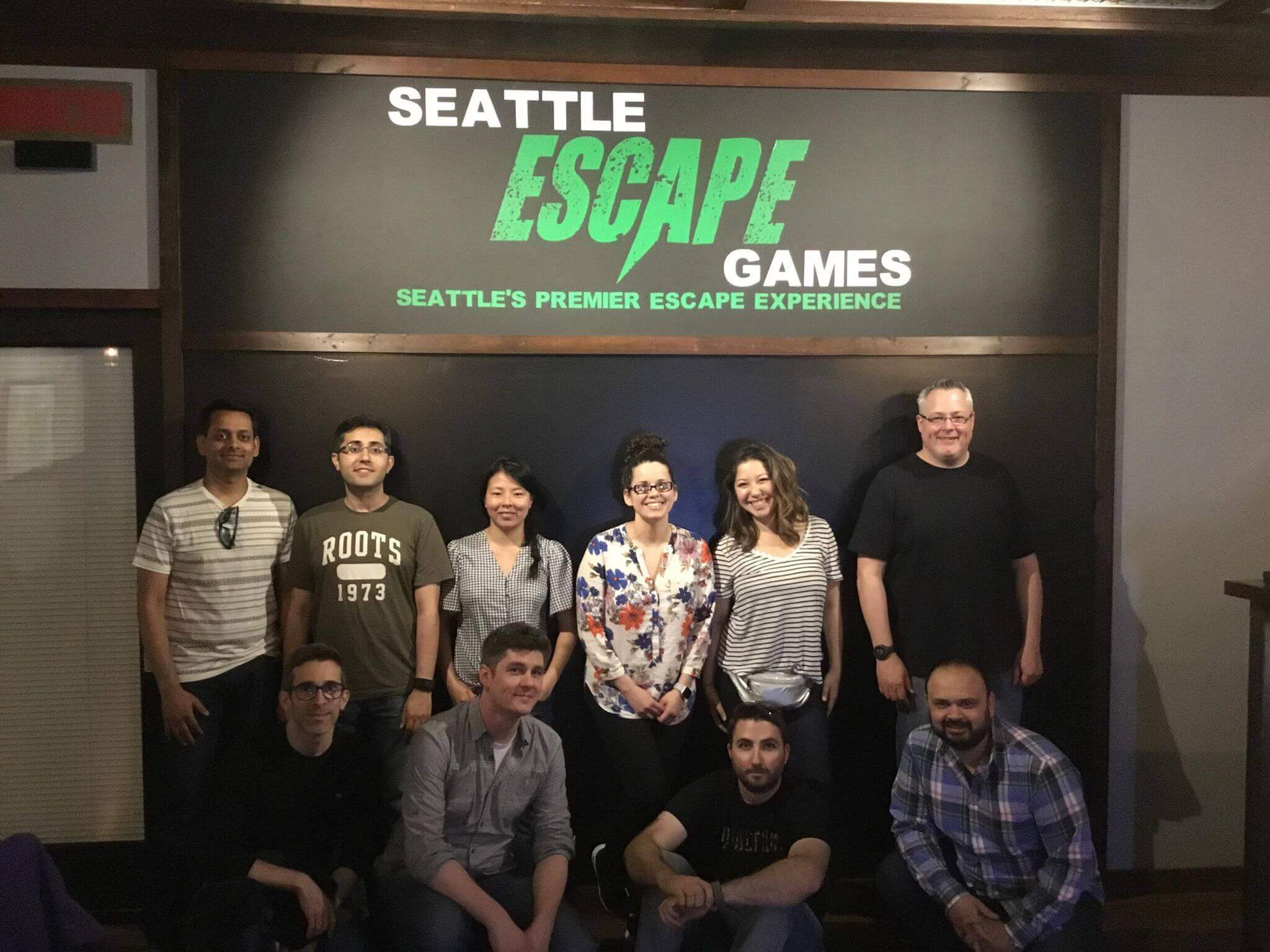 What is your favorite part of your role?
I get to work with people all across the company, in different roles and organizations, and offices. I love learning about how each team operates and helping them make it even better. Some days I'll jump from a system architecture design review with senior engineers to a product strategy discussion with executives to process improvement brainstorming with the global operations team. There's never a dull moment!
What surprised you most about working at Qualtrics?
I was amazed at the level of responsibility and autonomy every employee is given. I've seen some folks who are just a few years out of college lead multiple Engineering scrum teams! Qualtrics has a culture that encourages people to take on big challenges and gives them the support they need to succeed -- even if that means failing and learning a lesson in the process.
Qualtrics is growing, and if you're ready to find your "why" at a place like this, you can explore our open opportunities at any time by visiting our career page or by joining our talent community.
| | |
| --- | --- |
| | Nathan is an alumnus of the University of California, Berkeley, and started his career at Microsoft. In a past life, he was a semi-professional musician and toured the country playing guitar in a metal band. He also loves traveling and has visited 24 countries across 6 continents, although that's slowed down a bit now that he has a toddler to wrangle. |
See more of the Qualtrics Life on Facebook, Instagram, and Twitter.
Related Articles