Qualtrics Experience
On the Slopes and Checking Out
Whether we're going off-piste or sticking to the corduroy, skiing is one of our favorite winter activities here at Qualtrics. You can typically find any number of us bombing through the trees, snow plowing down the bunny hills, or hanging out in the lodge for apres ski. 
As the snow melts in the mountains, and the white peaks transform into brilliant green, we're (still) saying goodbye to winter here in the Northern Hemisphere. However, we thought now would be a good time to reflect back on how these powder hounds used their Experience Bonuses to shred the gnar in 2019. Here are some of their stories.
Maggie / Senior Specialist, XM Institute 
I used my Qualtrics Experience to go on a weekend of skiing at Sunday River in Maine. Although I grew up in New England, I had only ever been skiing a couple of times in my life. My girlfriend snowboards, but had not been able to get up yet this season. We had a tough winter with a family health crisis and so I wanted to do something nice that both of us could enjoy. I used the (bonus) from Qualtrics to make the weekend a fun and relaxing way to get some much needed time off.
The day before we left for the mountain, I found out that you need things like snow pants and a ski jacket (who knew a parka and athletic leggings won't cut it). Unsurprisingly, my boss was kind enough to me outfit me in all her gear and teach me how to use it.
We stayed in the resort so we could easily get to and from the mountain without having to worry about extra logistics. That meant we also got to enjoy things like eating multiple servings at the extravagant breakfast buffet, spending a lot of time in the sauna and snowy outdoor hot tub, and getting massages at the spa.
We got a weekend of beautiful sunny weather on the mountain, perfect for me to brave the bunny hills and (occasionally) get up on the lifts. I'll say I mastered the whole après-ski thing if nothing else. Maybe next year I'll be ready for the mountains out west in Utah!
I am really bad at giving myself a break sometimes and allowing myself to indulge in things just for the sake of indulging. I made it a personal goal of mine to actually plan and go on a vacation this year. I don't think I realized just how important it is to build in time to not only disconnect from work but also disconnect from everyday life. I'm two years out from college and still figuring out how I plan out a year or five years for myself and this experience has changed my perspective on what it means to actually carve out time just to enjoy a moment. I was also so glad to be able to provide an experience like this for my girlfriend in a difficult personal time. I am even more grateful now that we got to unwind and enjoy ourselves right before the world turned upside down in the face of a pandemic. It reminds me that spending the weekend doing chores is not actually relaxing, and definitely not setting myself up for a successful week!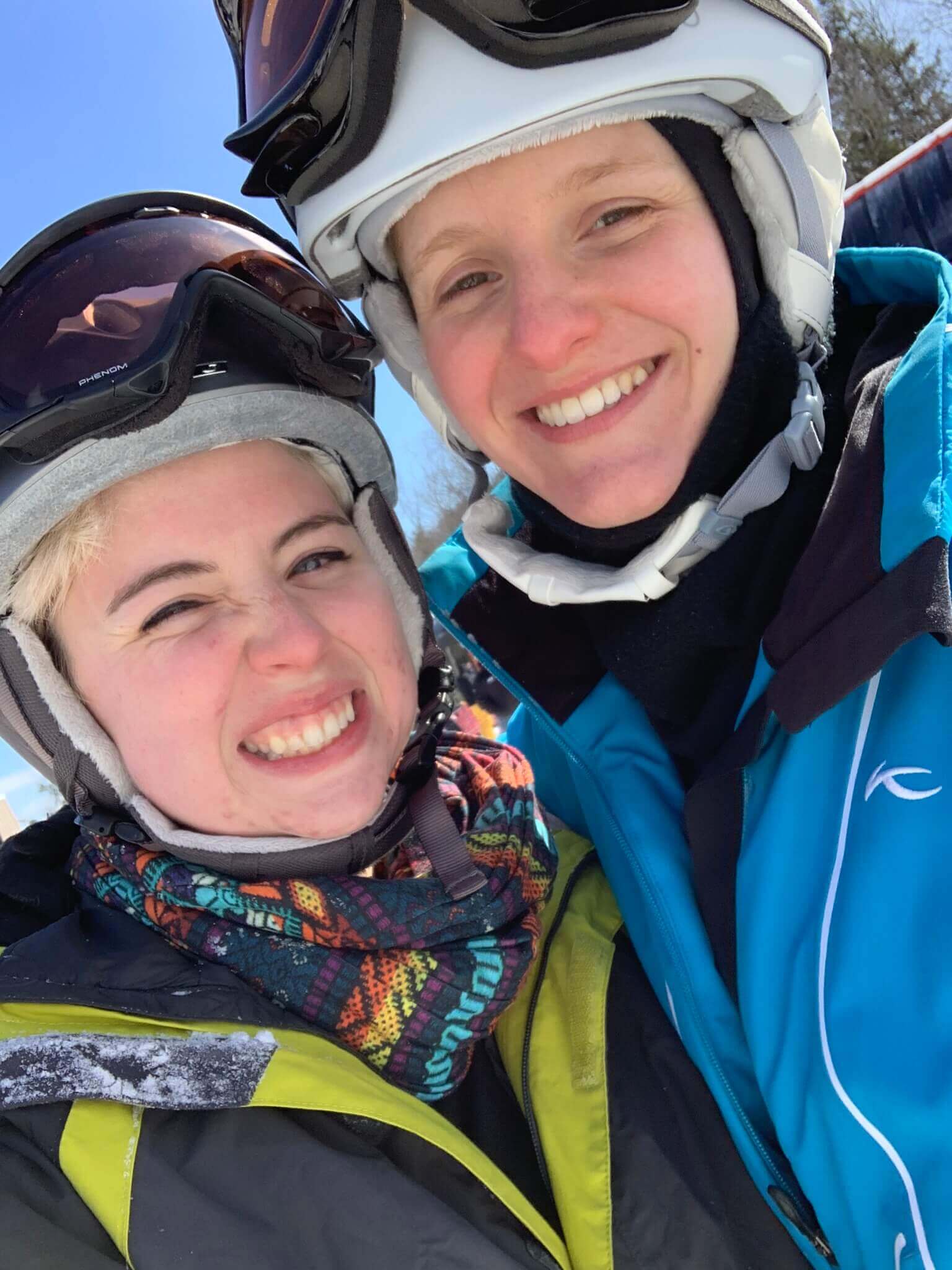 Bob / Enterprise Sales
I took my family of four skiing in Utah for the first time!
I grew up skiing and my family (wife, kids 10 and 13) have grown to share the same love of the outdoors and sport. We do not live near snow so it's a special bonding time whenever we can get to the mountains.
David / Associate Manager, Software
I used my experience bonus to spend 4 days Cat Skiing in British Columbia. 
I love skiing but never have tried backcountry or powder skiing before. A friend asked if I wanted to join him and some other friends on a 4-day adventure, so I did. This was an incredible experience. I've always wanted to go out and be in a guided backcountry skiing group.
Manny / Enterprise Sales
My Experience Bonus was used to book a 5 day Ski Trip to Lake Placid for myself, my wife, and my 3 boys. For us, skiing is a good way to stay together and create some new memories. Road trip plus skiing always leads to some good new stories! 
The target was to go at the end of March break. Unfortunately with COVID, it has been postponed. Everything is booked, and the good news is that we have the same dates for 2021, but we weren't able to go this year.
Gavin / Enterprise Sales
My family and I went to Colorado (Breckenridge) for a wonderful ski vacation!
We had a simply incredible experience skiing and enjoying Breckenridge. My wife was diagnosed with breast cancer 2 years ago (She's totally fine now) so we now LIVE life to the fullest as best we can.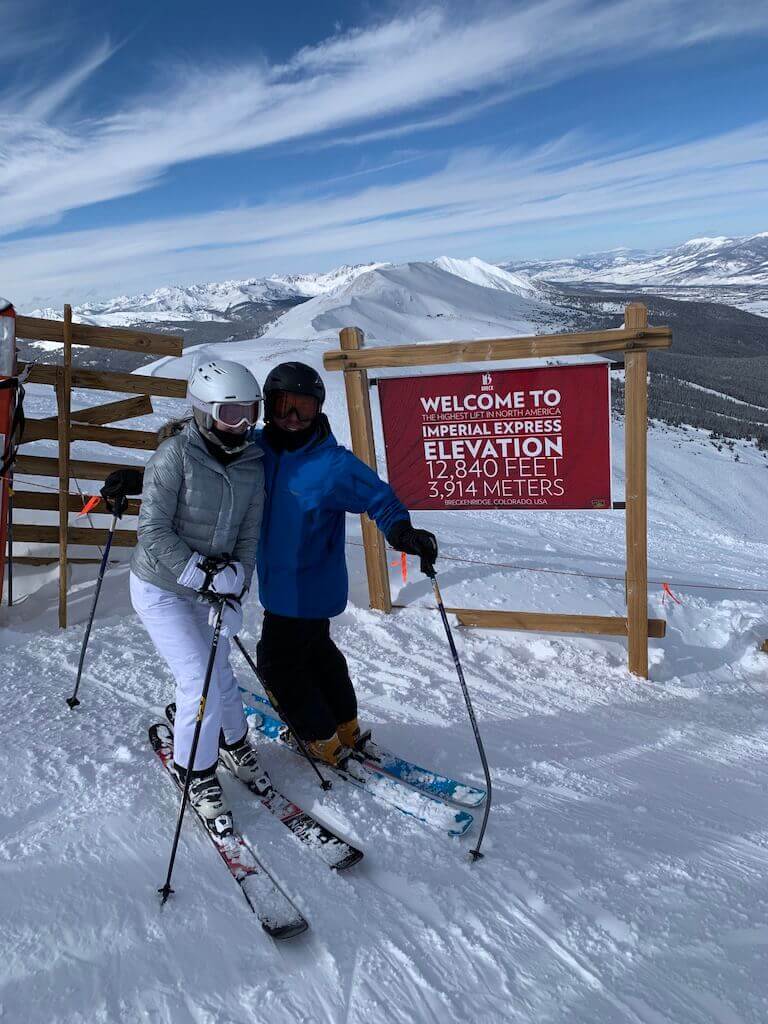 Alexander / Sales Development Representative
I used my experience bonus to go snowboarding at Snowbird after SKO. I was living in that fresh powder!
Maria / Regional Sales Manager
My husband and I went skiing in Tahoe. This was my first time skiing! It was a great weekend with friends. It also was a chance for me to spend time with my husband after weeks of traveling for work. I learned how to ski and I was able to spend quality time with my husband after traveling for weeks for work and even over weekends.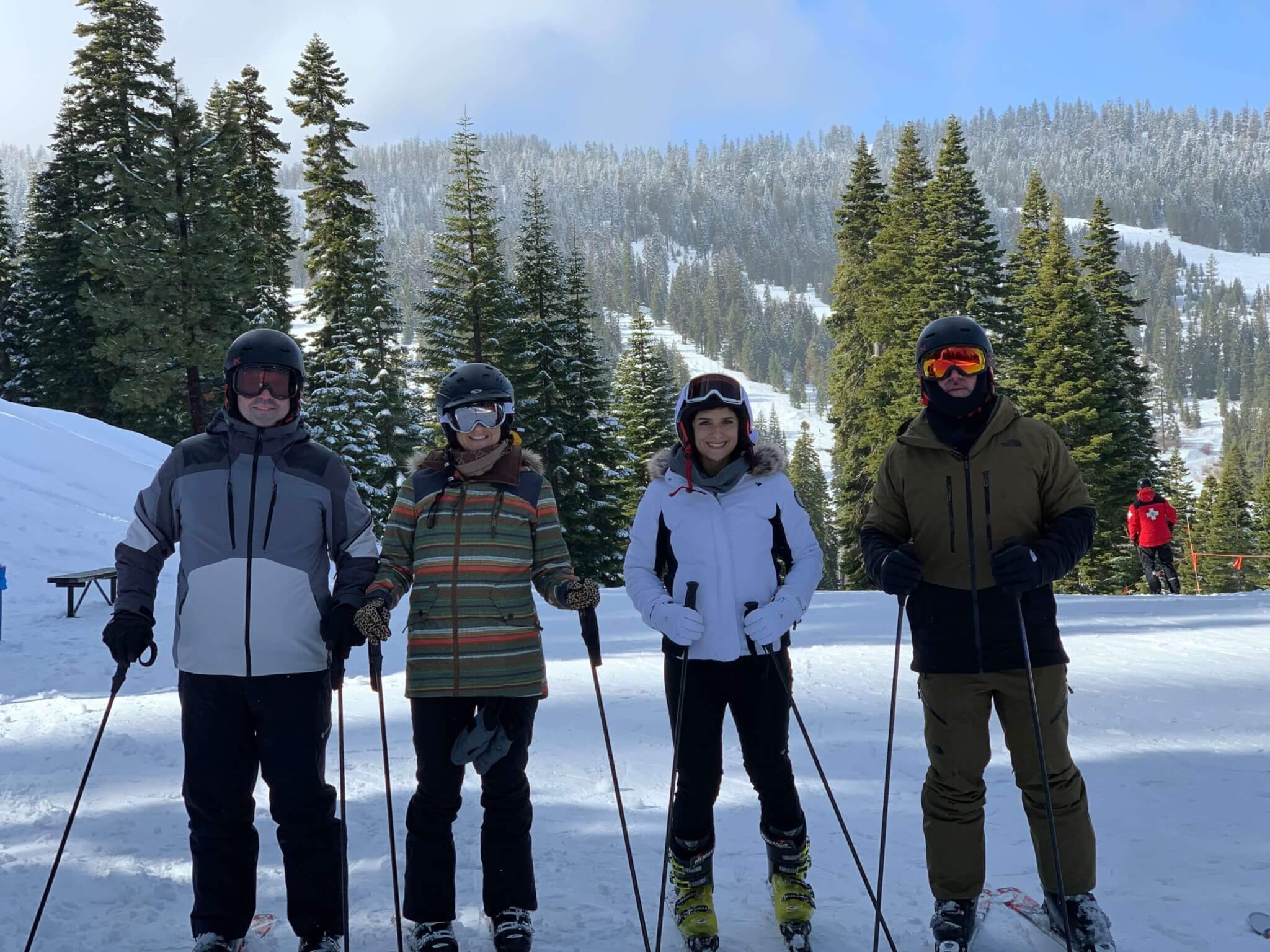 Harrison / Account Executive
With all the ski resorts shutting down, I used my bonus to buy a backcountry ski set up so I can keep on skiing through all of the COVID craziness. It helped me lead a better life outside of work and stay sane in quarantine.
Joe / Software Engineer
A good friend and I went on a 7-day trip to Colorado, 5 of which we spent skiing at Aspen. Skiing has been my favorite hobby since I can remember, but I had never skied in Colorado before and was able to take advantage of one of the Ikon Pass's Partner resorts. It was also nice being able to put it towards both my and my friend's experience (covered our car rental, Airbnb, etc).
Sylvain / Enterprise Sales
I choose to use it with my wife and my 2 boys in the French Alps. We went skiing. This was a pure life moment exclusively spent with my family. Relaxing time skiing together in a beautiful environment.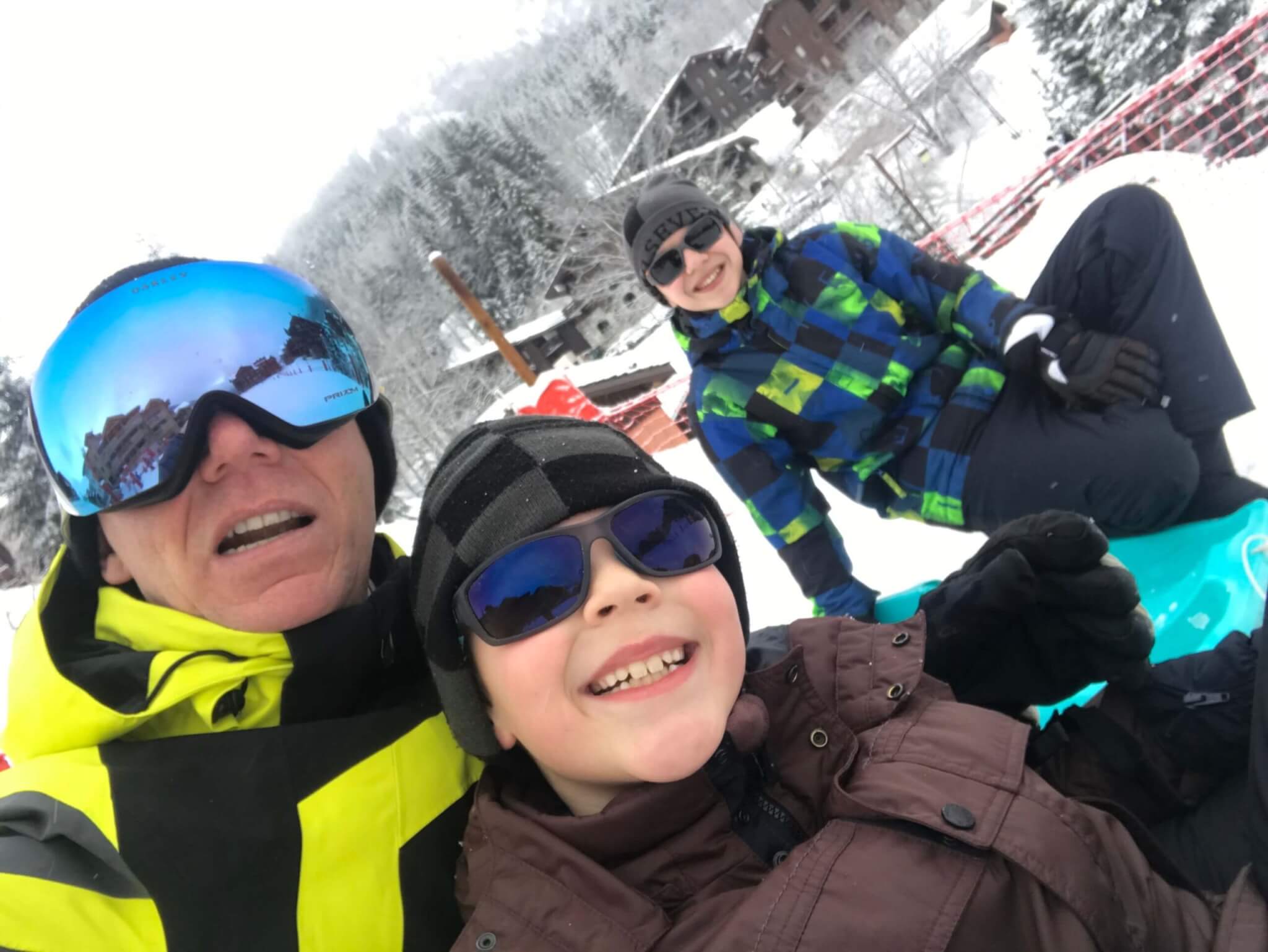 Chad / Sales Development Representative 
I chose to go on a ski trip to Vail, Colorado for a reunion trip with some old college friends. This experience allowed me to build on my relationships with friends that may have become more distant than I would like. Also, this experience allowed me to live my life and provide an experience I probably wouldn't have been able to afford at the time.
This is just one more example of why you might want to check out our open opportunities at Qualtrics and see if you are a fit!
Read more #QualtricsExperience stories on our #QualtricsLife blog
Related Articles