Why Qualtrics
General Counsel, Blake, On Why It's Been Qualtrics for 5 Years
Blake has been developing his career as the leader for our Legal team in Provo since 2014! You can learn more about our Provo office and see more stories from the team by clicking here. 
---
I first heard about Qualtrics when a recruiter reached out to me about an open role. I was happy at my job and not looking to make a move but figured I'd at least talk to them about the opportunity. Next thing I knew, I was flying out for an interview and then packing my bags to move my whole family to Utah for the new job I had accepted.
There are many reasons why I came to Qualtrics, but the biggest ones were the autonomy and trust that the company places in its employees, the fantastic leadership team, the incredible growth and trajectory of the company, and the wonderful people who work here. Five years later, I haven't looked back for a moment—this is the best job I've ever had.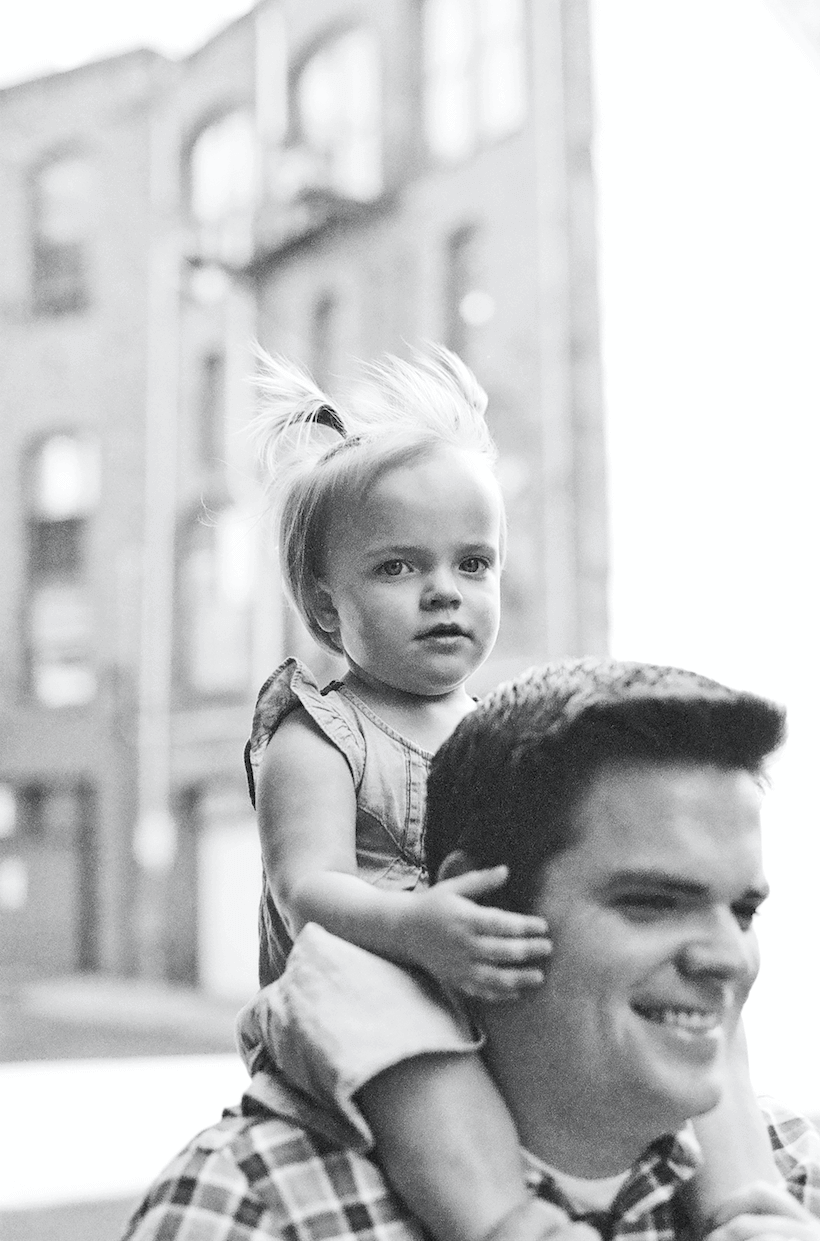 What is your favorite part of your role?
The people I work with. Qualtrics has amazing people across the company, but the group we have in Legal is truly the best!
So you're a Utah transplant - how is that?
I grew up in Southern California and always thought I would end up back there. Having now had the chance to live in Los Angeles, London, and Seattle, though, I don't think there's any place I'd rather be than Utah. Little traffic, low cost of living, friendly people, amazing outdoor activities, four seasons, some amazing food, great entertainment - I love it here!
Any tips for someone who is considering a role at Qualtrics?
If you bet on Qualtrics, Qualtrics will bet on you. Coming here was the best career decision I've made.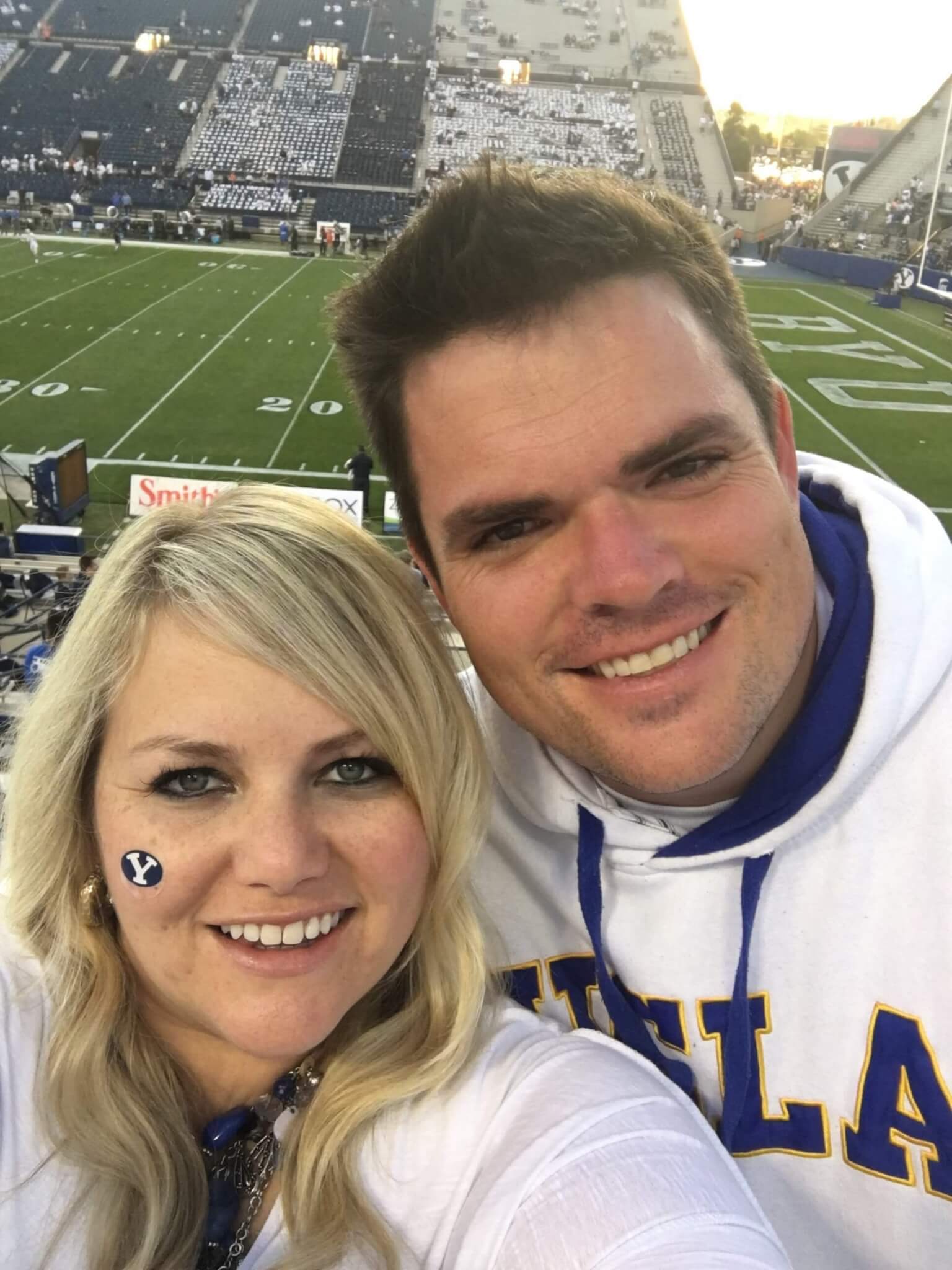 What surprised you most about working at Qualtrics?
Just how authentic and friendly everyone was. It's always hard to tell in an interview process what is real and what is just hype. Coming to Qualtrics, everyone was just as genuine, kind, and talented as they seemed throughout the recruiting process.
What is your top #LifeHack?
Research shows that the most effective way to spend your money, as measured by the amount of happiness it brings you, is on experiences and gifts. Spending money on items for yourself is much less effective at bringing you joy.
Qualtrics is growing, and if you're ready to find your "why" at a place like this, you can explore our open opportunities at any time by visiting our career page. Looking to discover more reasons "Why Qualtrics"? You can find the whole series here.
Want to chat? You can get in touch by checking out Qualtrics Life on Twitter, Facebook, and Instagram.
| | |
| --- | --- |
| | Blake is an alumnus of UCLA's school of engineering and BYU's law school. He started his career at the law firm Latham & Watkins and then worked in-house at Amazon before coming to Qualtrics. He loves grilling food, is a mediocre saxophonist, and has a cryptocurrency mining rig in his basement. |
Related Articles