Why Qualtrics
Improving Lives to Improve Focus: Torry Talks About Product Management at Qualtrics
Torry is a product manager and is based out of our Seattle office. As a product manager, Torry is part of building great products that customers love and using data to identify problems, find opportunities, and drive solutions. 
---
I like things that make people's lives easier or better, so they can focus on what's truly important to them. My work at Qualtrics does this on two fronts: it makes it easier for companies and their employees to use Qualtrics at scale, and that in turn helps those companies provide better experiences to those associated with them (customers, employees, etc.).
What attracted you to Qualtrics in the first place?
A friend of mine came to work at Qualtrics and was impressed by the company's opportunities, culture, and the quality of employees (in terms of both their performance and being great people overall).
What was the turning point where you "had to have the job"?
It was just after coming into the Seattle office for an interview and feeling the overall vibe of the office. Between the people I met with and the culture they've created, I knew this was a place I could see myself working.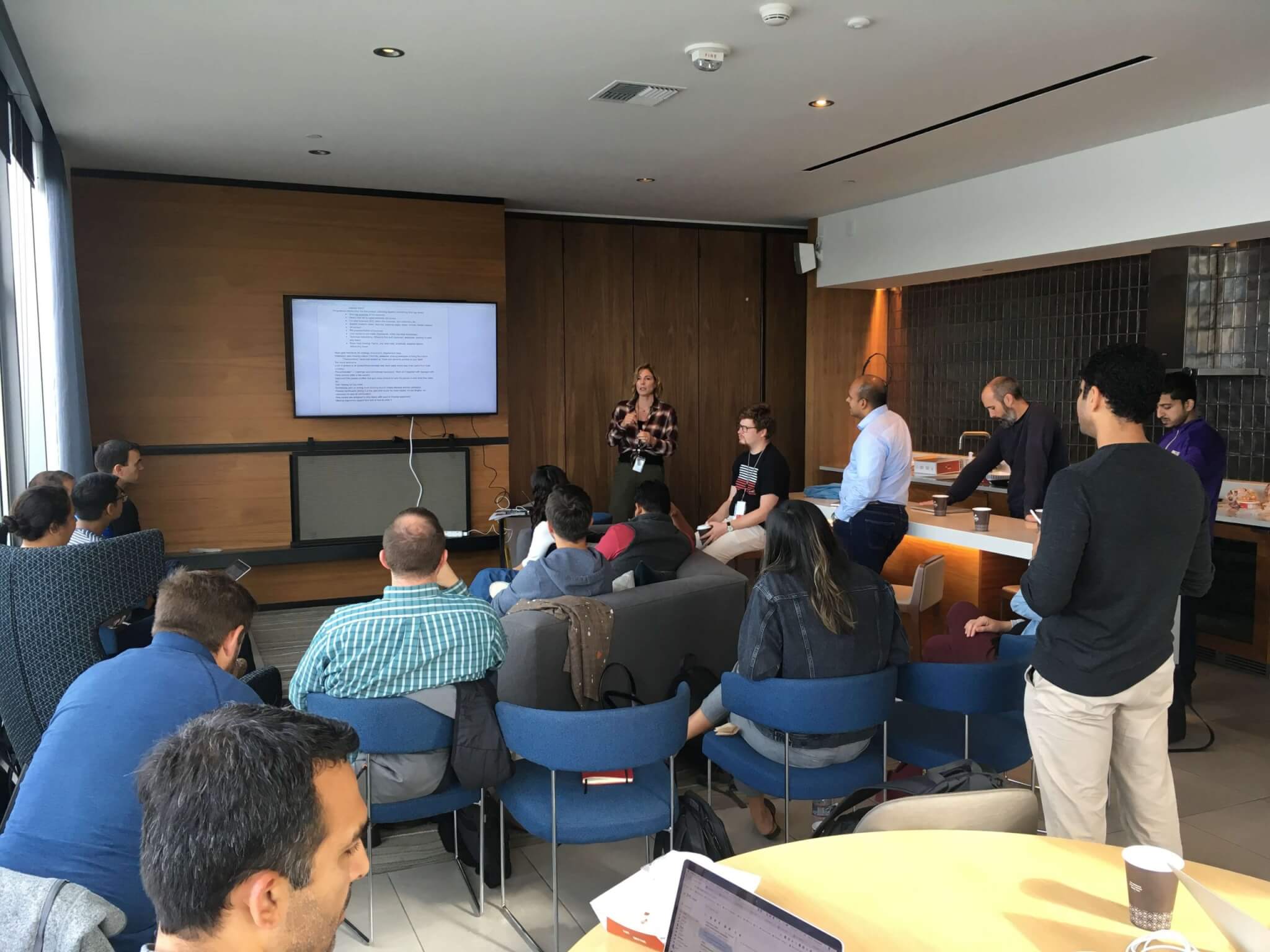 What are your aspirations in career/life?
Above all, I want my kids to be happy, strong people who demonstrate kindness and integrity. I want a career that allows me to support my family while being engaged in work that genuinely helps others.
What is your top #LifeHack?
When my kids disagree or argue, I stay out of it unless things escalate to where something truly unacceptable is said or someone is getting hurt. They stand to learn a lot by working it out without intervention.
Qualtrics is growing, and if you're ready to find your "why" at a place like this, you can explore our open opportunities at any time by visiting our career page. Looking to discover more reasons "Why Qualtrics"? You can find the whole series here.
Want to chat? You can get in touch by checking out Qualtrics Life on Twitter, Facebook, and Instagram.
| | |
| --- | --- |
| | Torry is an alumnus of Brigham Young University and the University of Chicago. He started his career as a Network Administrator at Bear Creek Country Kitchens. He is also a semi-retired recreational Ultimate player, hobbyist furniture maker, and is a busy father of six amazing kids. |
Related Articles