Belong
Latinx / National Hispanic Heritage Month with Qualtrics
Today marks the beginning of Hispanic/Latinx Heritage Month in the US. Throughout this month we are celebrating the multiple identities of and intersectionality in our communities, and honoring the stories of our Hispanic and Latinx team members. 
Our first form of celebration comes in how we are observing the month as a team. While National Hispanic Heritage Month has been observed previously, we understood that this left out a large part of the communities we were celebrating. Going forward, the Qualtrics team is observing this month as Hispanic/Latinx Heritage Month. We want to be sure to acknowledge that this community is not a monolith and every part has its own experience and differences in country of origin, race, religion, legal status, geography, linguistic differences, and more. Our team is using this as a moment to learn and connect with each other and celebrate the many cultures represented by the Hispanic and Latinx communities.
Throughout the month, we will be highlighting stories, sharing heritage, and tips on how to be an ally. We'll be starting with a few stories from our team. 
---
Read Adriella's story
As a biracial individual, I always had trouble finding my place. I'm Latina, but what if I'm not Latina enough? I'm Asian, but what if I'm not Asian enough? One thing I realized is that being biracial doesn't always fit into a clear-cut box of what heritage is supposed to look like, and that's okay. In embracing my Mexican heritage, I've loved how perseverance is at the core of the Mexican community. Time and time again, I've seen so many examples of people using setbacks to motivate their future. "Si te caes siete veces, levántate ocho."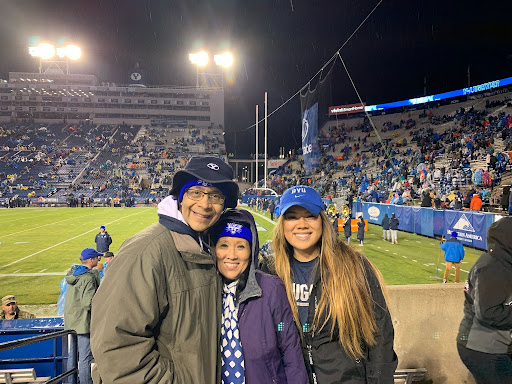 ---
Read Luis's story
I'm Latino and Salvadoran. The indigenous people of El Salvador are Pipil. What I love about my people is that we are so diverse, resilient, and creative. The Latine community comprises countless geographies and our people can be found all over the world, and sometimes even in space! We know how to bounce back from anything because our hearts are full and our collective strength unequivocal. Our art and activists inspire movements—¡Sí se puede!—and our food satisfies all appetites. If you love pupusas, you're welcome; but really, you should thank the Pipil tribes. Mucho amor a toda mi gente.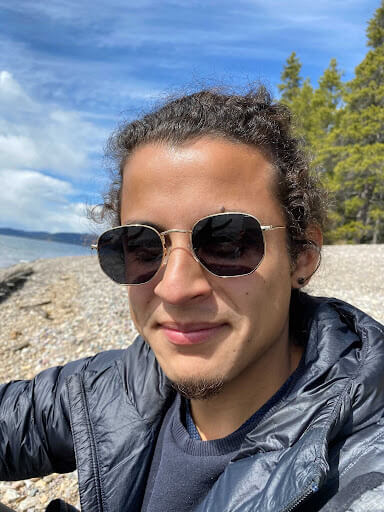 ---
Read Megann's story
Hispanic/LatinX History Month is a great time to celebrate anyone that has ties to Latin America.  Personally, I am Japanese, Peruvian, and caucasian.  I am American, and I am multi-racial.  I constantly struggle with self-identification. I love this month because it not only brings me closer to my "Latina" side, but it also surfaces conversations with others of our backgrounds. I love sharing my family's story, which leads to great conversations on Peruvian food, Peruvian cities and sites, as well as the Japanese population in Peru.  My identity doesn't dictate what I can do but rather pushes me to overcome.
I recently heard a Bruce Lee quote - his response when he was asked how he identifies- 
​​"You know what I want to think of myself? As a human being. Because, I mean I don't want to be like "As Confucius say," but under the sky, under the heavens there is but one family. It just so happens that people are different."
(pic of when I took my (caucasian) husband, (caucasian) dad, and daughter to Cajamarca to see the real Peru- where Atahualpa was defeated by Pizarro)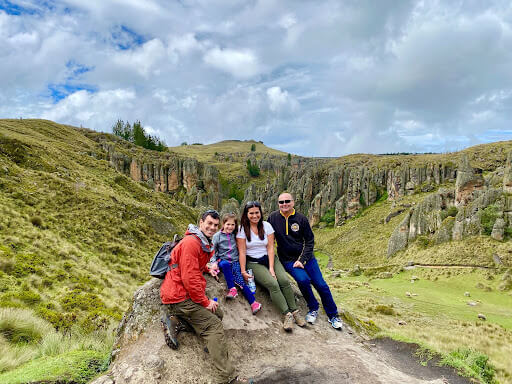 ---
Read Jes
ú
s
's story
I'm proud to be Latino. I started speaking English in 2008 after moving to the mainland from Puerto Rico. Even though English is taught in every school from a young age, our language is an intrinsic part of our identity, and it's something we deeply cherish. Like me, there are over 3 million Americans who live in Puerto Rico – all of them Spanish-speaking. While we can't vote for the President or have voting members in Congress, it doesn't make me any less proud. We're fighting for equal representation to confront an experience gap that has existed for far too long.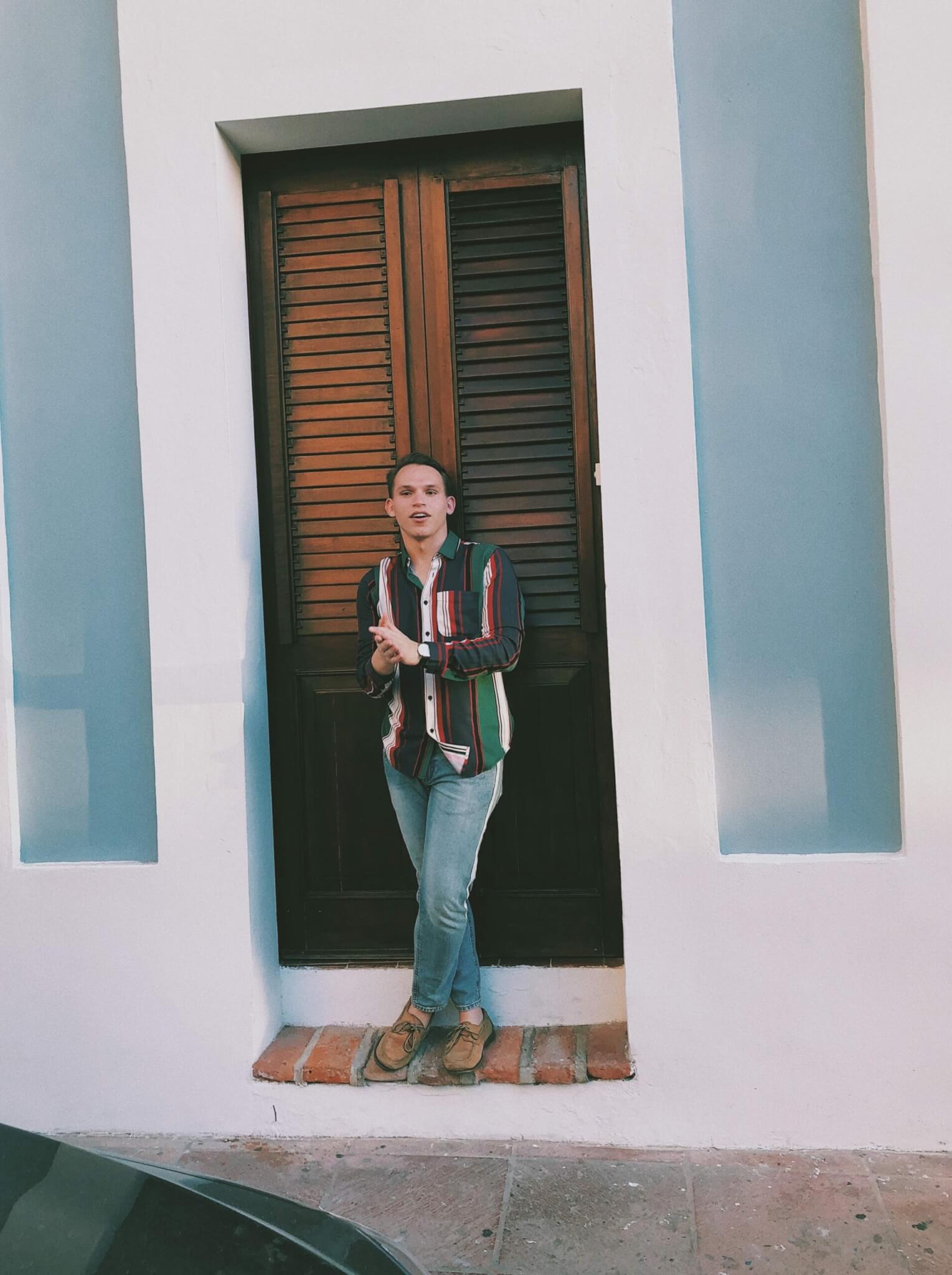 ---
Our DEI vision at Qualtrics is to have representation that matches the world and inclusion that far exceeds it. When it comes to representation, we are committed to increasing the representation of people who identify as Hispanic, Latino, Latina, Latine and Latinx within our teams. We look forward to learning more about and celebrating our team throughout the month and beyond. 
Happy Hispanic/Latinx Month!
Related Articles