Why Qualtrics
Erin, Managing Counsel, Solving Novel Problems at Qualtrics
I've spent my career representing technology companies, first at a law firm with a strong technology practice and now at Qualtrics. I love solving the novel problems that innovative tech companies face.
What attracted you to Qualtrics in the first place?
When I was at a law firm, I always wished I could go back in time and get in on the ground floor at some of the large tech companies I worked with. Qualtrics reminded me of the best of them and was an opportunity to work for a world-class technology company at an interesting growth stage and in a more livable area than many of my Bay Area clients.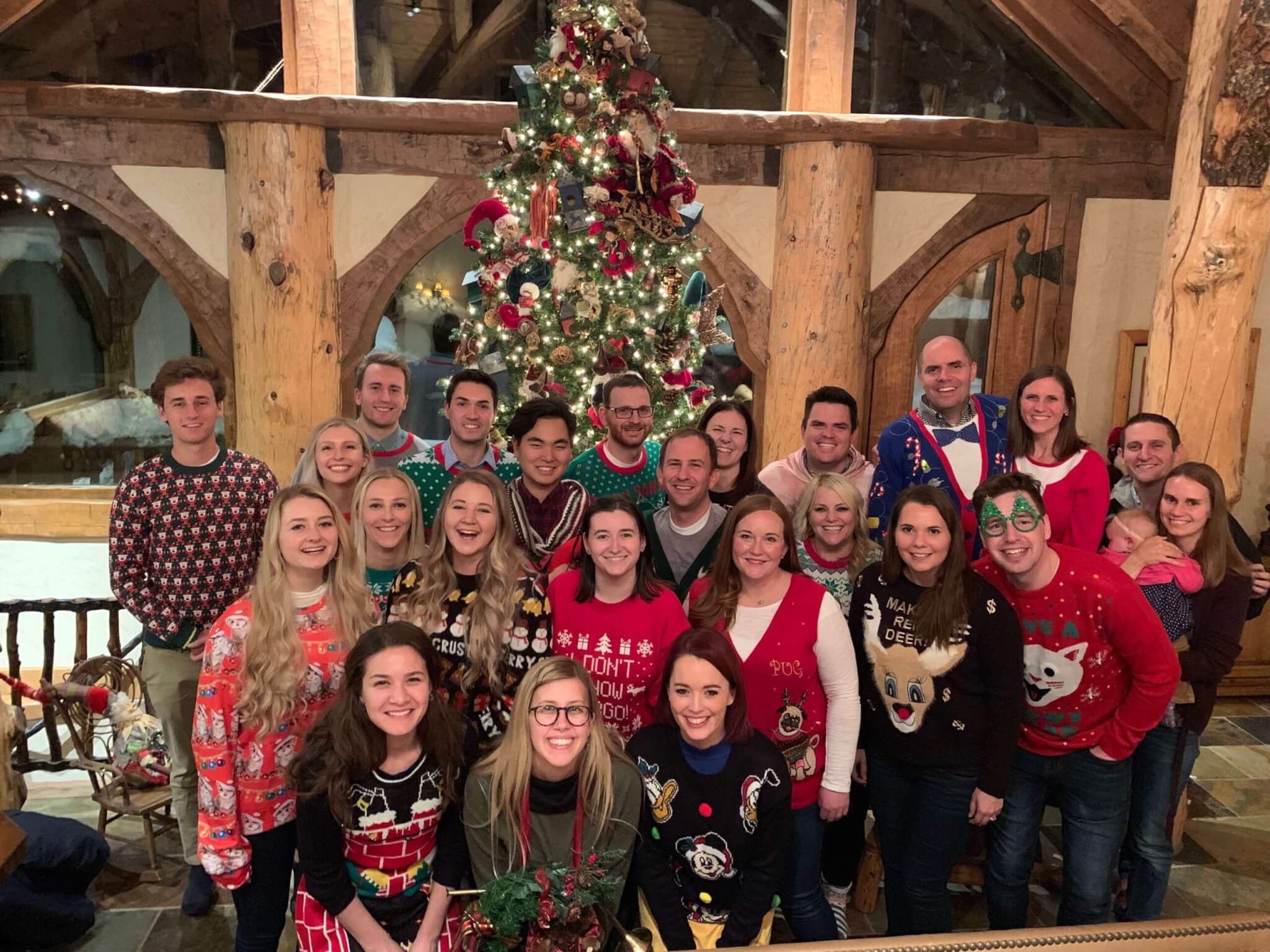 What was the turning point where you 'had to have the job'?
When I came on-site for interviews I met brilliant people who had left great companies for Qualtrics and convinced me that Qualtrics had barely scratched the surface of a huge addressable market. Nearly four years later that's still true: literally every company, government, and educational institution in the world could use Qualtrics and we've only just scratched the surface.
What does your day look like?
I cover several areas (disputes and incident response, privacy, intellectual property, export controls, and compliance). I am usually bouncing between working on long-term projects in those areas and answering questions from Qualtrics employees who need advice.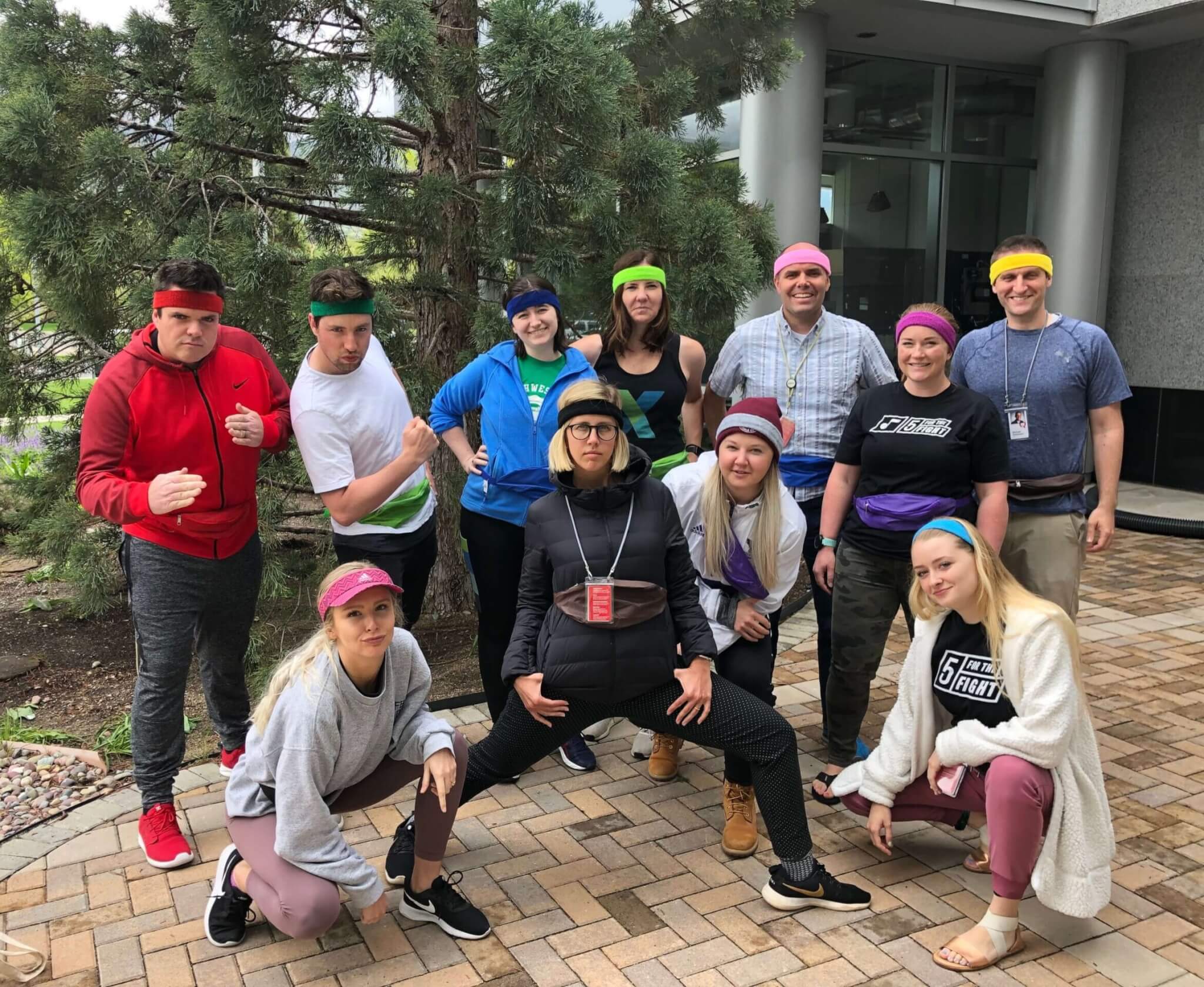 What is your favorite part of your role?
So many! But narrowing it down, the people and the work. The Legal team is an incredible group of smart and hard-working lawyers and paralegals who are friends at and outside of work, and I also love working with Qualtrics colleagues in other departments. I also appreciate how much autonomy Qualtrics employees have -- on our team there's no micromanaging, which gives everyone a sense of ownership and satisfaction.
So, you're from Utah, but moved back here from somewhere else, right?
I grew up in Utah but I never planned to live here as an adult (I didn't go to college here). I loved San Diego, where I'd lived for a decade after graduating from law school. I'd bought and remodeled a "forever house", my kids were born there, and my family loved the beach and our friends and proximity to Disneyland! Leaving San Diego was the hardest part about taking this job. But we've loved living in an area with a lower cost of living, easier commute (I can walk to work), access to tons of outdoor recreational activities year-round, and a bit more freedom for our kids to roam than we found in Southern California. And we're only a 10-hour drive or 1-hour flight from California...
Qualtrics is growing, and if you're ready to find your "why" at a place like this, you can explore our open opportunities at any time by visiting our career page. Looking to discover more reasons "Why Qualtrics"? You can find the whole series here.
Want to chat? You can get in touch by checking out Qualtrics Life on Twitter, Facebook, and Instagram.
| | |
| --- | --- |
| | Erin is an alumnus of Georgetown University and of Brigham Young University's J. Reuben Clark Law School. She started her career in the United States Court of Appeals, Ninth Circuit. She loves planning vacations to de-stress, but taking vacations usually stresses her back out. |
Related Articles