XM for Customer Frontlines

Digital

Root out friction in every digital experience, super-charge conversion rates, and optimize digital self-service

Care

Uncover insights from any interaction, deliver AI-powered agent coaching, and reduce cost to serve

Locations

Increase revenue and loyalty with real-time insights and recommendations delivered straight to teams on the ground

XM for People Teams

Engage

Know exactly how your people feel and empower managers to improve employee engagement, productivity, and retention

Lifecycle

Take action in the moments that matter most along the employee journey and drive bottom line growth

Analytics

Whatever they're are saying, wherever they're saying it, know exactly what's going on with your people

XM for Strategy & Research

Research

Get faster, richer insights with qual and quant tools that make powerful market research available to everyone

User Experience

Run concept tests, pricing studies, prototyping + more with fast, powerful studies designed by UX research experts

Brand

Track your brand performance 24/7 and act quickly to respond to opportunities and challenges in your market

XM Platform

Explore the platform powering Experience Management

Teams

For Digital

For Customer Care

For Human Resources

For Researchers

All Teams

Industries

Healthcare

Education

Financial Services

Government

All Industries

Customer Experience

Employee Experience

Employee Exit Interviews

Net Promoter Score

Voice of Customer

Customer Success Hub

Product Documentation

Training & Certification

Community

XM Institute

About Us

Careers

Partnerships

Marketplace

X4 Summit

The annual gathering of the experience leaders at the world's iconic brands building breakthrough business results, live in Salt Lake City.
Why Qualtrics
'Why Qualtrics' – Rupali Jain – Group Product Manager, CX – Seattle
What is your why? How does Qualtrics connect with your why?
I want to learn something new with everything I do. Whether it's learning how to grow as an individual, learning about a product, a culture, or how to work with other people. If I'm not learning, I feel something is missing.
At Qualtrics, I'm learning how to build an enduring business. Feedback is the founding concept Qualtrics is built on and I was drawn to that aspect of the business. In my role as a Product Manager, I am constantly seeking out feedback from my customers, from my team members and engineers. I connected with the Qualtrics mission to close experience gaps because it's all about listening to your users and learning from them how to build a better product.
Of course, the mission wasn't the only driving force behind my decision to join Qualtrics. The people really matter to me. In my path to Qualtrics, I stumbled upon a few senior leaders at a dinner party. At the time, I wasn't looking to make a change in my career. However, I was really impressed by the excitement and customer focus the leaders I spoke with had. After that dinner, I was curious to learn more about this customer-obsessed startup that was starting to make waves in Seattle.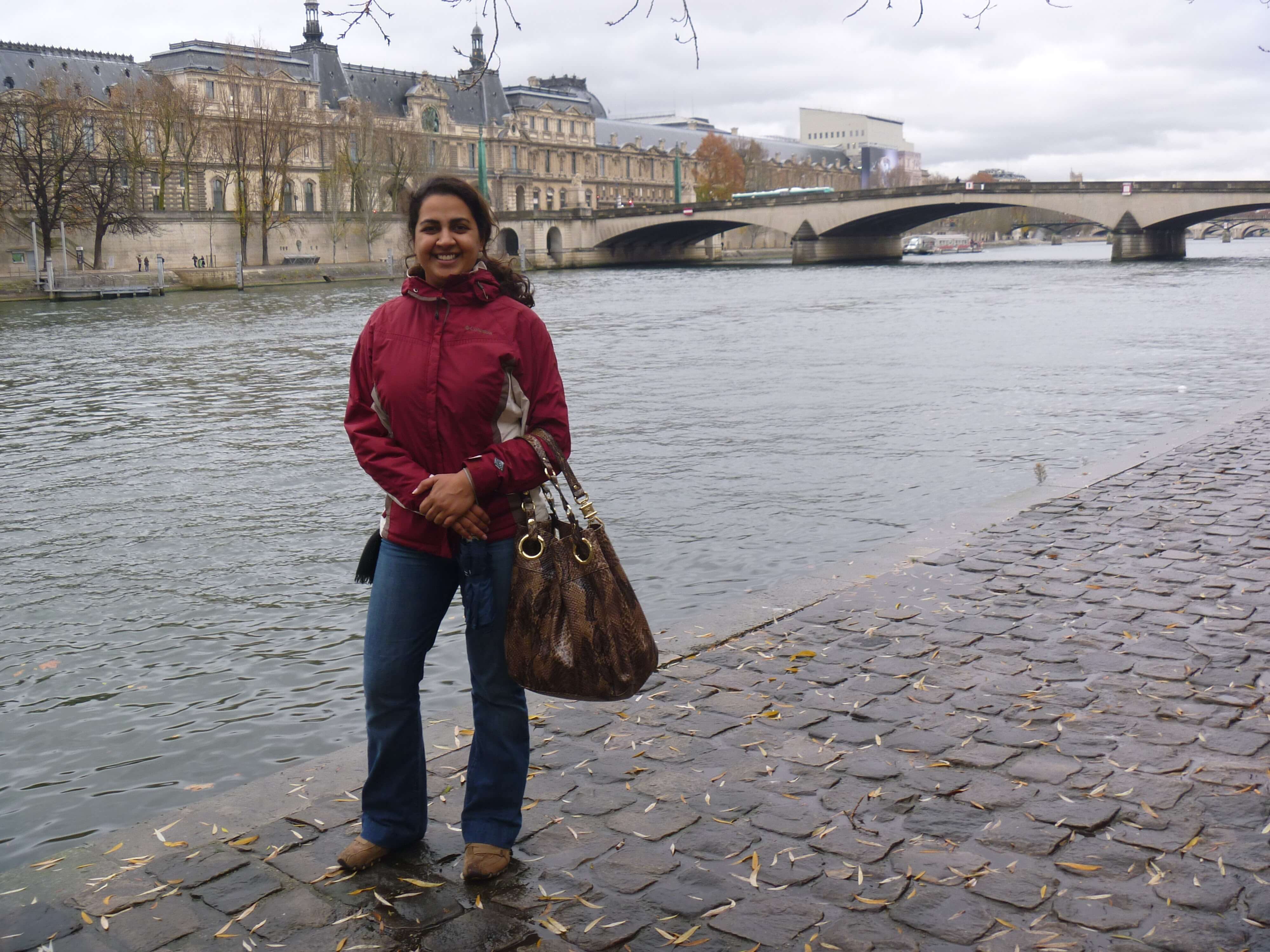 What is your favorite part of your role?
Problem-solving. I'm an engineer at heart and as an engineer, I want to solve problems. Even though I studied computer science and started my career as a software engineer, I quickly learned I didn't want to just build solutions, I wanted to understand what problems customers wanted to solve and how I could solve those problems for them.
I love learning what my customers need from the product and making those wishes a reality. As a product manager, I work with several different teams, sales, marketing, support, engineering, design, marketing and directly with our customers. I really enjoy the creative process that requires working with this many people and finding the best solution to delight our customers. I'm driven by the opportunity to learn and each stakeholder I collaborate with teaches me something. Then, after all the collaboration, my favorite part is seeing the first demo showcasing the work of our engineering teams that really bring my words and wireframes to life for our customers. Seeing the value our customers get when we put this work in front of them is my second favorite moment in the development process.

What surprised you the most about working at Qualtrics?
It was my second week at Qualtrics and I was asked to take the lead driving the Customer Experience keynote at our upcoming customer conference since it was now my business to lead. I was surprised by the amount of ownership that was handed to me almost immediately. At Qualtrics I was highly trusted from my first day and truly made an owner of the business we are building. What is impressive is that we expect this level of ownership and truly empower each and every one of our product managers will the keys to the business. And yes, we do set a very high bar for our PMs to enable this level of trust and ownership.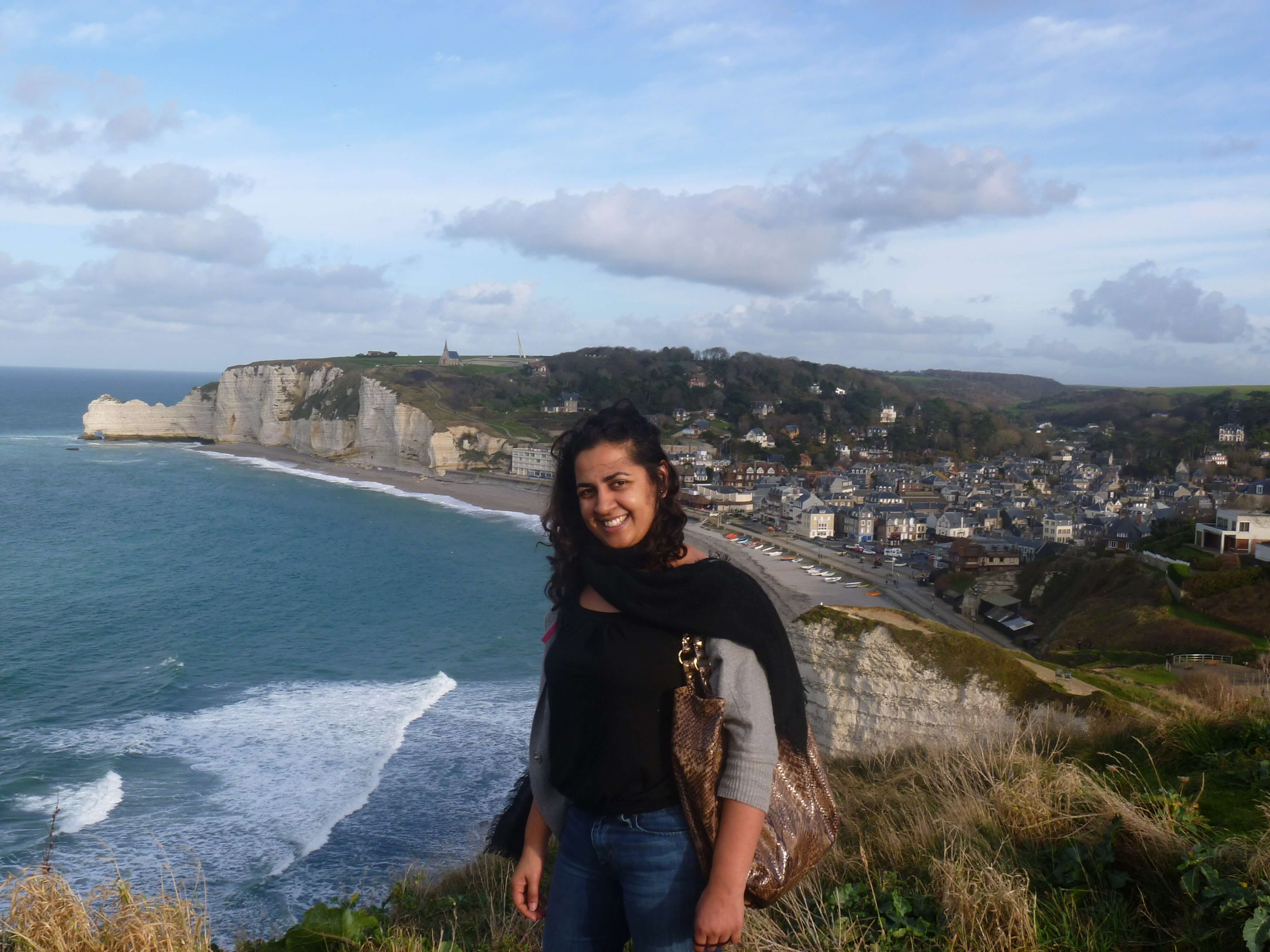 Looking to join a company like this? Check out our open opportunities.
| | |
| --- | --- |
| | Rupali Jain is a Group Product Manager, CX in Seattle, WA.  She has 15+ years in product management, strategy and engineering roles with companies like Tableau, Microsoft, and Box. She graduated with an MBA from INSEAD and an MS in Computer Science from the University of Minnesota. |
Related Articles