Why Qualtrics
Why Qualtrics – Scott Shapiro, Senior Product Marketing Manager, Customer Experience
Across my career and personal life, I'm passionate about empowering other people to achieve their dreams and create equality through technology.
There are a number of projects I've worked on and people I've met to fuel this goal and grow. In my career, I've focused on accessibility as the marketing lead of Microsoft's Learning Tools, launched a new tool to help people land their dream jobs with the Resume Assistant powered by LinkedIn, and volunteered with Tech for Campaigns to help underfunded candidates fight for democracy.
I joined Qualtrics to focus on Customer Experience as a Senior Product Marketing Manager. The company, our product, and our customers opens up a new world of trying to help people have world-class experiences at every step in the journey whether it's buying a pair of sneakers online or finding a doctor in a new city.
Describe Qualtrics to a candidate in 3 words!
Exciting, frenetic, friendly
What attracted you to Qualtrics in the first place?
Over a cup of coffee, a mentor recommended I check out Qualtrics as they grew their Seattle office. I had thought of them as "that survey company from college." I couldn't have been more wrong! Qualtrics was creating the category of Experience Management (XM), in hypergrowth, and looking for more marketers to help craft this story for the world. Coming from a massive organization like Microsoft, this combination of growth and resources was exactly what I hoped to find.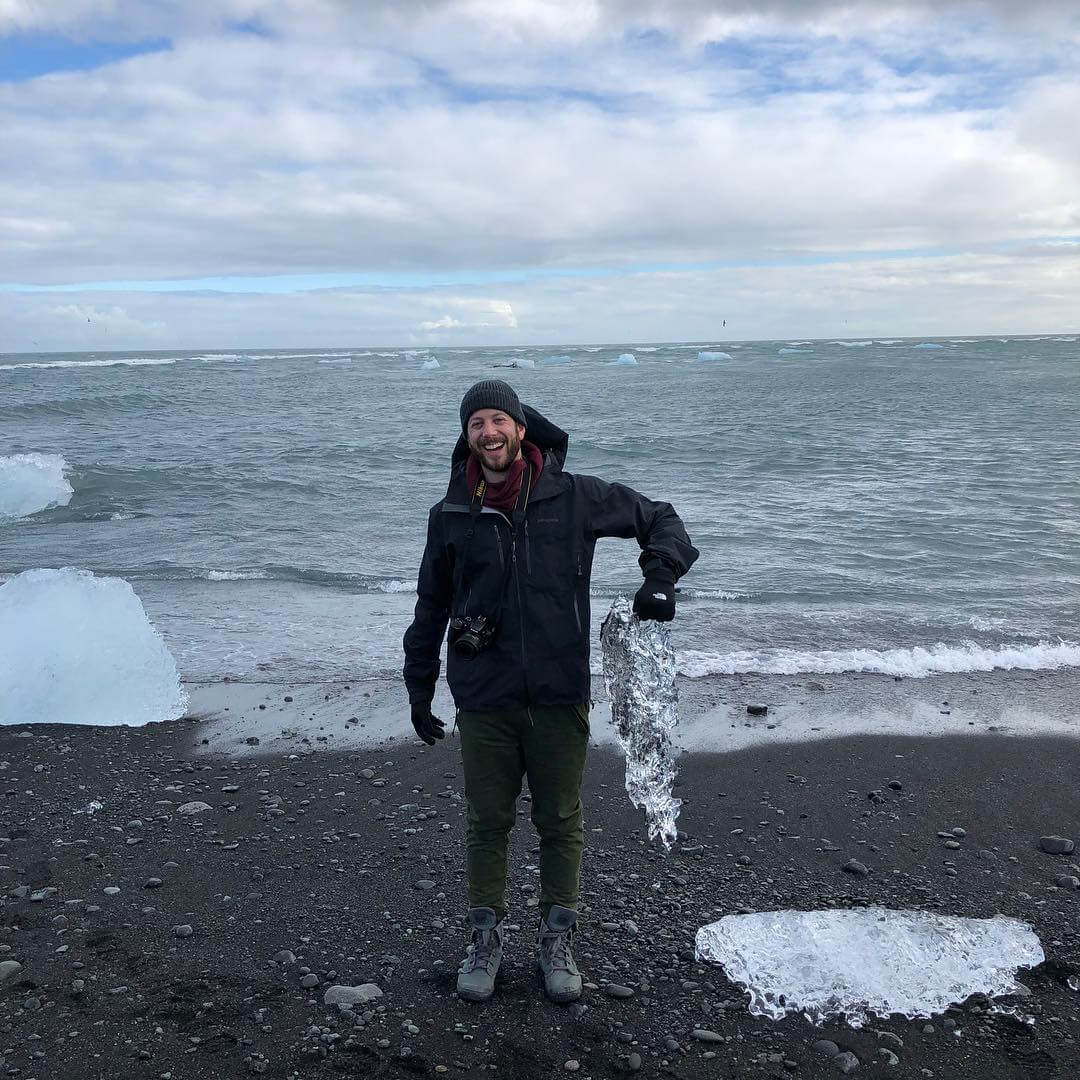 What was the turning point where you 'had to have the job'?
I was watching executive interviews and customer testimonial videos, to learn more about Qualtrics during my interview process. The notion of "closing the gap" between expectations and reality permeated through all the stories, and this is what really excited me. The company focus on rethinking what an experience can mean at every step of the journey, for customers, employees, products, and more really spoke to a massive need in the world. Plus, Qualtrics' focus on cancer research through 5 for the Fight really showed that the culture lived its values. That was the moment I knew I wanted to be a part of this ride and help.
What is your favorite part of your role?
There are 2 things in particular that I love about my role. First, you have a ton of freedom to write the playbook and do what you think is best for the business. Second, I am constantly talking with customers and thought leaders in the customer experience space. It's important to remember the phrase "we're not our customers," and here I always feel like I am gathering new insights plus building relationships to understand what our clients' successes are and how we can build a better product.
What surprised you most about working at Qualtrics?
First, "No" doesn't exist in almost anyone's vocabulary and it permeates how we approach our jobs. At every step you're encouraged to think bigger, to think uniquely, and not accept the status quo. From day-to-day tasks like creating a thought leader interview series to building a tricked out car garage at X4 to land our story - you can always think differently.
Second, the access and chance to work with anyone in the company at any time.
From working with the most senior people at the company on projects to just chatting while grabbing coffee, they always make time and are genuinely approachable.
| | |
| --- | --- |
| | Scott Shapiro is a Senior Product Marketing Manager focused on Customer Experience in Qualtrics' Seattle office. Prior to joining Qualtrics he held various product roles at Microsoft. He holds a Bachelors of Arts in Psychology with an emphasis on Business, Systems, and Integrations from the University of Michigan. |
Related Articles