Why Qualtrics
The world in one team: Andreea shares her Qualtrics story
The two clichès that describe me the best are: I am a people person and I am a world citizen. Beyond the clichè aspect of those two things, they actually do describe what drives me in my professional and personal relationships. I love socialising and I feel most comfortable when I am surrounded by people, engaging in conversations about any random subject. For the scenario to be perfect, every single individual in that large group comes from a different culture, has a cool life story, different beliefs to my own, and can teach me at least one thing I never knew before. Can you guess where I found this multicultural crew where I am now the happiest? That's right, it's Qualtrics.
If you are not originally from Dublin, can you tell us your story of moving here?   
When I first heard about Qualtrics, I wasn't looking for a job, but I and my husband were seriously considering relocating from Romania, as we love experiencing new cultures. We both worked and lived abroad for many years prior and we started considering engaging in a new adventure right around the time when someone reached out with the question: "Would you like to relocate to Dublin?" I read the question aloud to my husband and he said: "Yeah, let's do it!". Little did we know that a little over 2 months we would actually be moving into our new home in the heart of Dublin.
Delia, from the Talent Team, was also extremely helpful in providing advice about paperwork, agencies, great areas to consider, how to plan the move, etc. One of the first projects I got my teeth stuck in was leading the redesign of Relocation guides for the next generation of people moving to Dublin or other regional offices in EMEA. Because Qualtrics is all about adding value where you have expertise and boy, that feels like you're winning every day!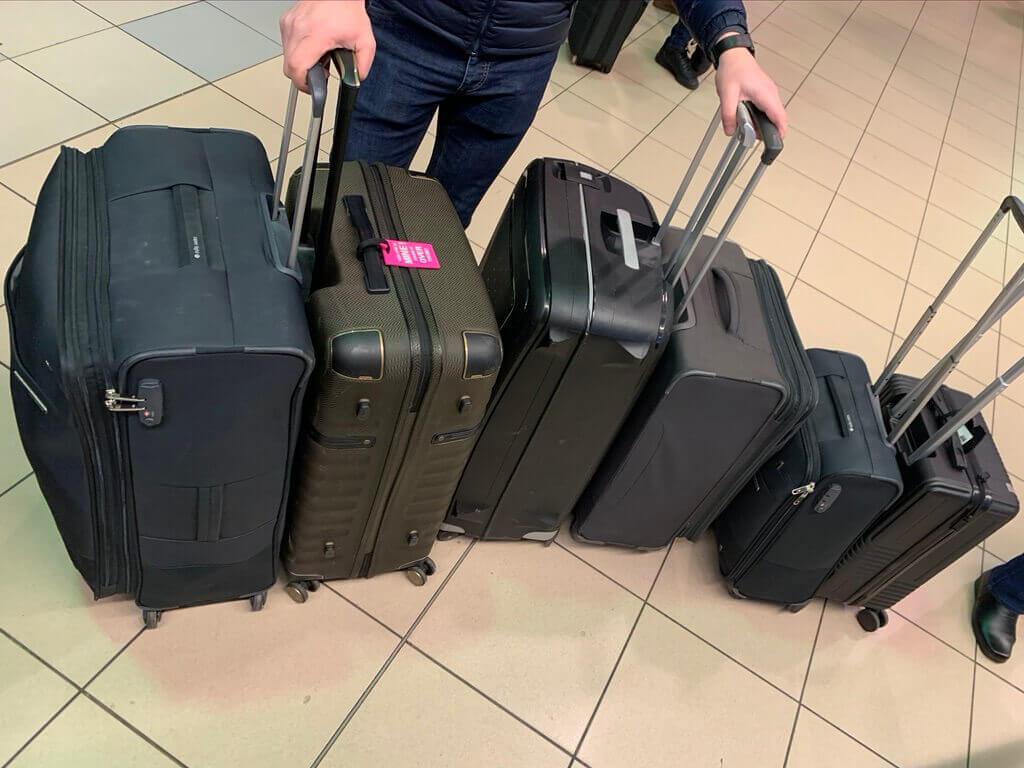 What surprised you most about working at Qualtrics?   
I had the BEST onboarding I could ever dream of - Aisling and the Enablement team in Dublin did a phenomenal job of delivering a training programme that flew by and made everyone there so excited about every single session. During the onboarding is the first time I noticed a very interesting thing about Qualtrics, which kept resurfacing every day after. Everyone in a room of 20 new employees could relate to one another so easily - the new joiners were from over six nationalities, all ages, all levels, all departments, yet everyone was so clearly a Qualtrician! There's a fire inside every Qualtrician that gets discovered during the recruitment process and nourished every day thereafter.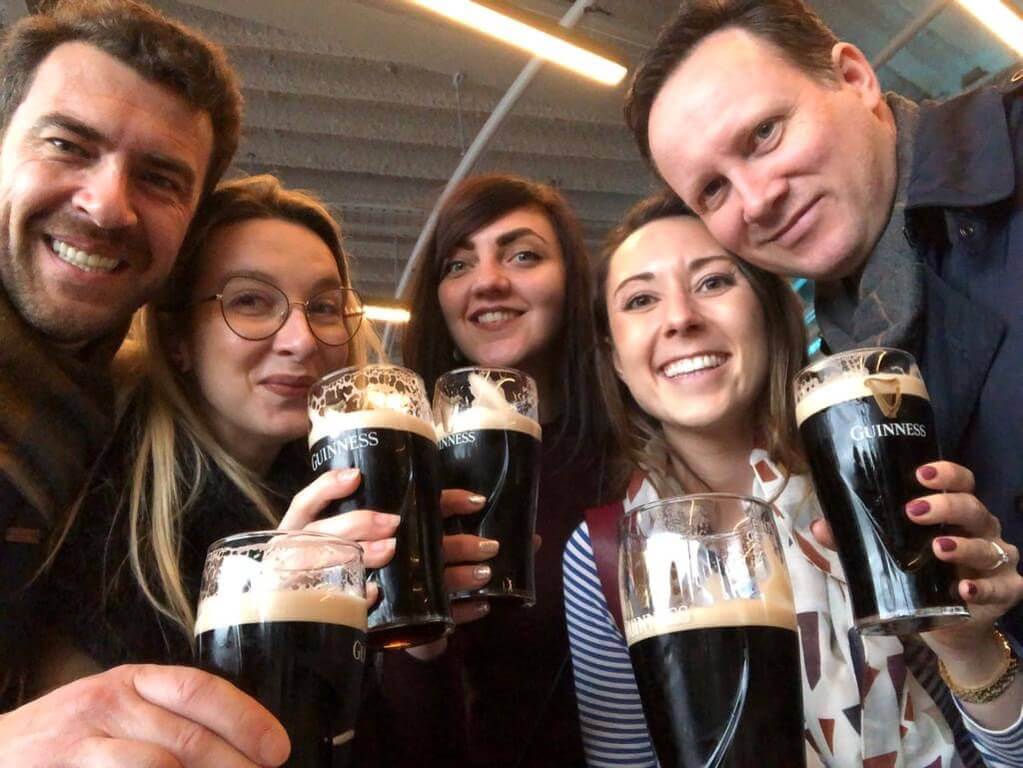 How have you become involved in community at Qualtrics?   
I have the opportunity to be knees deep in activities that help our employees get educated about anti-racism, unconscious bias, diversity, and inclusion. There is nothing in the world I care more about because I had first-hand experience dealing with bias during my time in University. I think the more we know, the better we become in dealing with the challenges of living in an increasingly multicultural environment, whether at work or in our private lives.
I am part of a newly formed MosaiQ group in EMEA, and we're preparing a jam-packed agenda of events for years to come which will educate our employees about our differences and foster a sense of constant curiosity for culture. We also want to impact the communities outside of Qualtrics and help widen the participation of under-represented groups in Tech and Business through education, volunteering, donations, and open communication. We know it's a massive commitment and it will require a lot of work, but my grandma always told me that nothing worth having comes easy.
Qualtrics is growing, and if you're ready to find your "why" at a place like this, you can explore our open opportunities at any time by visiting our career page or by joining our talent community.
| | |
| --- | --- |
| | Andreea is an alumnus of Southampton Solent University and started her career at Alltek Global. Andreea has two dogs: Nemo & Dory. |
See more of the Qualtrics Life on Facebook, Instagram, and Twitter.
Related Articles