Why Qualtrics
Sarah, Product Specialist, on Being All In on Learning and Experiences
Sarah is a product specialist based in Dublin. As a product specialist, Sarah is a part of the Qualtrics University (Quni) program. Our product specialists are a core point of contact for our customers as they are using the XM Platform, and as such are incredibly well-versed across the entire product line after their first 12-18 months on the team. From there, Qualtrics University graduates generally have multiple offers from teams all over the company.
---
I am all about learning and experiences. I've just always loved to learn new things, solve problems, and support others in doing the same along the way. There couldn't have been a better fit than working for a company that helps their clients to learn how to utilise customer/employee experience data.
What attracted you to Qualtrics in the first place?
The company culture. Everyone is just so nice, open-minded, witty, and smart.
What was the turning point where you "had to have the job"?
This feeling of a common goal -- everyone is genuinely interested in lifting each other up and growing.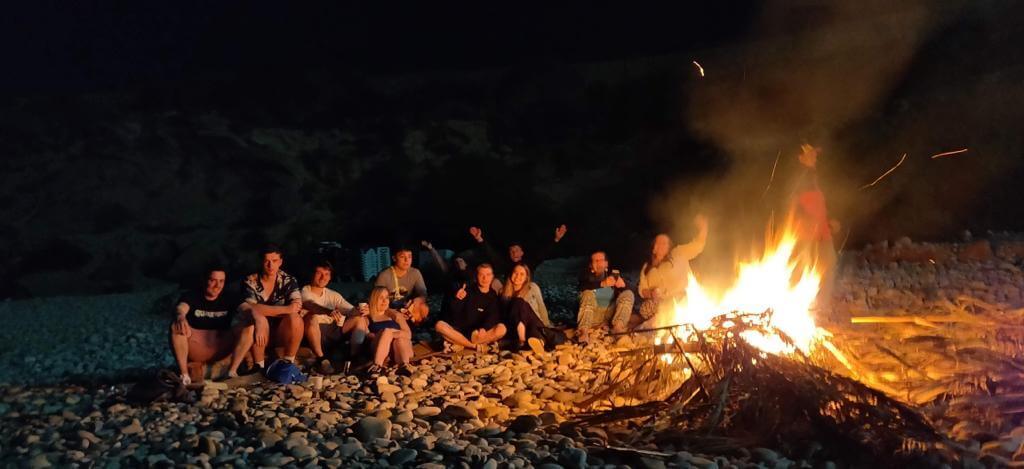 What does your day look like?
I'm an early riser, so the 7 am shift is my jam. First things first, I get coffee. Afterward, I check my emails and plan my day by getting an overview of upcoming meetings, ticket volume, etc. (huge fan of to-do lists!). From 7 am onwards, I start working on open and new email tickets, help desk tickets (complex tickets that colleagues need help with), and team lead responsibilities (administrative tasks), all while simultaneously helping our clients over the phone. Around 12 I get lunch and afterward I get back to work. I finish around 3.30 pm but sometimes stay in longer to catch up with people from different teams.
What is your favorite part of your role?
The problem-solving aspect (it is like riddling all day long) and creating a sustainable learning experience for our clients. I just really like the combination of having challenging tasks and a social component.
So, you're not originally from Dublin, right? Will you tell us your story about moving here?
I am originally from Vienna, Austria and was approached by a recruiter during my academic exchange in Seoul, South Korea. I was about to finish my Master's degree in Economics and was open to the idea of moving into a role in the tech industry. I had not considered IT before but was instantly interested due to the product having been an academic research tool in its beginning. A friend of mine was a Product Specialist at the time, so I asked her about her experience, the team, and the role. Her feedback sounded like this was a great place to be, so when I was invited for the annual Christmas party and met everyone, I just knew it was the right fit for me.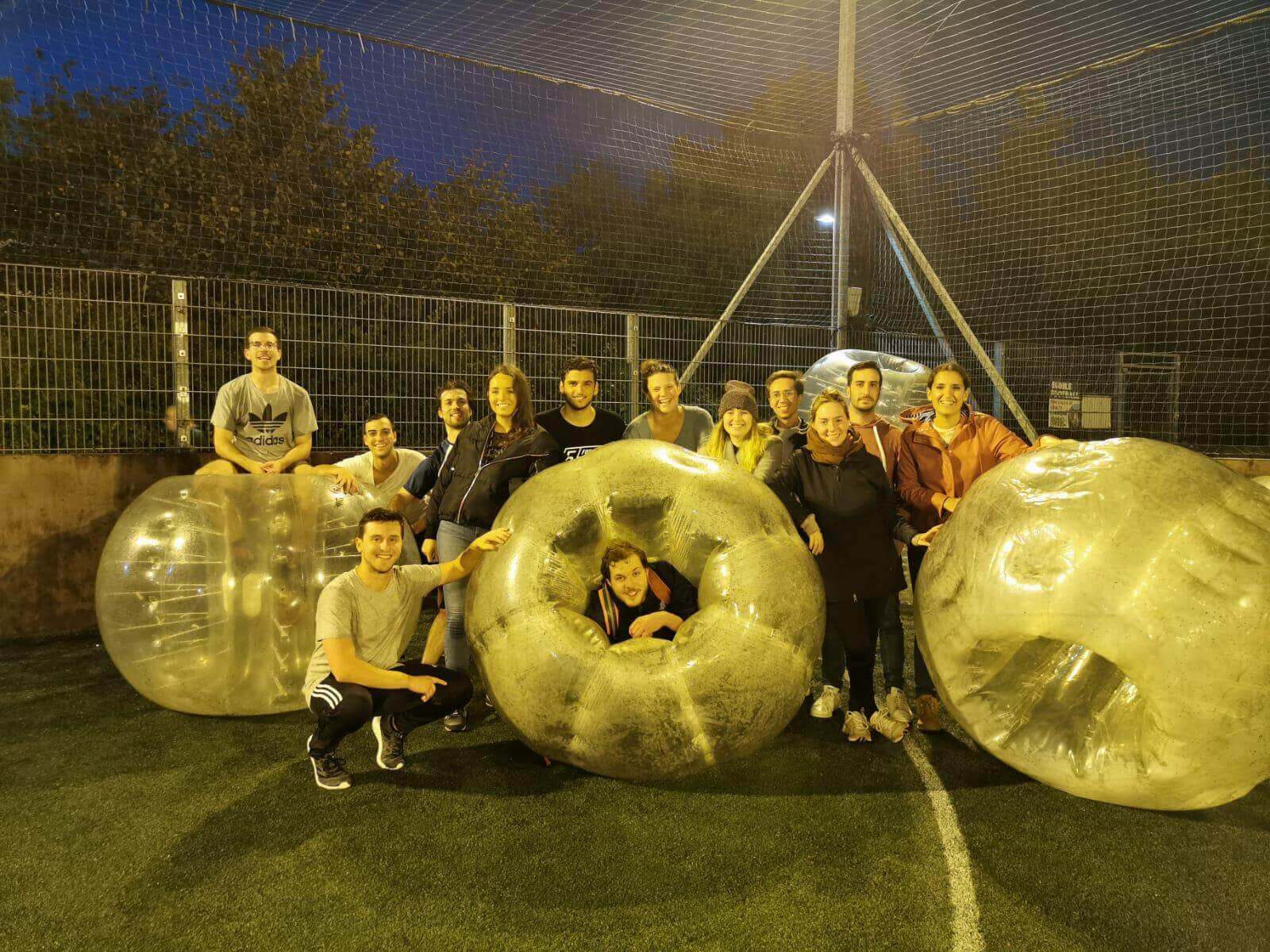 Any tips for someone who is considering a role at Qualtrics?
Reach out to people who work here (me for example), if you have specific questions about the role. Everyone will be happy to share their experiences with you!
What surprised you most about working at Qualtrics?
It never gets boring; I genuinely like going to work. Also, the amount of free food/drinks provided by the company.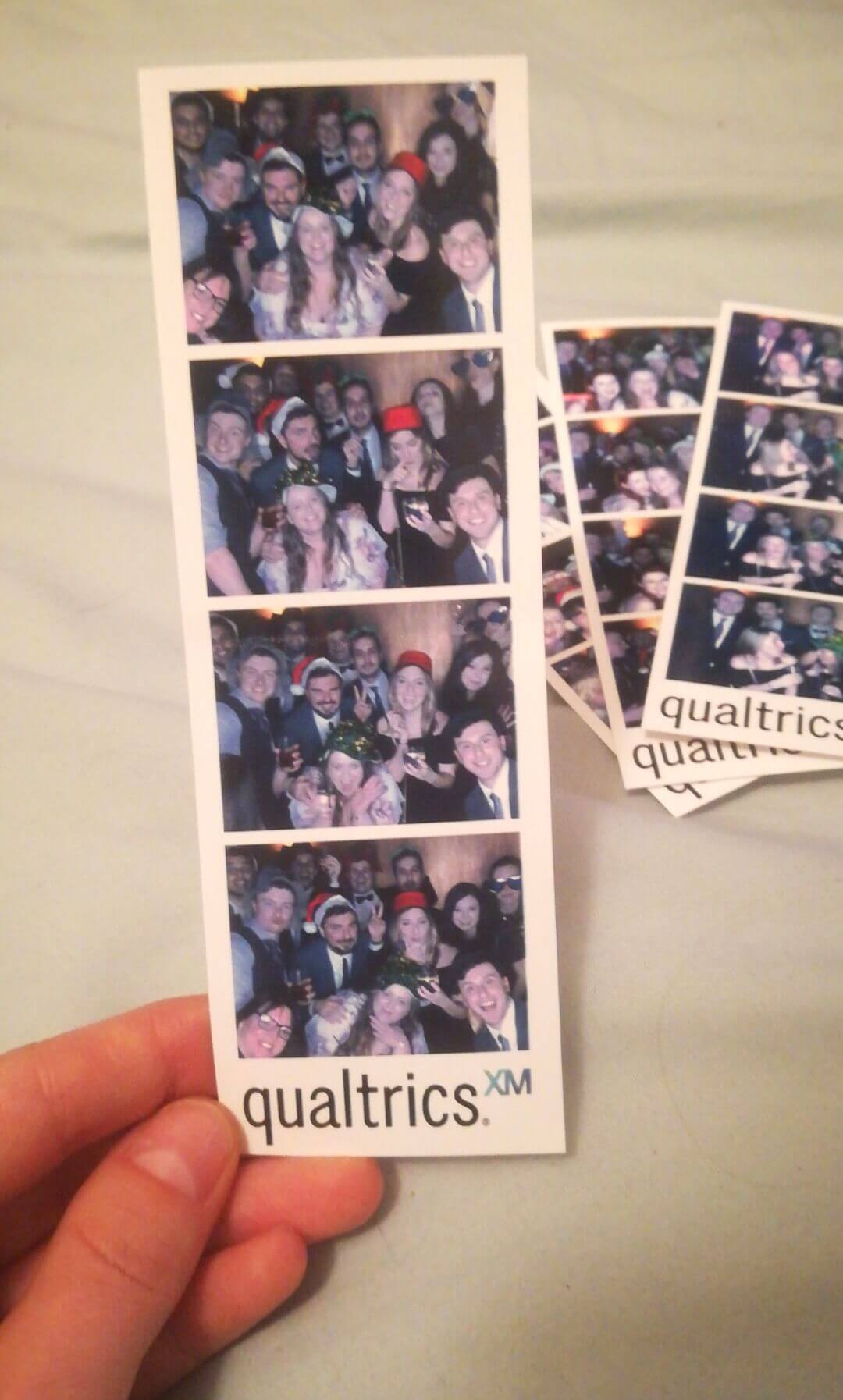 What are your aspirations in career/life?
I measure my aspirations not by a specific title but a goal: I want to help people and I think ultimately, you need to understand structures to be able to improve them. That's why I want to continue fostering my analytical skills while also keeping the customer interaction dimension because I just love people!
What is your top #LifeHack?
If you have to sneeze, look into a light (or something bright)! I promise it will work. (You are welcome!)
Qualtrics is growing, and if you're ready to find your "why" at a place like this, you can explore our open opportunities at any time by visiting our career page. Looking to discover more reasons "Why Qualtrics"? You can find the whole series here.
Want to chat? You can get in touch by checking out Qualtrics Life on Twitter, Facebook, and Instagram.
| | |
| --- | --- |
| | Sarah is an alumnus of Wirtschaftsuniversität Wien and started her career at Qualtrics. In the past six years, she has lived in five countries across three continents. |
Related Articles