Why Qualtrics
Gary, Senior Director of Engineering: why Qualtrics is part of his career
I got into engineering because of the interesting, hard problems - working on cutting-edge tech - and because I've always enjoyed playing with hardware and software. The three things I look for in a job (in different balance at different times) are (1) tech satisfaction, (2) learning and laughing with my teams and peers, and (3) being able to explain to my kids and family how what I'm doing matters.
I came to Qualtrics knowing I'd get the first and the third.  I've stayed because I've also found the second in abundance, and the older I get the more important that is to me.
What attracted you to Qualtrics in the first place?   
The people and the culture. I've been in Seattle for a long time, I've been at big companies like Microsoft and Amazon as well as multiple startups. When I got in touch with Qualtrics and first started talking to people here, I was immediately impressed by the feeling that they'd taken the best parts of the culture from many successful companies, but only the best parts. And they'd built a culture all their own out of the mashup, which was clearly SHARED across leadership and really resonated with me, and still does.
What is your favorite part of your role?   
I've worked in consumer software, enterprise software, B2B, games, embedded, shrink-wrapped, and cloud software. The software has become very different over the years, and my role has of course evolved as well. That evolution - getting to work with wicked smart people to help achieve impacts and outcomes that continue to grow and evolve at lightspeed compared to many kinds of work, and doing new things in new ways on a monthly basis - is what I love about software and my role.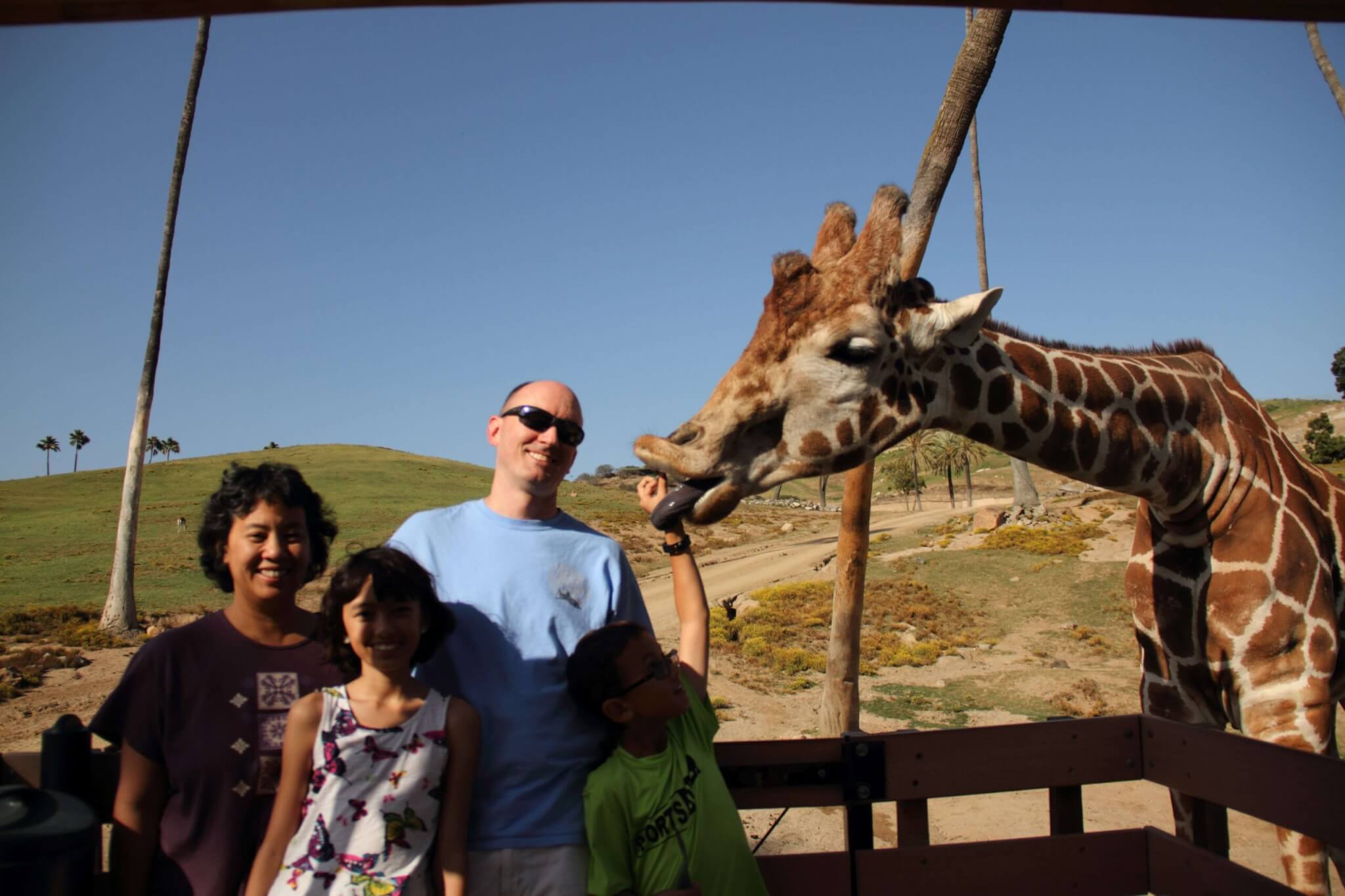 Any tips for someone who is considering a role at Qualtrics?   
You'll hear startup culture thrown around a lot, and it can mean a million things.  Part of it, to me, is truly not only a willingness but an eagerness to be in an environment that values independent thinkers, navigating ambiguity, and driving for results. These are valuable traits anywhere but at a company that feels and acts like a startup even after 10+ years, it's essential to being successful. In larger companies, there are often more guardrails, but working at a startup is the best training in the world for being able to synthesize lots of inputs and drive outcomes.  If you want to experience that, come join us.
What made you want to get into engineering?
Since I was a kid, I've had computers in my hand thanks to my dad. I grew up hacking around programming and computers for fun and profit, and doing it as a job was natural for me. Having an idea and being able to translate it into code.  Hitting "run" for the first time and seeing it work. This was as fulfilling in fifth grade with my first "states and capitals" BASIC program as it was as a developer on Xbox games.  I was lucky to have something that was fun for me, turn into a career.
Qualtrics is growing, and if you're ready to find your "why" at a place like this, you can explore our open opportunities at any time by visiting our career page or by joining our talent community.
| | |
| --- | --- |
| | Gary is an alumnus of the University of Florida and the Massachusetts Institute of Technology. He started his career at Motorola before discovering his electrical engineering degree should have been a software engineering one, returning to school, and then launching into his current career path with Microsoft. Some of the most advanced engineering Gary has ever done was hardware and software mods to his C-64 to hack games in machine code in the '80s. |
See more of the Qualtrics Life on Facebook, Instagram, and Twitter.
Related Articles