Why Qualtrics
Tim, Senior Director, Software Engineering, on a career worth the challenge
The reason I am in the software field is that I fell in love with coding in high school and just happened to make a career out of it. The reason I have stayed in the field is because of the awesome people that I get to work with every day and the difference that I can make in the world by developing software that solves problems and makes people's lives better.
What attracted you to Qualtrics in the first place?   
The people that interviewed me.
What was the turning point where you knew you 'had to have the job' at Qualtrics?   
When Jared Smith, one of the co-founders interviewed me. It was one of the strangest and most uncomfortable interviews that I had ever done. When I finished I really wanted to work here because I could tell that everyone I would work with would be really good due to the scrutiny in the hiring process.

You've been with us for a while now, so why is it still Qualtrics for you? How has Qualtrics lived up to your expectations? How has it been different?   
It is still the people. I get to work with some of the best software people in the world. I learn something new almost every day. I learn from my leadership, peers, and the people on my team. I knew that Qualtrics would be a challenge and I was definitely intimidated when I started. Over the past 4.5 years, the company has continued to challenge me and force me to grow to keep up with what Qualtrics needs. As for my expectations, Qualtrics has been harder than I originally thought. If I had known beforehand I may not have joined. The result of the challenges has been my personal and career growth.
What's a favorite moment/memory of your time at Qualtrics so far? Or an impactful moment? 
There are many but the ones that stand out of the off-sites and company parties that we get to do. Hanging out with the people I work with in a non-work environment is really fun because I get to work with such intelligent and amazing people.
What does your day look like?   
I spend most of my time meeting with my team members, peers, and leadership.
What is your favorite part of your role?   
I get to work with great people.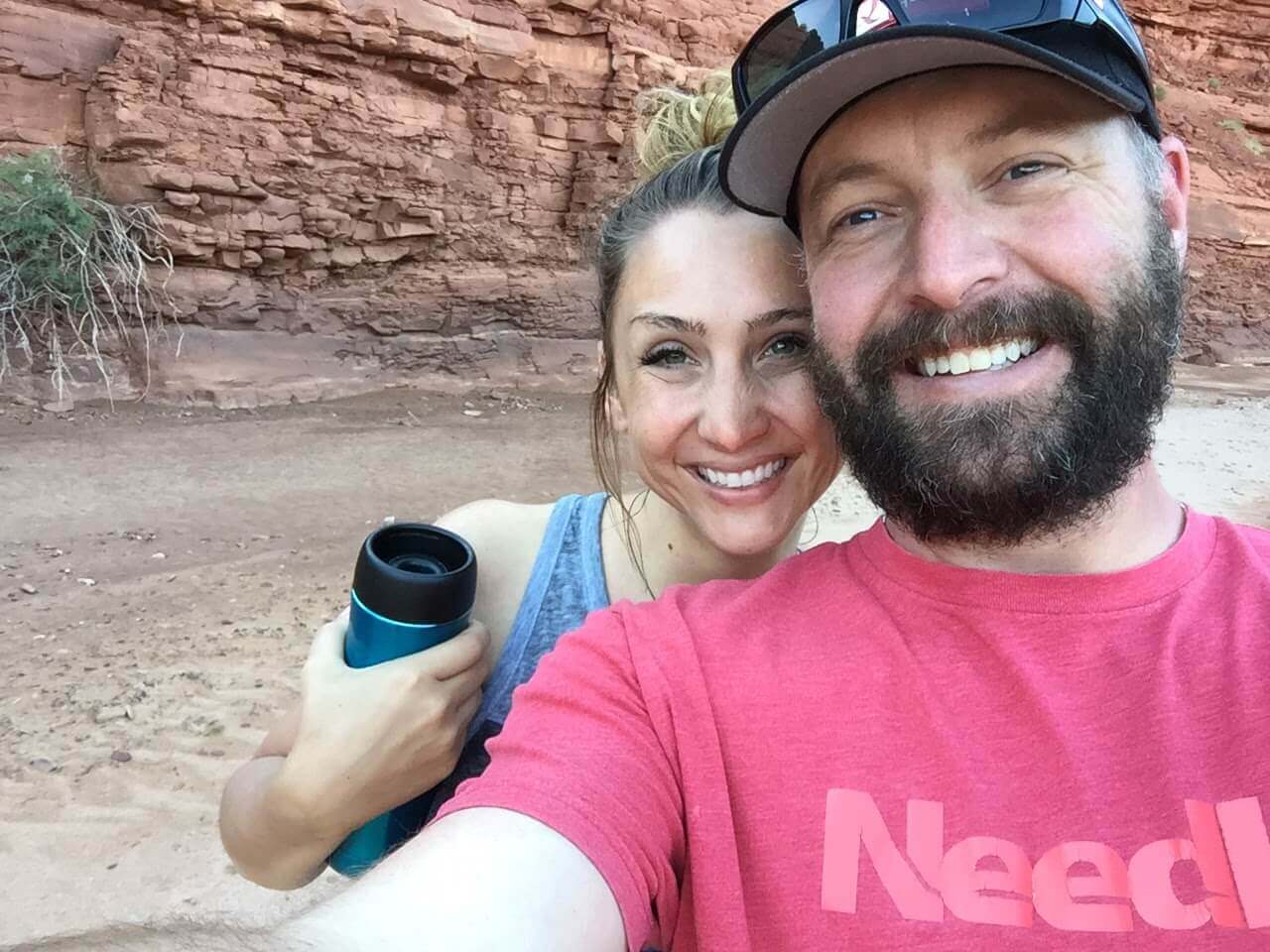 Any tips for someone who is considering a role at Qualtrics? Or advice for someone looking to get into a career like yours? Tips for someone in general?   
Prepare yourself for the interviews, they are challenging. If you receive and accept an offer, prepare yourself for a challenging and independent work environment. Your success at Qualtrics will be based on your ability to add value to the company.
What has surprised you most about working at Qualtrics?   
How we have been able to keep the gas pedal to the floor. We have not slowed down at any phase. Qualtrics moves fast.
What made you want to get into (engineering, sales, legal, etc.)?   
Originally I wanted to build video games. I grew up playing (and still play) video games and I wanted to create the fun that I had experienced.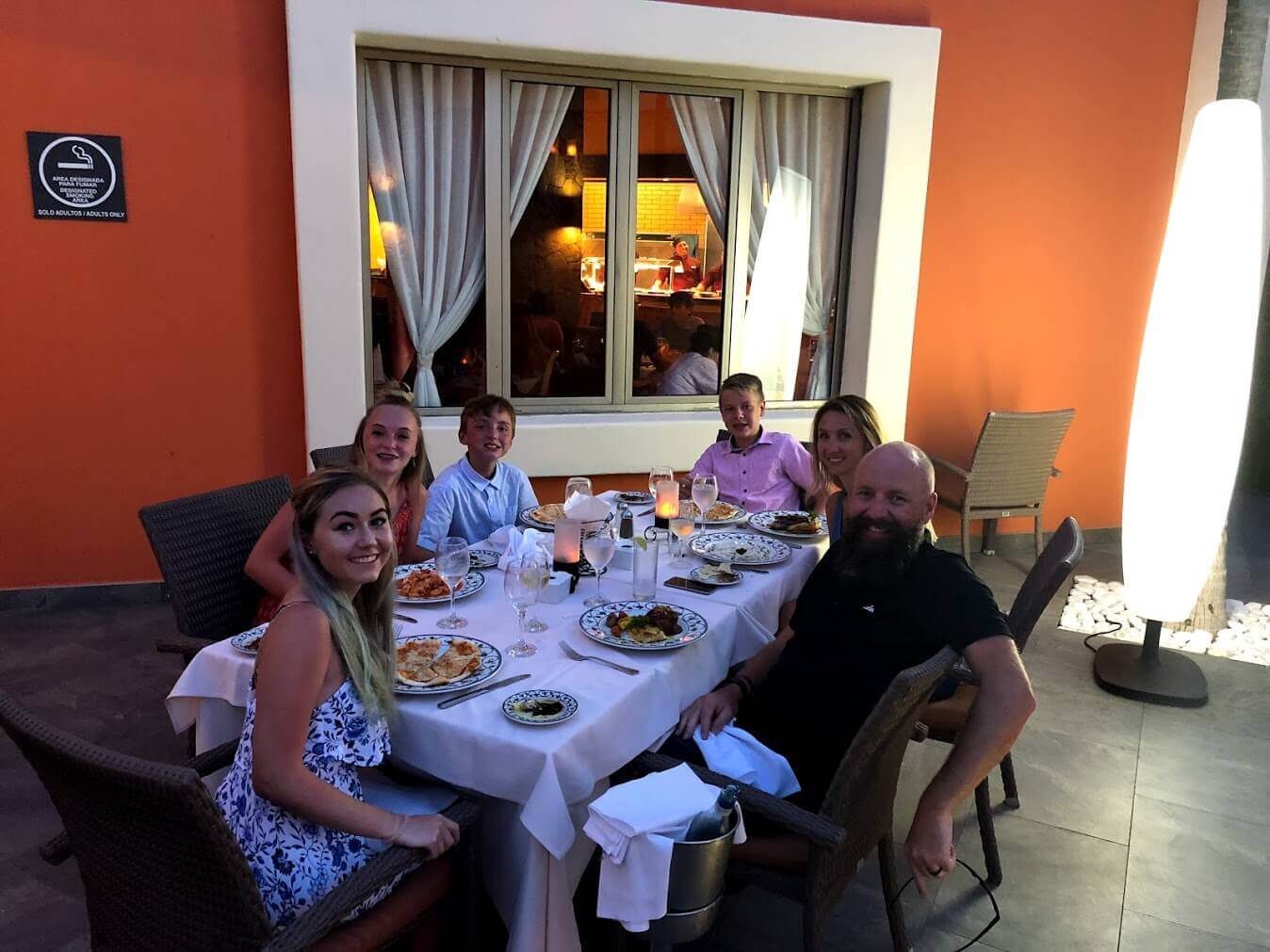 What are your aspirations in your career/life?   
I would like to spend many years of my "retired" life exploring the world.
What is your top #LifeHack?   
Make sure you take care of your physical and mental health. For a lot of years, I did not. It is hard to truly enjoy your life if your health isn't great.
What 3 words would you use to describe Qualtrics to someone?   
Smart, Driven, and team-player.
How do you feel you've been able to apply what you studied at school to your career? 
Database and discrete math skills are important when dealing with large SaaS platforms.
What's a myth about your type of job that you'd like to bust? Or about working at Qualtrics?   
Unfortunately, I don't pay attention to myths. What are they?
Qualtrics is growing, and if you're ready to find your "why" at a place like this, you can explore our open opportunities at any time by visiting our career page or by joining our talent community.
| | |
| --- | --- |
| | Tim is an alumnus of Utah Valley University and started his career at Insurquote. Tim is hugely into outdoor sports. Motorcycles, Snow Skiing, Water Skiing, boating, camping, hiking and general adventure. |
See more of the Qualtrics Life on Facebook, Instagram, and Twitter.
Related Articles