Why Qualtrics
Software Engineer, Laura, Talks Learning: The Constant in Career
I have always enjoyed solving problems and this is one of the things that has led me to software engineering. When I started participating in Coderdojo, I started making games which I really enjoyed and this is why I wanted to study computer science.
How does Qualtrics connect with your 'why'?
At Qualtrics, I get the opportunity to own my own projects, have full autonomy for my work, and turn my ideas into solutions for our clients. I have also developed my soft skills due to the customer-facing elements of my role.
What does your day look like?
I like to get my administrative work done in the morning, this allows me to focus more time on my bigger pieces of work.
I do need to make time at lunchtime to play Smash Brothers with the support team.
What is your favorite part of your role?
I get to learn new things on each project. The engineering services tech stack is so broad that you're constantly learning. Also, adapting in a SAAS environment is something that I really enjoy, but this was a learning curve - the fact I had an internship with Qualtrics really helped me with this.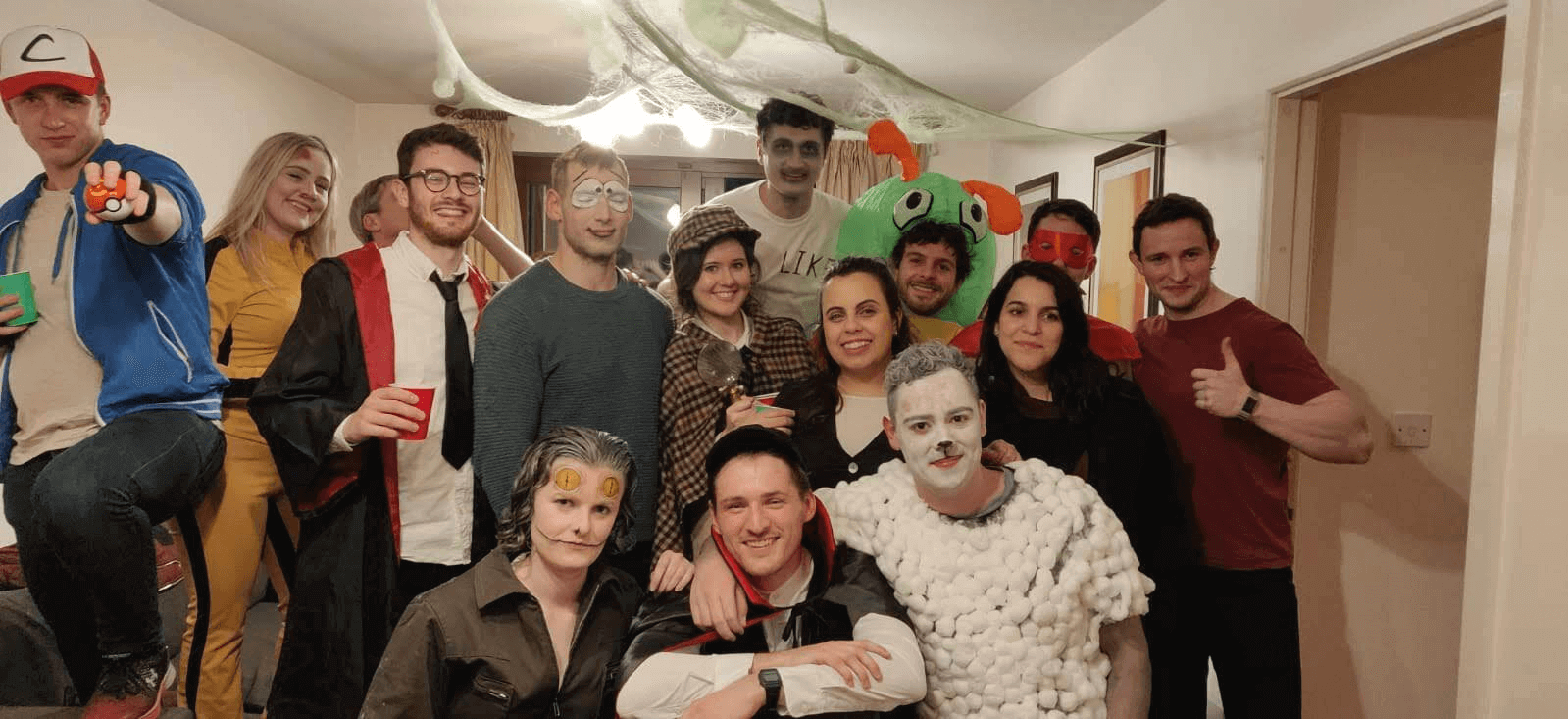 Any tips for someone who is considering an opportunity at Qualtrics?
Be you in the interview process, don't try to pretend you know more than you do - there's nothing wrong with saying you don't understand something.
For an engineering interview, these are tough. I would recommend checking out the HackerRank interview preparation kit while preparing for an interview.
What surprised you most about working at Qualtrics?
I joined Qualtrics after graduating and I didn't imagine the team would be so supportive. When working on projects where I needed support the team was always on hand to provide guidance and coaching.
What is your top #LifeHack?
If you melt Galaxy chocolate, it's just like Insomnia hot chocolate :)
Bonus: Describe Qualtrics to a candidate in 3 words!
Fun, people, challenging
Qualtrics is growing, and if you're ready to find your "why" at a place like this, you can explore our open opportunities at any time by visiting our career page. Looking to discover more reasons "Why Qualtrics"? You can find the whole series here.
Want to chat? You can get in touch by checking out Qualtrics Life on Twitter, Facebook, and Instagram.
| | |
| --- | --- |
| | Laura is an alumnus of Trinity College Dublin and started her career at Qualtrics. Laura first started coding when she was 16 years old at Coderdojo and the first programming language she learnt was Python. |
Related Articles