Why Qualtrics
The Freedom to Build: Ross Talks Software Engineering at Qualtrics
I was really big into gaming when I was younger, I started wondering how games worked and this was how I got into coding. I started creating browser games using javascript.
How does Qualtrics connect with your 'why'?
Working as a Software Engineer as part of the custom features team, I get the opportunity to work with a wide technical stack including some that I have never worked with before.
It's great that I am put out of my comfort one to learn new technologies, but Java is my favourite.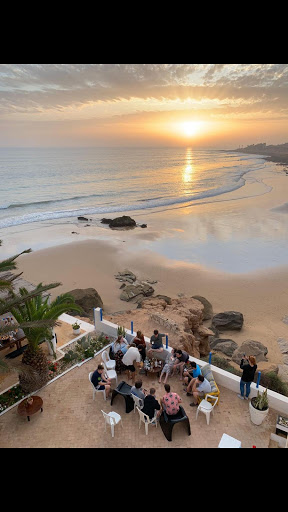 What does your day look like?
I try to structure my day the best I can. I like to focus on my administration work early in the morning, get exercise done around lunchtime, and focus on my core work for the remainder of the day.
What is your favorite part of your role?
It's hard to pick one, but I love starting a project from scratch with a new client. I get the opportunity and freedom to write my own code, architecture designs, and technical documentation.
Any tips for someone who is considering an opportunity at Qualtrics?
For an engineering interview, I would definitely recommend checking out the HackerRank interview preparation kit.
In general, when interviewing, I would just recommend being yourself in the interview. If you can't do something don't be afraid to say you can't do it.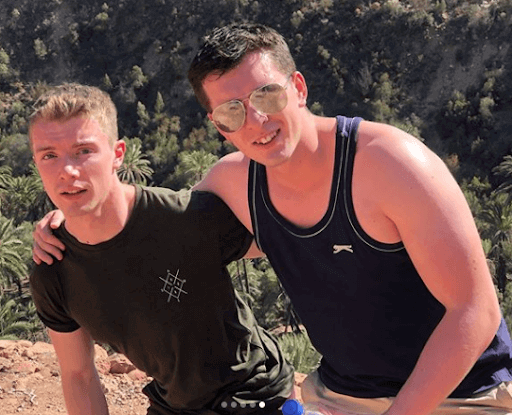 What surprised you most about working at Qualtrics?
How flat the management structure is at Q, I get the opportunity to hang out with the head of engineering in Dublin to go grab a beer which is cool.
What is your top #LifeHack?
Exercise - this is a big one for me. I make this a priority on a daily basis to get my 30-60 mins in each day which helps me focus on delivering productive work.
Bonus: Describe Qualtrics to a candidate in 3 words!
Challenging, Extremely Rewarding
Qualtrics is growing, and if you're ready to find your "why" at a place like this, you can explore our open opportunities at any time by visiting our career page or by joining our talent community.
| | |
| --- | --- |
| | Ross is an alumnus of Dublin City University and started his career here at Qualtrics. He started coding when he was 16 years old, when he attended his first Coderdojo. He first learnt to work with Microsoft packages and Java. |
See more of the Qualtrics Life on Facebook, Instagram, and Twitter.
Related Articles