Why Qualtrics
What brought Tyler back: Software Engineering Graduate
I try to spend my time doing things that will better myself and other people. Qualtrics provides a space where you can learn a ton of new things while also helping people to better enjoy various products and services throughout the world. Qualtrics is filled with good people who want to make the world a better place.
What attracted you to Qualtrics in the first place? Both as an intern and then when returning as a new grad.
As an intern, Qualtrics appealed to me because the culture seemed amazing and the interview process went really smoothly. After working there for the summer I knew I had to come back. I loved the team that I was on and enjoyed both the product and the people a ton. People are super friendly and people of all levels are accessible. You frequently see and hear from high C-level people, and the company is transparent about what is happening.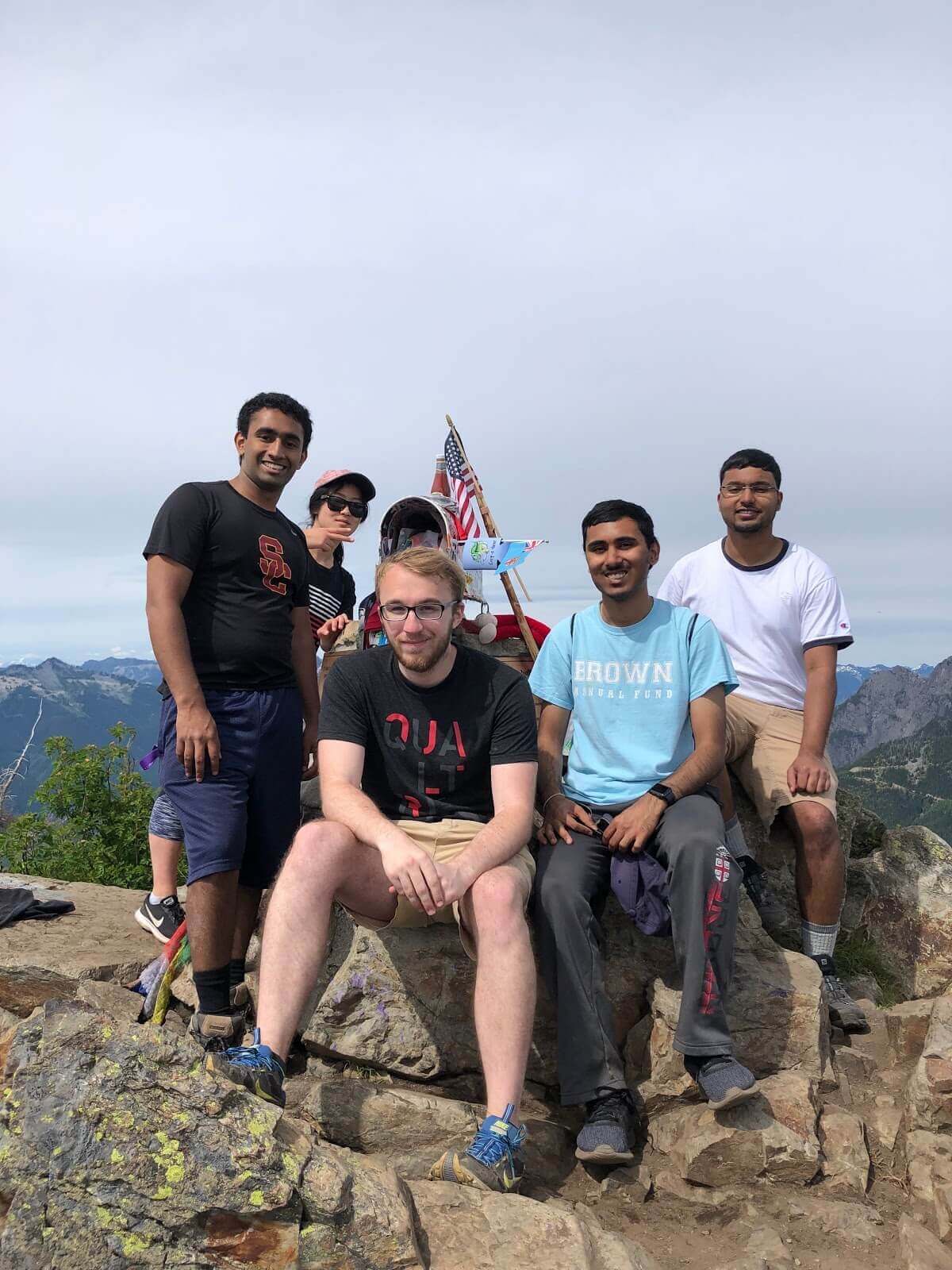 What does your day look like? As an intern and then as a new grad
As an intern, I usually started the day by eating breakfast at the office. Then I would have a standup with my mentor to help me through anything that was troubling me. Then I usually worked on my project until lunch. After lunch, the interns all hung out and played a mix of foosball, pool, and ping pong. Then I would work in the pod chairs to get some focused time after lunch. As a full-time Qualtrician, much of my work schedule is the same despite working from home. I check in with my team and mentor every day.
What surprised you most about working at Qualtrics?
I think the thing that surprised me most is how friendly the office culture is. I got really good vibes from my interviews, but the number of full-time Qualtricians and interns that I befriended during my internship was amazing. We hung out together outside of work all the time, and it made the idea of moving across the country from Ohio to Seattle sound way less scary.
Ultimately, the biggest decider on me returning to Qualtrics was getting to continue working with the great people on my team.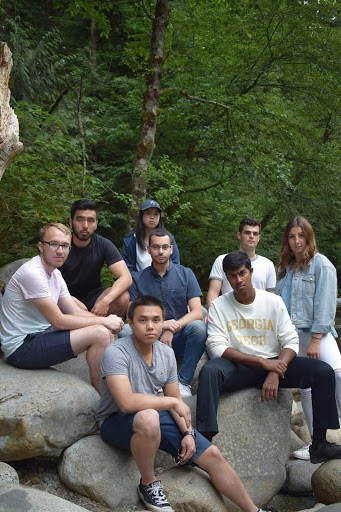 Bonus: Describe Qualtrics to a candidate in 3 words!
Fun, Interesting, Rewarding
Qualtrics is growing, and if you're ready to find your "why" at a place like this, you can explore our open opportunities at any time by visiting our career page or by joining our talent community.
| | |
| --- | --- |
| | Tyler is a future alumnus of the University of Michigan College of Engineering and has joined Qualtrics for one of his first intern experiences. He studied abroad twice in college: once in freshman year and once in his last semester. |
See more of the Qualtrics Life on Facebook, Instagram, and Twitter.
Related Articles