Why Qualtrics
Rohan, Software Engineering Intern, on the possibilities at Qualtrics
Hi everyone, my name is Rohan Pahwa and I am a software engineering intern here at Qualtrics. Qualtrics is a leading company in a relatively new industry where the possibilities are endless. There is a strong sense of family and culture, which is something that I have been looking for in a company. 
What attracted you to an internship at Qualtrics in the first place?
Qualtrics is a company that is stable, rapidly expanding, yet with a startup culture, which is pretty rare as companies start to expand at the rate that we have been. Qualtrics interns are also treated as full-time engineers, which is realized through the work interns get to do, including creating ML models and algorithms, web development, micro-services, and more (by the way: most of which get used in production). Another big reason is the philanthropy and the mission of the founders to do good in the community.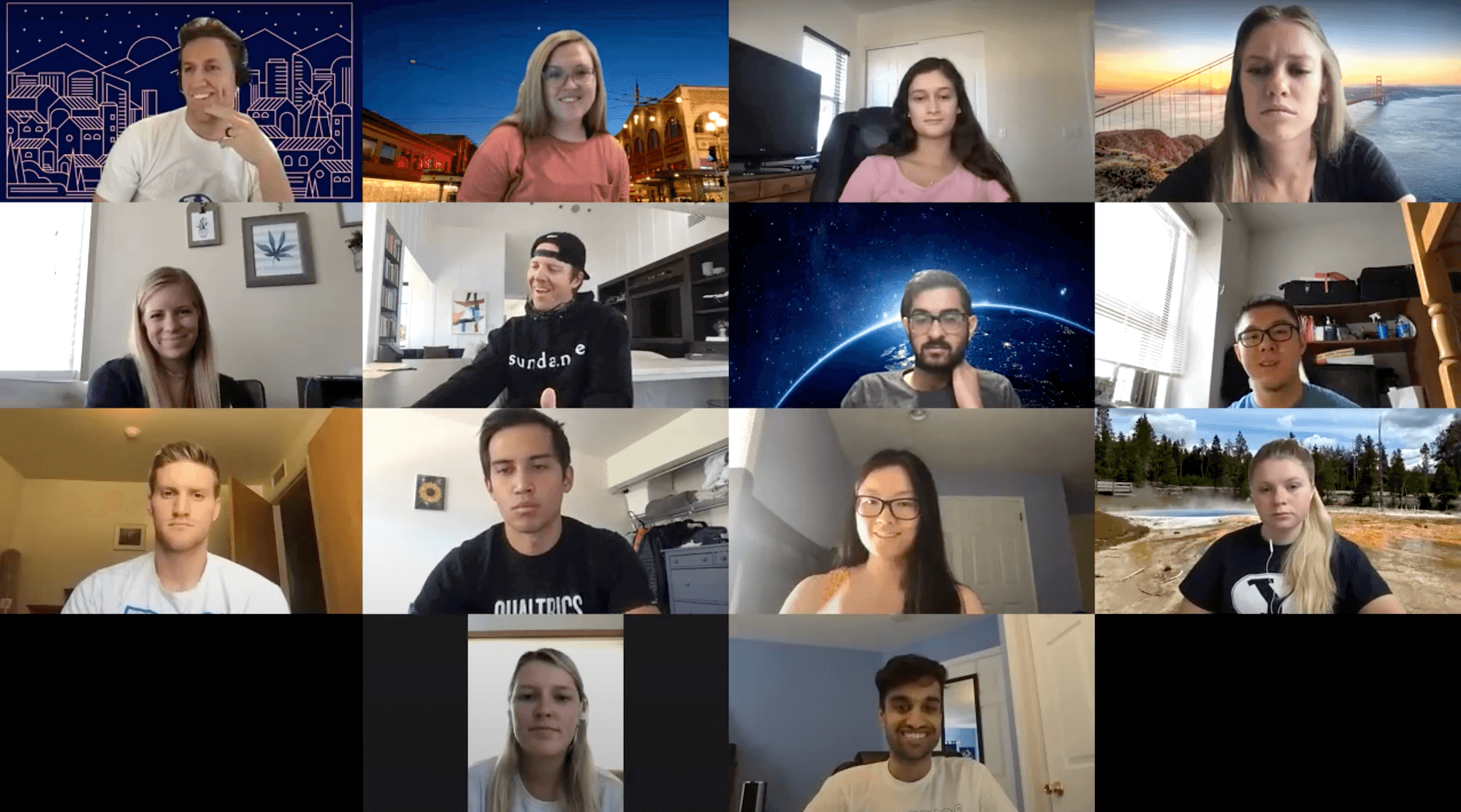 What does your day look like as an intern?
As a remote intern during this unprecedented pandemic, I start my day about 3 hours before my team on the east coast where I'm able to get a lot of my work done. We have a 15 minute casual hangout time before standup to talk about anything but work, giving me a sense of togetherness with the team. After standup, I'd get lunch and get back to work whether it's meetings or working on my project. In meetings, being treated as a full member of the team gives me the ability to add feature suggestions on our product and help with bug bashes.
What surprised you most about working at Qualtrics?
There are two things I was surprised about since joining. The first is how friendly everyone is - even people I'm talking to for the first time. The second is how immersed I am within the team, from planning the next sprint to even doing a small gift exchange!
Qualtrics is growing, and if you're ready to find your "why" at a place like this, you can explore our open opportunities at any time by visiting our career page or by joining our talent community.
| | |
| --- | --- |
| | Rohan is an alumnus of Rutgers University and started his career with Qualtrics. Rohan has a small puppy who loves to knock on his door during meetings, so he lets him in to add value to the team! |
See more of the Qualtrics Life on Facebook, Instagram, and Twitter.
Related Articles