Why Qualtrics
Taking a Gamble: Jessie, Product Marketing Manager, Opts for Challenge
Jessie is a Product Marketing Manager for the CoreXM product line. As a PMM for CoreXM, Jessie focuses on the needs for customer evidence as well as X4. 
---
Five years ago, I took a huge gamble on myself and on my career. Rather than stay comfortable in a job I knew very well, I opted to step into the unknown. As the first proposal professional at Qualtrics, I got the chance to build something brand new. It was hard and there were many late nights. I had a near-constant feeling of being behind and needing at least 10 more hours in the day. While I don't wish to relive those days, I wouldn't trade them. Making that career jump five years ago was definitely one of the best decisions I've ever made. Based on my experience at Qualtrics, this is only the beginning.
What attracted you to Qualtrics in the first place?
At Qualtrics, I was able to implement my own ideas on proposal management, and that was exciting! I established a deal vetting process that is leading the industry, designed and implemented tools to help our sales team become more efficient, and became an advisor on deal strategy. I also got a chance to grow and develop the proposal team at Qualtrics, which grew from just me to a global team. All of this success lead to an incredible opportunity to live and work in our Sydney, Australia office for three months. It was truly an experience of a lifetime!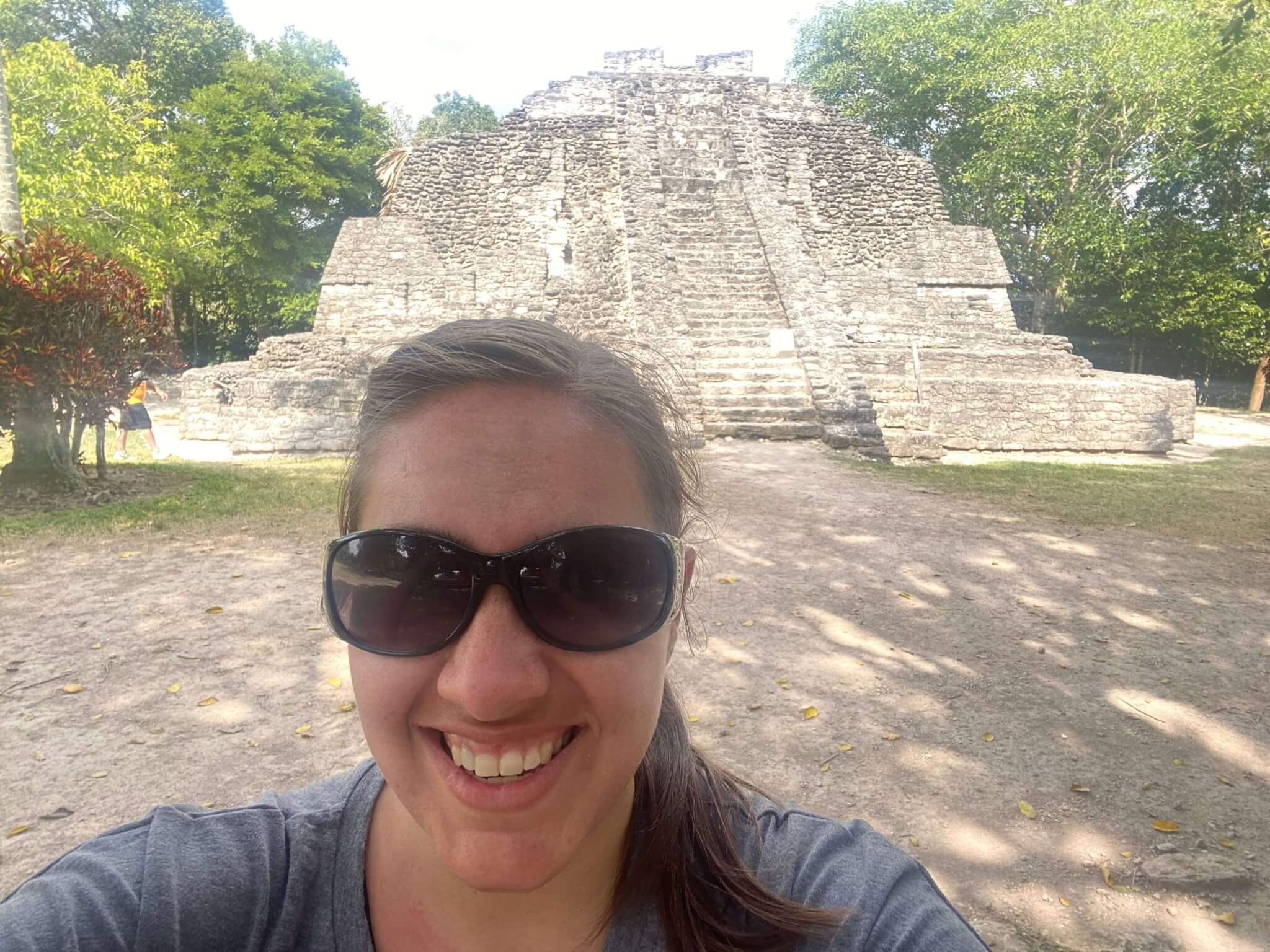 What is your favorite part of your role?
The best thing about Qualtrics is that there is incredible room for growth. When I decided that it was time to pursue a new career path again, I didn't need to look outside the walls of Qualtrics for my next opportunity. Today, I get to put all of my proposal and product knowledge to work as a product marketing manager for our flagship product, CoreXM. I love getting to learn a new role while also bringing a unique perspective to the team.
I've been at Qualtrics for 5 years and what initially attracted me is still true -- Qualtrics continues to be an exciting challenge. As the company evolves, I get to evolve with it.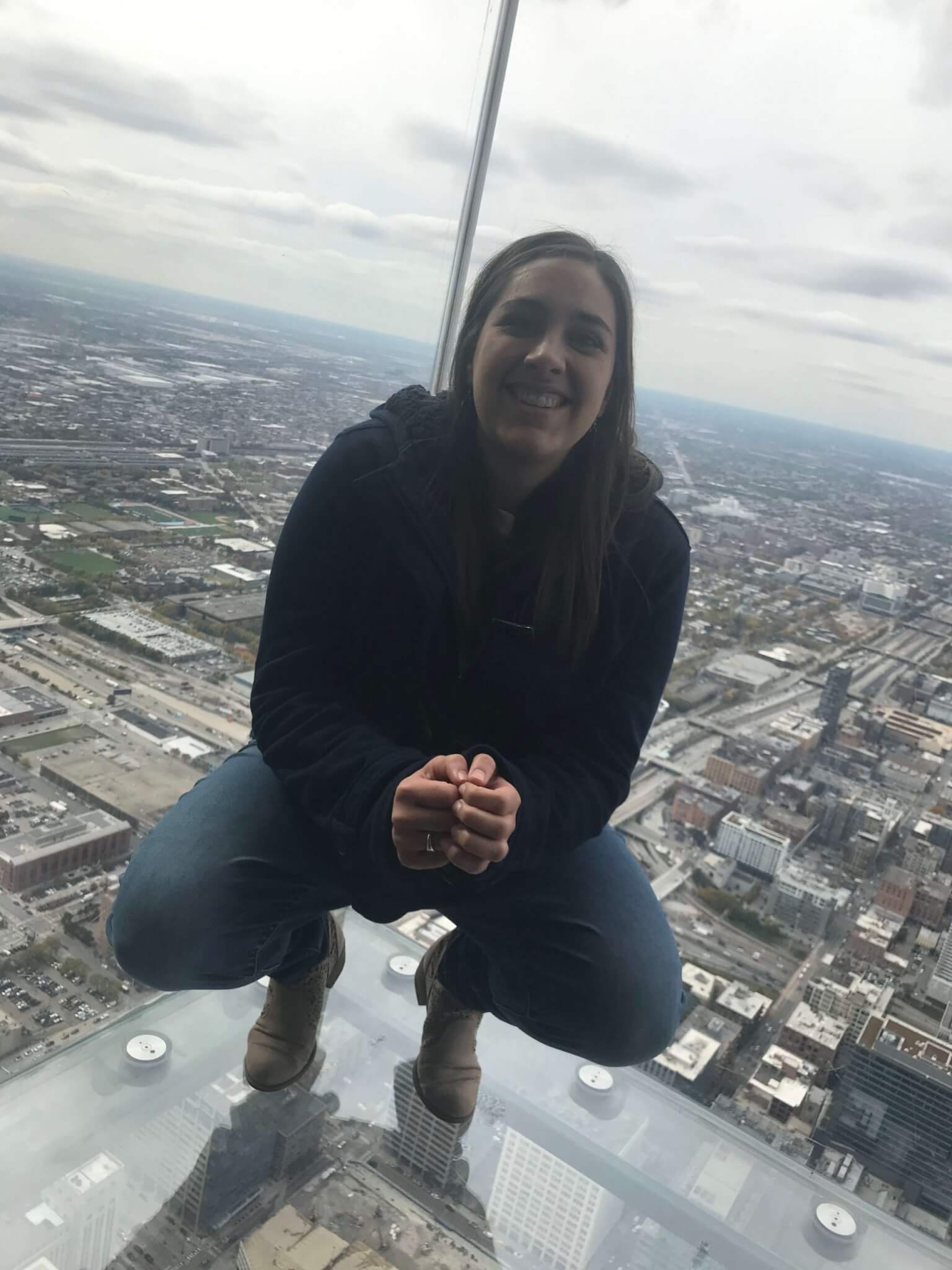 What surprised you most about working at Qualtrics?
One of the great things about working at Qualtrics is that we dream big. Whether it's getting to hear from President Obama and Oprah at X4 or renting and wrapping luxury sports cars for a conference, big ideas are welcome. In fact, I think one of the biggest challenges is how to think bigger. It's pretty amazing that when you are encouraged to scale up your ideas, instead of scaling them back.
Describe Qualtrics to a candidate in 3 words.
Fast-paced, challenging, rewarding
Qualtrics is growing, and if you're ready to find your "why" at a place like this, you can explore our open opportunities at any time by visiting our career page. Looking to discover more reasons "Why Qualtrics"? You can find the whole series here.
Want to chat? You can get in touch by checking out Qualtrics Life on Twitter, Facebook, and Instagram.
| | |
| --- | --- |
| | Jessie is an alumnus of Utah State University and started her career at New Dawn Technologies. She plays the cello and was a sock model during her high school years. |
Related Articles