Why Qualtrics
Brittney, Technical Account Manager: learning and growing at Qualtrics
I enjoy fast-changing environments that inherently come with ambiguity. I'm always looking for a challenge to stretch my knowledge and skills to the limit. If I get too comfortable doing anything, I will make sure to add extra work/personal projects to keep me occupied!
Qualtrics connects me well to this "why"; giving me many opportunities to work in ambiguity and create/build processes and strategy. At Qualtrics, we are expected to be all-in and think like an owner, which means taking responsibility when it comes to problems and getting hands-on experience as opposed to delegating to someone else. This has been the perfect opportunity to grow and stretch me, and there is no shortage of things to work on!
What is your favorite part of your role?   
My favorite part of my role is solving problems with great people. I genuinely enjoy the people that I work with and it makes it that much easier to solve problems and creatively create solutions. Internal co-workers and customer contacts alike, we're able to openly brainstorm and drive towards a bigger vision together, which has been very satisfying.
I also love the constant opportunities to lead in my role. At Qualtrics, I've been surprised at their trust and willingness to put me into leadership positions from very early on. This has been one of my favorite parts of the role as I love to be stretched and be constantly growing.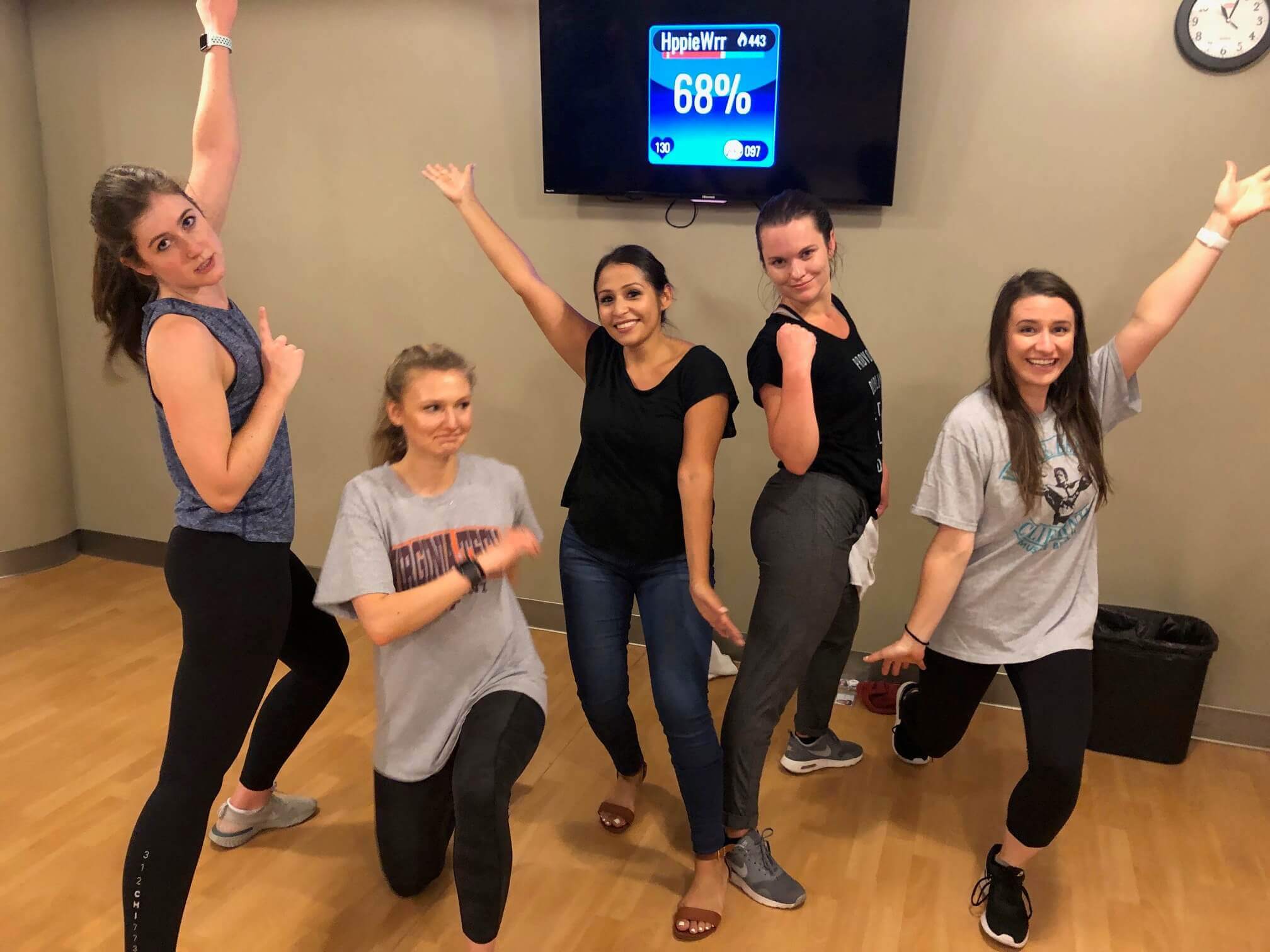 What surprised you most about working at Qualtrics?   
Meeting my fiancé! The culture at Qualtrics is great; you get to work with amazing people who are as driven and excited about creating solutions as you are!
What made you want to get into this kind of role?  
I wanted to get into TAM because it was the perfect blend between technical and customer involvement. I enjoy being able to use my technical expertise to drive solutions and vision, while also involving the people aspect. In my view, this is the ideal situation that gives a unique level of visibility into the company as a whole. I have the opportunity to understand a lot of the moving parts of the company and customer interactions, which builds my career in leadership, technical skills, and business acumen.
Qualtrics is growing, and if you're ready to find your "why" at a place like this, you can explore our open opportunities at any time by visiting our career page or by joining our talent community.
| | |
| --- | --- |
| | Brittney is an alumnus of BYU and started her career at Qualtrics. |
See more of the Qualtrics Life on Facebook, Instagram, and Twitter.
Related Articles