Why Qualtrics
Technical Account Manager, Jonah, Talks His Career and 5 For The Fight
Although I'd describe myself as a technology enthusiast, my "why" for joining the Qualtrics team is cancer research. Cancer is something that affects nearly everyone, and I'm passionate about doing all I can to eradicate this terrible disease for good. I'm fortunate to work for a company that espouses the same values that I hold near and dear to my heart. 5 For The Fight is a Qualtrics initiative that aims to get everyone to donate $5 towards cancer research.
What is your favorite part of your role?
My favorite part of my role is the autonomy that I'm afforded, which is especially unique given that I'm relatively junior in my career. My managers entrust me to guide my clients on my own terms, which makes me feel valued and as if I'm truly able to make a difference.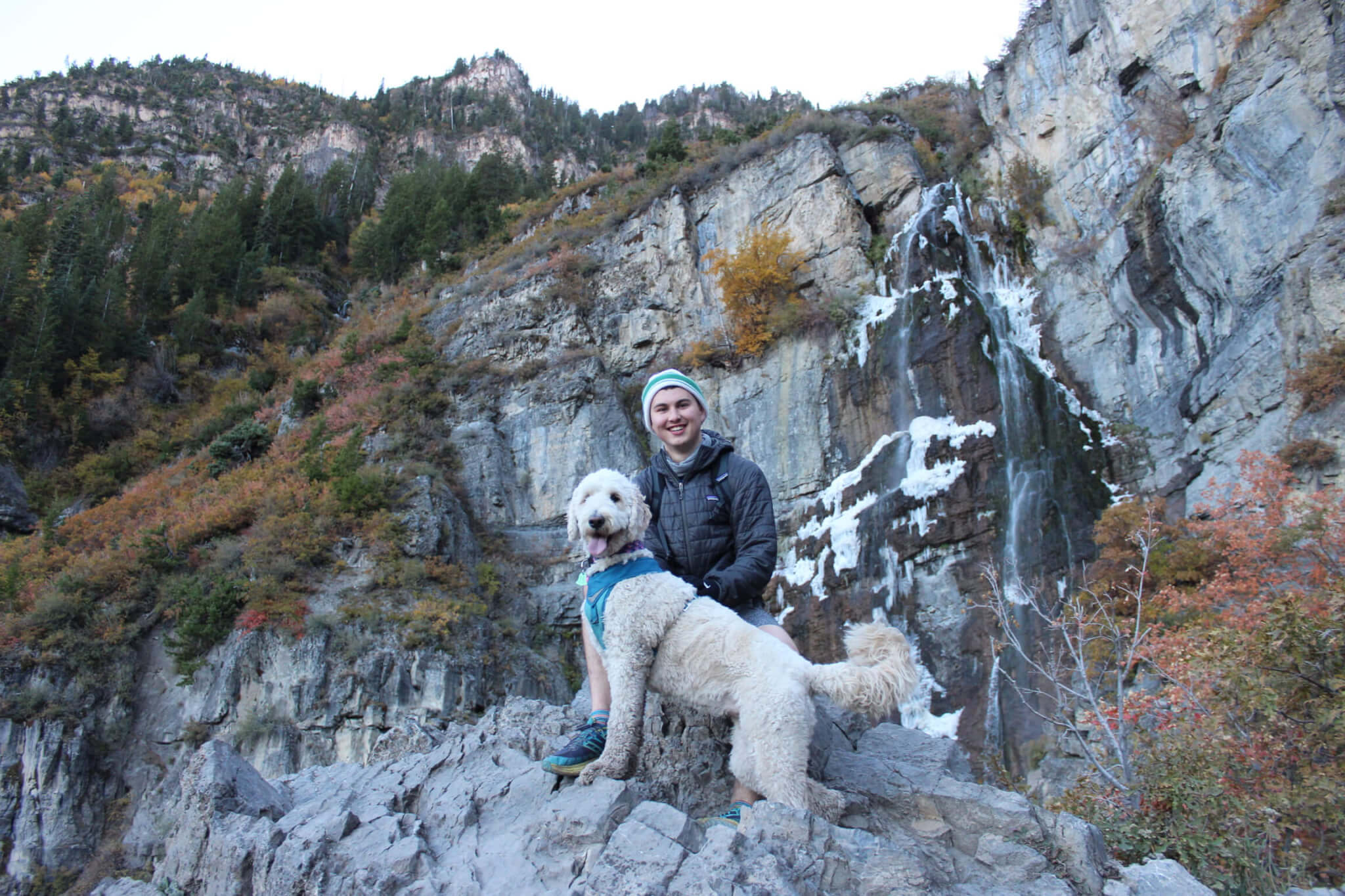 If you are not originally from Utah, can you tell us your story of moving here?
Being from Upstate New York, the move to Utah was definitely different, but I've settled in pretty easily with the abundance of outdoor activities at my fingertips. The skiing is world-class and it's been incredibly easy to make friends who are in similar situations.
Any tips for someone who is considering a role at Qualtrics?
Although we're not a massive company (yet), everyone has had very different experiences at the Q. Try to talk to as many people as possible to get a better idea of what it's actually like to work here. We're always happy to chat!
What surprised you most about working at Qualtrics?
The people. Not that I had low expectations for the people I'd be working with, but everyone at the Q has blown me away in terms of their kindness, intelligence, and willingness to help others. I'm privileged to have such great colleagues and feel that I'm a perfect fit for the culture here at Qualtrics!
Qualtrics is growing, and if you're ready to find your "why" at a place like this, you can explore our open opportunities at any time by visiting our career page. Looking to discover more reasons "Why Qualtrics"? You can find the whole series here.
Want to chat? You can get in touch by checking out Qualtrics Life on Twitter, Facebook, and Instagram.
| | |
| --- | --- |
| | Jonah is an alumnus of Syracuse University and started his career at Qualtrics. He has raised over $16,000 for cancer research while running the Boston Marathon each of the past two years. This upcoming April will be his third time! |
Related Articles