Why Qualtrics
Joel: Charting Better Experiences as a Technical Account Manager
I'm passionate about helping people achieve their goals and making life more enjoyable for everyone. As an Experience Management company that focuses on empowering other companies to create better experiences for their customers and employees, Qualtrics' goals are something I value and relate to. And my role as a Technical Account Manager allows me to empower other companies to create the better experiences I want to see in the world.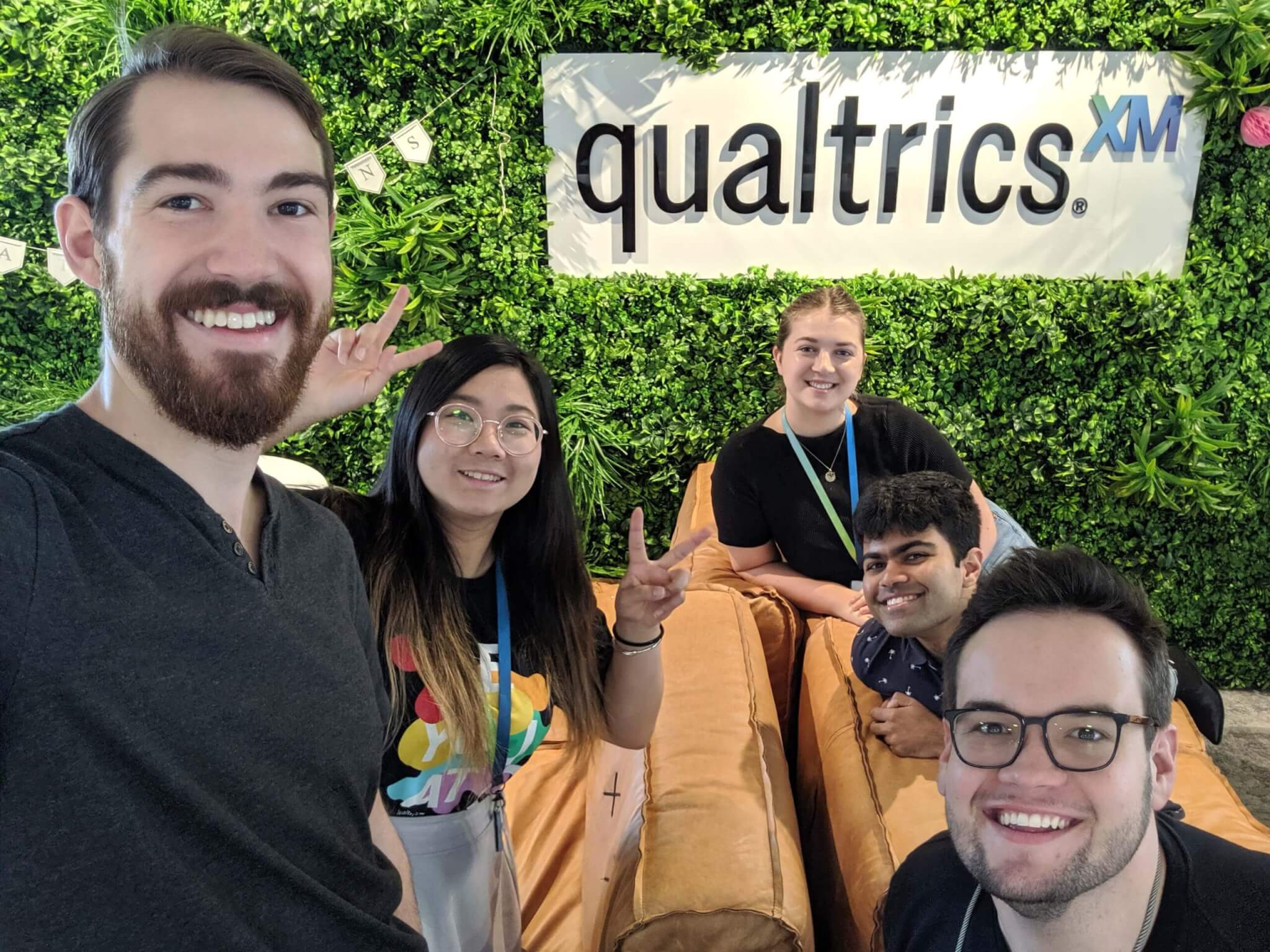 What attracted you to Qualtrics in the first place?
The combination of passion for what we do and work/life balance is so rare but valuable. I was skeptical until I visited the office, but after seeing the office culture and talking to employees about how their lives at work and outside of work, I was sold.
What does your day look like?
I wake up around 7:30, make myself breakfast and coffee, and watch the mountains from my balcony; I still haven't adjusted to them. Around 8:30 I bike to work, head home around 5 and workout, go for a walk or see friends. After dinner, I'm usually reading, watching YouTube, or editing Google Maps.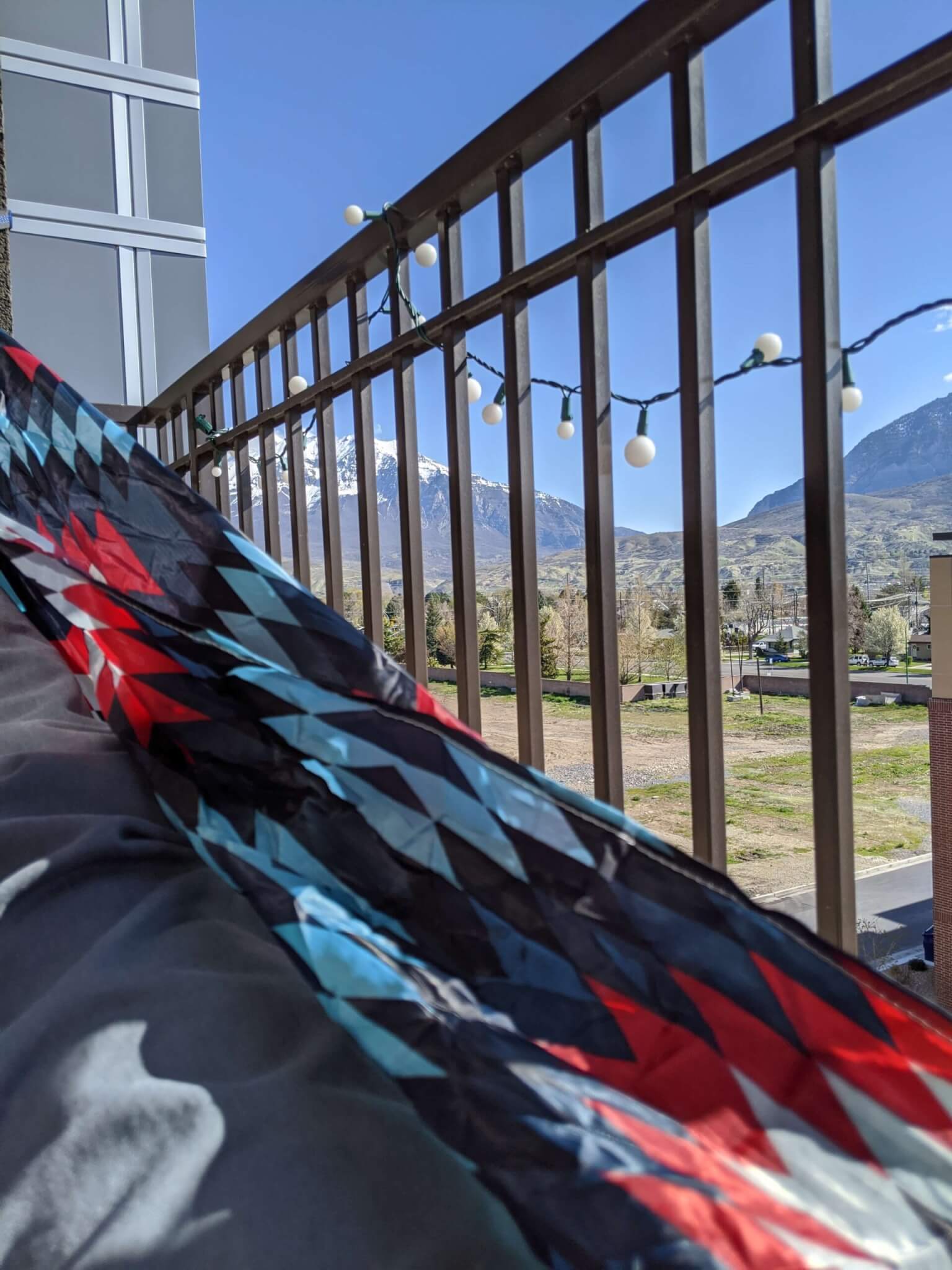 What is your top #LifeHack?
Just as the time it takes to complete a project will grow to fill the time you have, your budget will grow to consume your income. Create a monthly bill for yourself called "savings," and in a few years, you'll see how much it adds up.
Qualtrics is growing, and if you're ready to find your "why" at a place like this, you can explore our open opportunities at any time by visiting our career page or by joining our talent community.
| | |
| --- | --- |
| | Joel is an alumnus of Columbus State University and Penn State University and started his career at Qualtrics. Joel was a marathon and ultramarathon speed skater in high school, his favorite race was 87 miles between Athens and Atlanta, Georgia. |
See more of the Qualtrics Life on Facebook, Instagram, and Twitter.
Related Articles