Why Qualtrics
Isabel, Technical Account Manager: Career Building With Qualtrics
Personal and professional development have always been important to me. I am never satisfied until I have pushed myself to reach my maximum potential. At Qualtrics, I am surrounded by highly-intelligent, like-minded people. Our community strives to build people up, rather than to tear them down. The mentorship that I've received at Qualtrics has allowed me to discover my potential and to build my career.
What is your favorite part of your role?
My favorite part of the role is the people on my team. They've become some of my closest friends. We push each other to provide a stellar experience for our clients, and we jump at the chance to help a colleague. We are, very much, "one team."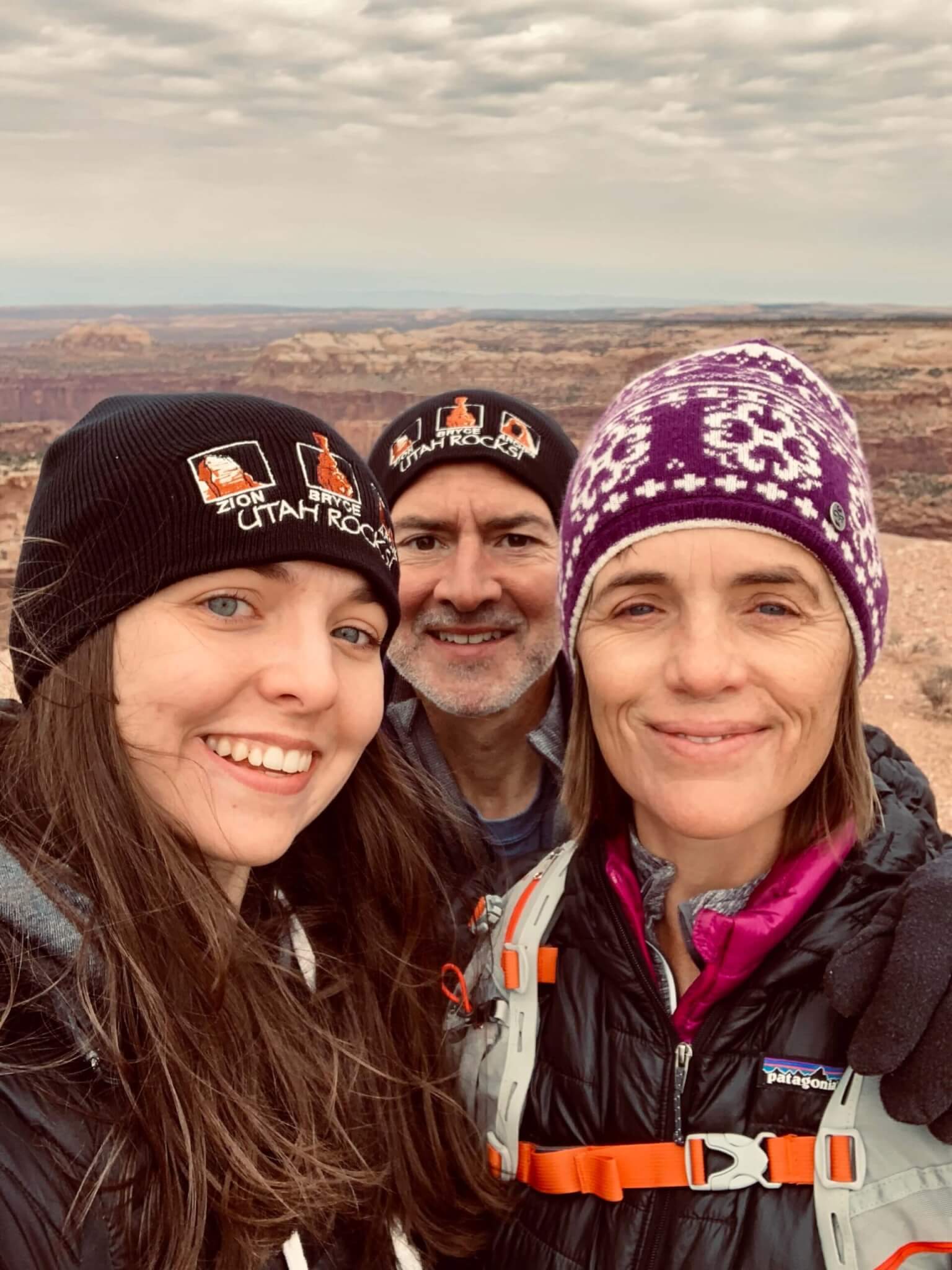 Talk to us about the move to Utah - what's it been like?
I am originally from Connecticut and had never considered the possibility of moving to Utah. It was fairly overwhelming to move my life across the country. However, Qualtrics was an instant community that could help me with anything from finding an apartment, to setting up my laptop. Moving to Utah and joining the Q has been the single best decision of my life. Sometimes, it pays to jump without knowing what lies ahead.
What are your aspirations in your career/life?
I plan to return to school, most likely for an MBA. I'd like to eventually move into a people-management position. My manager has been extremely supportive and we've even had several career-planning sessions. Other people on my team have similar aspirations, and it has been helpful to talk things through together.
Qualtrics is growing, and if you're ready to find your "why" at a place like this, you can explore our open opportunities at any time by visiting our career page or by joining our talent community.
| | |
| --- | --- |
| | Isabel is an alumnus of William & Mary and started her career here at Qualtrics. |
See more of the Qualtrics Life on Facebook, Instagram, and Twitter.
Related Articles