Why Qualtrics
Why Qualtrics – Ali Hyder – Software Engineer II – Seattle, WA
What is your 'why'? How does Qualtrics connect with that?
I develop for the joy of building things. As a child I always loved building things, taking them apart, and building them again. Seeing the finished product was always the most enjoyable part of the whole experience. I flirted a lot with civil engineering and architecture at first, but the most fun I ever had learning was when I learned how to code and that led me here. Qualtrics gives me the opportunity to experiment with new technologies and build front facing web content. Not only that, but they gave me the opportunity to continuously learn and apply that learning. That by itself is invaluable.
What attracted you to Qualtrics in the first place?
To be completely honest, I needed a job out of college and although I wasn't ready to be a developer, I had the skills to be in test. After I got through the first round of interviews I was told by recruiting that I would not be given a role as SDET but could be given a role as an STE. This wasn't really what I was looking for, but Qualtrics assured me that there was a solid career path for me to follow to reach my goal of being a developer.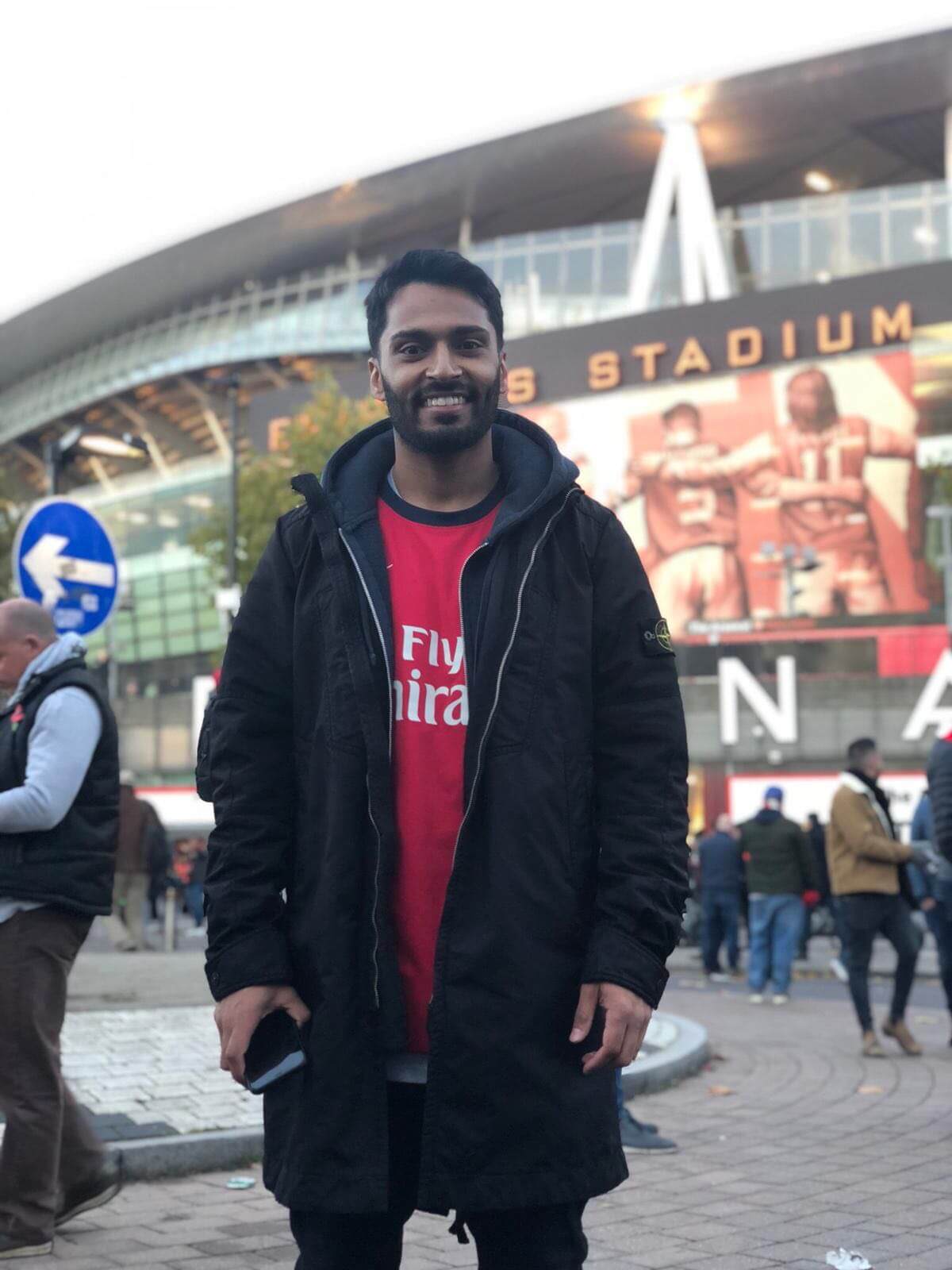 What was the turning point where you 'had to have the job'?
Within my first week at Qualtrics, my manager had come up to me and asked me "Where do you see yourself in 2 years?" My answer was to be a developer. I always wanted to build stuff rather than test it. What really gave me the drive to get the job I have now is that my manager told me "We can get you there in less time than that", and within a year and a few months, I got the role change to SDE.
What does your day look like?
Approaching my third year at Qualtrics I now see myself leading a small team that focuses on Mobile first design. We are building SDKs to support Site Intercept on Mobile Apps and are improving our responsive design for Mobile Browsers.
What is your favorite part of your role?
The favorite part of my role is working with the people on my team. I am happy to say that the people I work with are more friends than work colleagues. I also really enjoy seeing the use of our product on random websites I visit.
Any tips for someone who is considering a role at Qualtrics?
Qualtrics excels at providing you with opportunities to grow in both your career and personally. My advice to anyone considering a role here is to grab every opportunity presented and to truly be all in.
What surprised you most about working at Qualtrics?
What surprised me the most is how much I feel at home here. The culture is great and the people are better. For a job that I initially wasn't too excited about, I couldn't imagine doing anything else.
What made you want to get into engineering?
I seemed to have a knack for it and seemed the most logical career decision at the time. But after a few years here I can honestly say I am a lucky man for falling into such a great career and company.
What are your aspirations in career/life?
This is a tough question. I tend to take things day by day, task by task. I can't say I've really thought that far ahead but I do hope to continue building awesome web content and maybe move out of engineering all together to pursue my passion of managing a soccer team.
What is your top #LifeHack?
Everything in moderation, including moderation.
| | |
| --- | --- |
| | Ali is a Software Engineer at Qualtrics in Seattle.  He has a Bachelors of Engineering in Computer Engineering from Northeastern University and has held previous positions at Digital Lumens and Dell EMC. |
Related Articles