Why Qualtrics
Why Qualtrics – Austin Nilsson – Senior Manager, EX Technology Consulting – Provo, UT
I have always loved pursuing growth and positive change; both for myself and the people around me. I can find meaning in any task because I am actively trying to find ways to improve it for the next person or use it to positively impact the people around me. Qualtrics has given me so many opportunities to do that. Internally, as I've had the chance to help build the company from 40 people to what it is today, and externally with our customers as they try to improve the Employee Experience at their organizations.
What attracted you to Qualtrics in the first place?
This will sound funny, but I was working part-time during my last year of school making $8.15 an hour at the mall. Qualtrics was paying $10 an hour. It was just meant to be something to do while I prepared for a "real job".
What was the turning point where you 'had to have the job'?
I only planned to be at Qualtrics for about 2 years (how many people stay at their first job for 10+ years?). It was a fun place to work in those early years, but I don't think any of us had the vision of what it was on track to be. In 2012 when we got our first round of investment, listening to Sequoia and Accel, that was when I really started to believe we were onto something truly special. At that time I knew I had to ride this rocket ship for a while to see where it would go.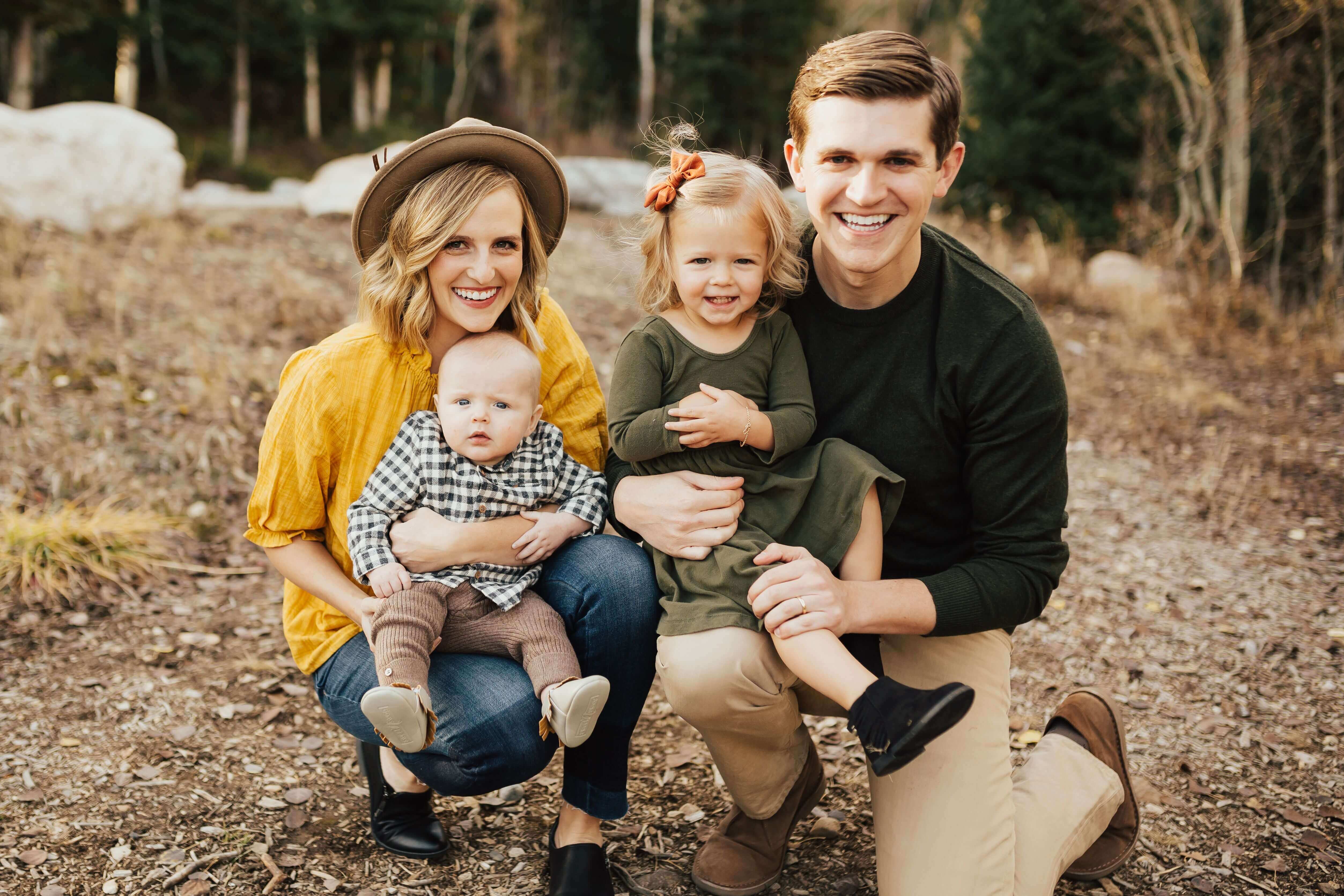 What does your day look like?
My day is typically spent investing in my teams. It's about supporting them as they deliver their projects, navigating them through difficult situations, coaching them on their career progression, or working with our recruiting teams to try and grow our teams across our offices.
What is your favorite part of your role?
I love the team we have in Employee Experience Delivery. It's a great group of smart, driven, and fun people that make work a pleasure each day.
Any tips for someone who is considering a role at Qualtrics?
Some people feel that coming in now, when we have ~2400 employees and have already been acquired, that it is too late, that they missed the unique growth window. But I would say it is still early. We are on our way to 8500 employees in the next 4 years. Coming in now would still have you as part of the first 30% to be here.
What made you want to get into technical consulting?
I love problem-solving. And in delivery, you get a chance for a wide audience to see your problem-solving skills in action as your work impacts customers and multiple teams internally. It's a great place to have a strong impact and build your career brand.
What are your aspirations in career/life?
I hope someday I look back and can see evidence that I had a positive impact on the opportunities presented to me. Improving the Employee Experience market to make it better for employees everywhere, helping grow and develop the people on my teams, and creating a safe, happy home for my family to thrive in.
What is your top #LifeHack?
Turn off all notifications and leave your phone in airplane mode on vacation. When you're away from work, be away.
How have you become involved in community at Qualtrics?
I have loved participating in Five for the Fight. It is something that makes me very proud to work at Qualtrics.
Qualtrics is growing, and if you're ready to find your "why" at a place like this, you can explore our open opportunities at any time by visiting our career page. Looking to discover more reasons "Why Qualtrics"? You can find the whole series here.
Want to chat? You can get in touch by checking out Qualtrics Life on Twitter, Facebook, and Instagram.
| | |
| --- | --- |
| | Austin is an alumnus of BYU and started his career here at Qualtrics. Austin is a former Hip Hop dance instructor. He decided to retire shortly after marrying and starting a family with a woman who attended his classes. |
Related Articles