Why Qualtrics
Why Qualtrics – Carol Hu – Staff Software Engineer – Seattle, WA
I have been a software engineer for more than 15 years, and I love it from the depth of my heart: from day one until this very moment. Of course, I have run into some frustrations, issues, and (sometimes) boring projects along the way, but for the most part, I am so glad that I get the chance to solve very interesting problems and help people to work more efficiently.
I was working on enterprise cloud services before. The product was amazing, however, it has a small user base due to the nature of the business. I have always wanted to see lots of people use and like the product I build and for it to make their lives easier. Working for Qualtrics definitely satisfies my passion for making a bigger impact.

What attracted you to Qualtrics in the first place?
I never heard of Qualtrics before the Qualtrics recruiter reached out to me. He told me to search my email with the word Qualtrics; I was very surprised to see many survey emails from Alaska Airlines, Fidelity, Royal Caribbean Cruises etc. show up. That's when I knew I had to interview with this company, and I am so glad I did.
What was the turning point where you 'had to have the job'?
I was just casually looking for a change but I was really impressed after I finished my onsite interviews with Qualtrics. I enjoyed the conversation with each of my interviewers; they were smart, energetic, fun to talk with, and truly liked their work. Also, they have a chance to work on a lot of interesting problems in Qualtrics.
What surprised you most about working at Qualtrics?
I just started last month, so I only know a little bit about Qualtrics. So far, the onboarding process is very organized. We even have a self-paced step-by-step boot camp for engineers which allows us to get familiar with the dev environment and common engineering tools, including build servers, and production deployment process.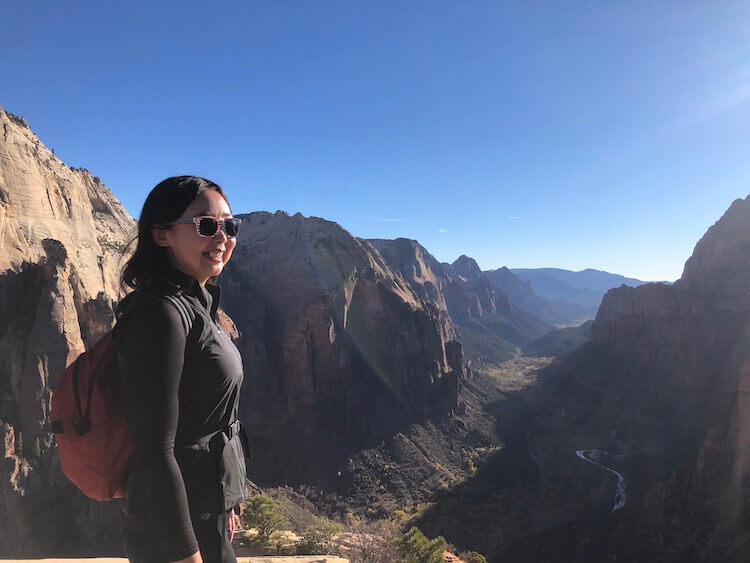 What are your aspirations in career/life?
I like to make people's lives easier or more enjoyable with the product I build or improve. I did a lot of work on performance improvement on our backend/database and made tools/services run 10+ times faster. After I made the improvement, I notice how happy our Ops and Customer Success people became. One Ops person said I saved his life, and that is the best compliment I have ever received.
You can explore our open opportunities at any time by visiting our career page. Looking to discover more reasons "Why Qualtrics"? You can discover the series here.
| | |
| --- | --- |
| | Carol is an alumnus of Tianjin University, with previous experience in several different tech companies. She recently joined Qualtrics in our Seattle office. |
Related Articles