Why Qualtrics
'Why Qualtrics' – Colby May – Corporate Account Executive & U.S. Air Force Reservist – Provo
In honor of Veterans Day on November 11 we are curating a series of stories to highlight our Veterans at Qualtrics and pay tribute to the amazing ways they have served our country.
Military Experience
21R (Logistics Readiness Officer) in the Air Force Active Reserves. Currently assigned to the 67th Aerial Port Squadron, 419th Fighter Wing at Hill AFB.
Qualtrics
Account Executive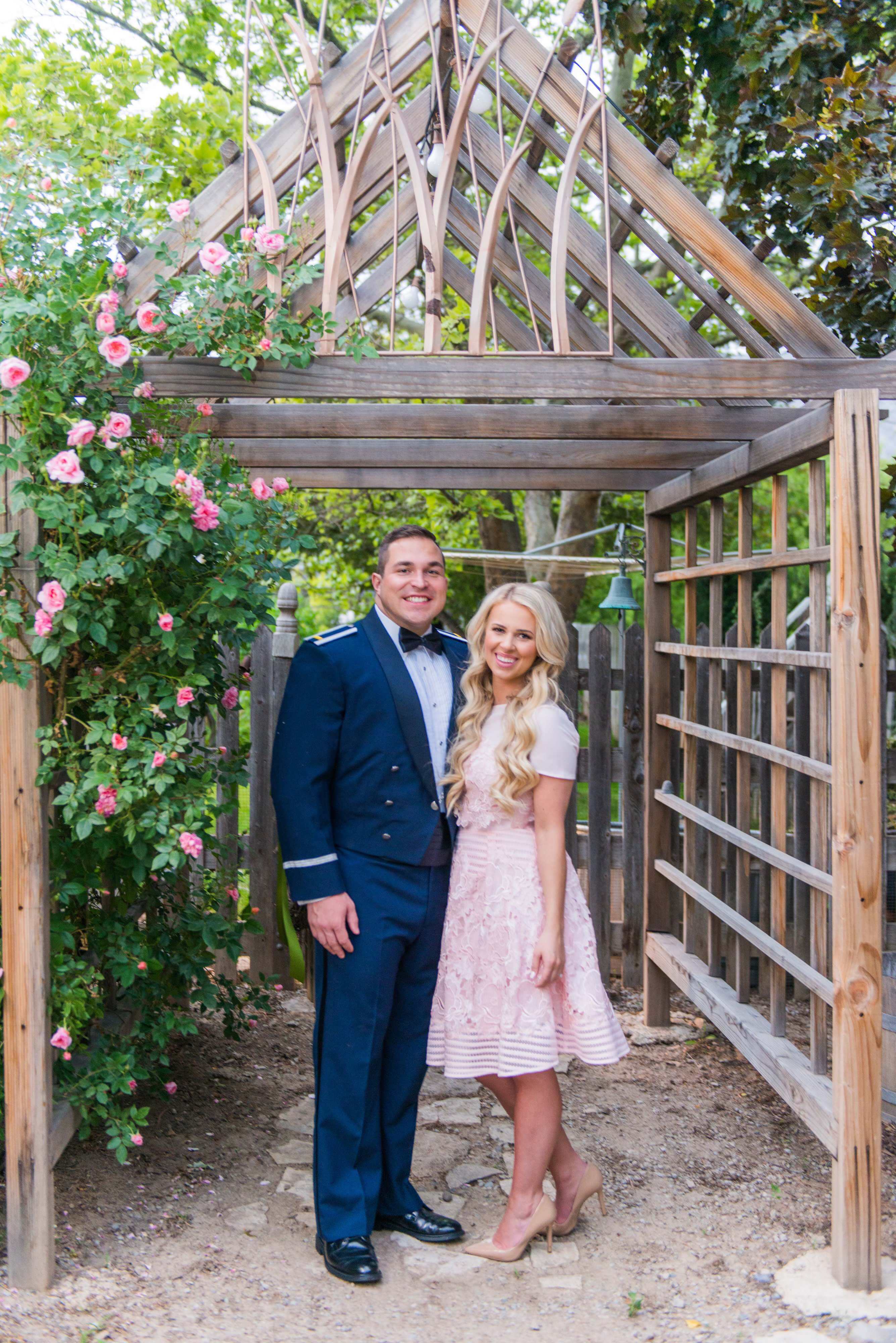 Which military skills have helped you the most in transitioning (or are most relate-able) to Qualtrics?
I think the attention to detail that one learns in the military is something that can't be learned anywhere else. I also think attention to detail is an extremely underrated quality in both the corporate world, and social/family life. Additionally, in order to get through the tough times at BMT, OTS, etc., most develop a stubborn determination to get through and get the job done. This skill transitions especially well into a sales career field where bad (and good) times can come in waves and require perseverance.
What is your 'why'? Why do you do what you do?
Like I mention below, I love the fact that I get to work in a fast-paced environment, like Qualtrics while still serving my country. I take a lot of pride in the fact that I can be part of something special in the civilian world without sacrificing my military career and service.

What attracted you to Qualtrics in the first place?
My story is fairly unique. I had planned on making a career out of the Air Force since I was in high school. I attended the ROTC program at Utah State and commissioned in the spring of 2016. After my commission, I was given an EAD date of August '16 to be at my first duty station in Charleston, SC. About this same time, Qualtrics offered me a full-time position. At first, I declined due to my military commitment, but then considered Qualtrics' company culture, trajectory, and opportunity. It was a very, very difficult choice but ultimately, I decided that given the option I would try to accept a position at Qualtrics. To make a long story short, I was able to switch my military commitment to the Air Force Reserves.
Now I get the best of both worlds as I get to be part of Qualtrics and still wear the uniform on the weekend at the best unit in the Air Force. It's been two years with both organizations and I look at it as one of the best decisions I have made.
| | |
| --- | --- |
| | Colby May is a Corporate Account Executive in Qualtrics' Provo, Utah office. He holds a Bachelors of Science in Business Administration and Management from Utah State University. He commissioned as an LRO in the US Air Force Reserve. |
Related Articles