Why Qualtrics
Why Qualtrics – Gautam Ajay – Demand Generation Analyst – Provo, UT
My personal "why" starts with the book "Flow" by Csikszentmihalyi. The book explains that one can realize long term happiness by finding their flow state of intense concentration and mindfulness. I have subscribed to this ideology since college but Qualtrics has helped me discover projects and schemes that keep me in the "flow" state.
Upon my graduation from college, I dreaded the idea of working a 9-5 desk job and leaving behind a comfortable setting. Within the first week of joining Qualtrics, my perception had completely changed as I was introduced to new skills and ideas that were foreign yet enticing. I quickly assimilated and have enjoyed every moment of the roller coaster ride.
Over the last 3 years, my career at Qualtrics has allowed me to reach heights I would never have imagined. I am truly blessed to have had the opportunity to work with effective managers who have helped me hone my skills and develop my curiosity.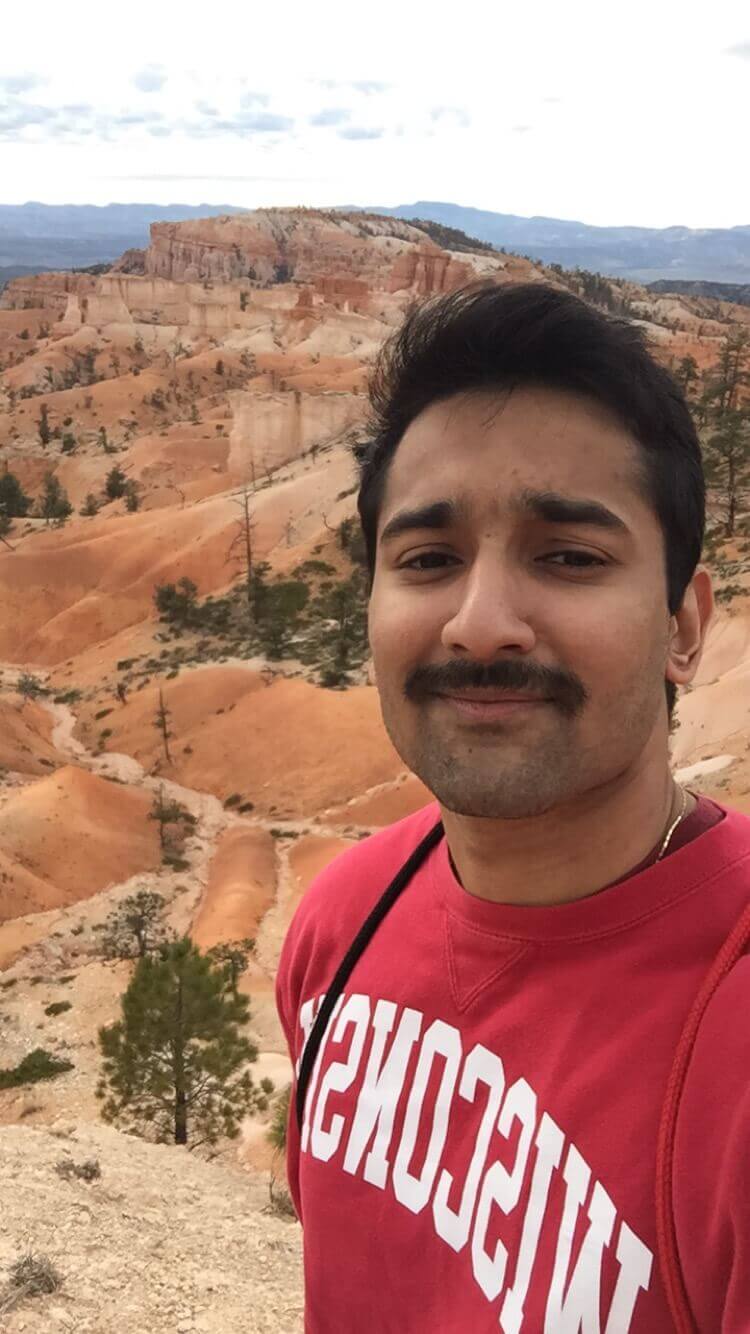 What is your favorite part of your role?
I really enjoy working on multiple projects and juggling through complex problems to optimize cross-departmental teams, varying priorities, and logistics. Sometimes my job is so exciting at work that I FORGET to drink coffee and that's all you can really ask for.
What surprised you most about working at Qualtrics?
For such an established company, we move at a really fast pace which is very exciting. Each quarter, we have a new project accompanied by new challenges. A lot of large companies get bogged down in convoluted processes and systems which slows down the machine. At Qualtrics, we are oftentimes lean but our teams are scrappy and exceed everyone's expectations.
What is your top #LifeHack?
Think about the process rather than the end goal. You are bound to be more effective if you enjoy 8+ hours of your day regardless of whether that's at a quintessential career. The modern workforce is morphing to reward skills over degrees. Take advantage of it and do the things you want to do!
Learn Chinese - Presence
Cúnzài
Your lucky numbers are 45, 37, 24, 3, 82
Qualtrics is growing, and if you're ready to find your "why" at a place like this, you can explore our open opportunities at any time by visiting our career page. Looking to discover more reasons "Why Qualtrics"? You can find the whole series here.
Want to chat? You can get in touch by checking out Qualtrics Life on Twitter, Facebook, and Instagram.
| | |
| --- | --- |
| | Gautam is an alumnus of the University of Wisconsin - Madison, and started his career at Qualtrics. He was also the Q2 Pool Tournament Champion: Provo in 2018. |
Related Articles