Why Qualtrics
Why Qualtrics – Justin Kenter – Associate Manager, EX Technology Consulting – Seattle, WA
One of the most valuable components of a job for me is seeing the real-world value I'm helping to deliver. EmployeeXM helps us enable companies to improve the lives of their employees, in a world where people spend so much of their lives at work.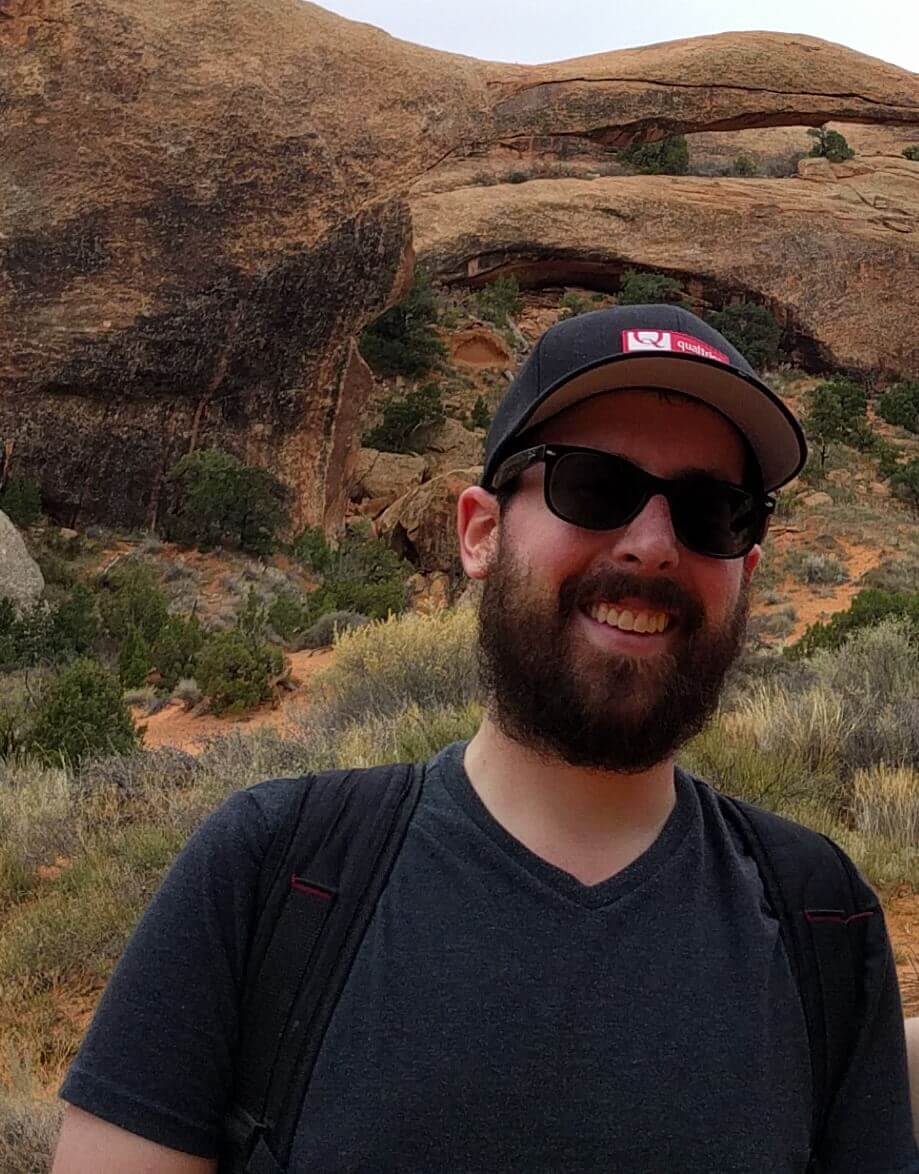 What attracted you to Qualtrics in the first place?
The people are so intelligent and easy to talk to. I actually enjoy feeling like I'm the dumbest person in the room! It challenges me to do and be better than I am. I haven't stopped learning or growing professionally since I joined.
What is your favorite part of your role?
I enjoy interacting with a variety of people during the workday. I could be on a call with a client in the morning and in a conference room with the product team brainstorming functionality for a new product feature in the afternoon. Variety is the spice of life.
Any tips for someone who is considering a role at Qualtrics?
Remember: at Qualtrics, exceptional performance is rewarded exceptionally. Qualtrics is also full of top talent. Performance that would stand out at many other companies might be par for the course at Qualtrics. For the overachievers out there: don't be afraid to start out "average" here. It's how you respond to that challenge that defines you.
Qualtrics is growing, and if you're ready to find your "why" at a place like this, you can explore our open opportunities at any time by visiting our career page. Looking to discover more reasons "Why Qualtrics"? You can find the whole series here.
Want to chat? You can get in touch by checking out Qualtrics Life on Twitter, Facebook, and Instagram.
| | |
| --- | --- |
| | Justin is an alumnus of the University of Wisconsin-Madison and started his career at Accenture. Several years ago, Justin took part in a 5k race during 5ºF temps, taking 2nd place in his age group despite the bitter cold! He later discovered he was 1 of only 4 entries in his age group that day. |
Related Articles