Why Qualtrics
'Why Qualtrics' – Marco R., Product Specialist Dublin
I am Marco Ricciardi, proud of being from Rome, Italy. I studied Marketing and Statistics, moving then to Dublin to work as a Product Specialist for the Qualtrics platform. Fun fact: I've been a musician for a long time before working for a hyper-growing tech company!
What is your 'why'? Why do you do what you do…
My two top priorities are to live a life full of experiences, and to improve continuously personally and professionally. Here in Qualtrics I found a way to help me do this: I am in a hyper-dynamic environment, surrounded by outrageously smart people, in a work environment in which no day is the same as the day before!
What attracted you to Qualtrics in the first place?
The atmosphere seemed so cool, and the product itself is amazing! Definitely seemed like a big change to move to a different country, but it also looked like the right choice for my personal and professional development.
What was the turning point where you 'had to have the job'?
Well, immediately! I felt like this was a fantastic opportunity for my career to grow as fast as the company itself.
What is your favorite part of your role?
The customer facing part. I love dealing with customers and help them achieving their goals, in order for them to get the best value out of the platform.
I also founded the Qualtrics band: we absolutely ROCK!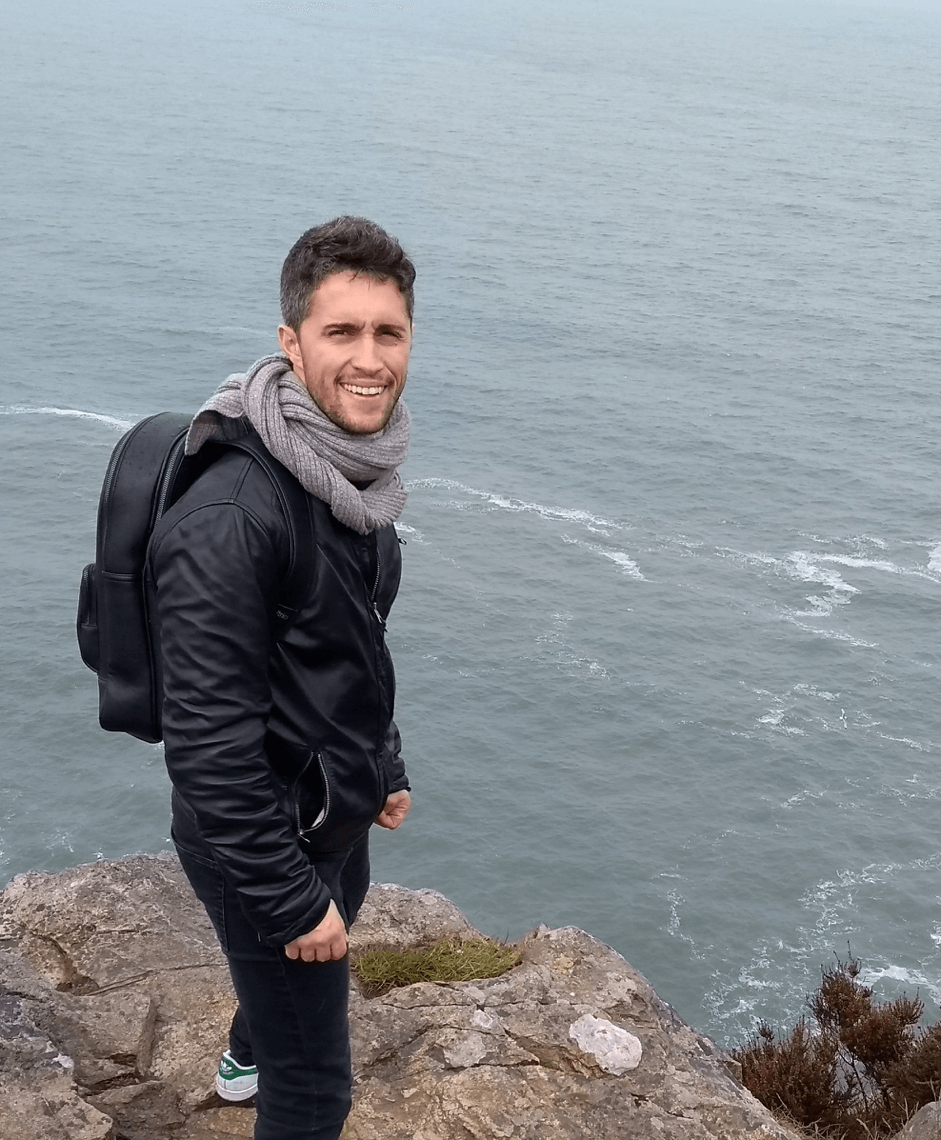 You are not originally from Dublin, can you tell us your story of moving here, etc?
I'm originally from Rome, Italy, one of the most amazing cities in the world. As previously mentioned, I have been a musician (and the author of a jingle for TV!), deciding then to concentrate on my career. I was then contacted by a Qualtrics recruiter, made my investigations on the company and the city: the opportunity of living in a place that is a melting-pot of different cultures coming from everywhere in the world was really attractive! So I was interviewed, I was offered a job and I was immediately sent to the US for training. Pretty cool, right?
Any tips for someone who is considering an opportunity at Qualtrics?
PLEASE DO! And if you play any instrument, please consider also joining the Qualtrics band!
| | |
| --- | --- |
| | Marco Ricciardi is a Senior Product Specialist and Team Lead for EX in Qualtrics' Dublin, Ireland office. He holds a Bachelors in Economics and Management, as well as a Masters in Economics and Management from Roma3 University. |
Related Articles