Why Qualtrics
Why Qualtrics – Sidney Hauser – Recruiter – Provo, UT
March 28 was my 3-year anniversary with Qualtrics!
These past 3 years have been filled with some insane memories and I'm so thankful for how much I've learned and grown in my role. I've done thousands (yep, in the thousands) of phone interviews, sent over a million LinkedIn messages (ok, not a million but maybe close?), hired so many incredible people that I look up to, and made friendships to last a lifetime.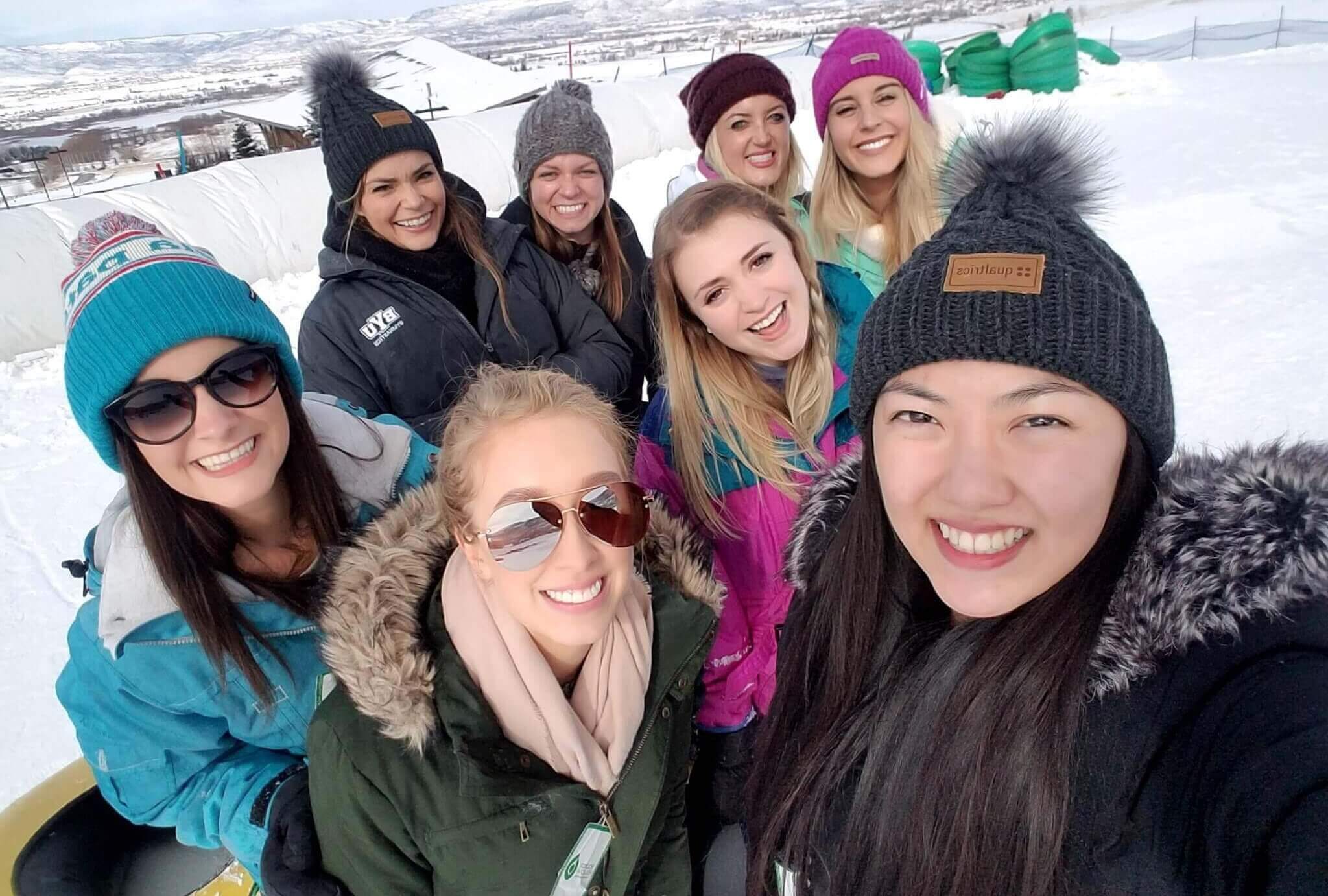 Recruiting changes lives. I know, I know, that sounds so incredibly cheesy. But it's true, and I think any recruiter would agree. We get to talk to people from all around the world and explore opportunities with them that may - quite literally - change their life. People relocate from all over the world to join the Q family because they see the vision and feel the passion here. It's real, it's tangible, and it will always be what sets Qualtrics apart.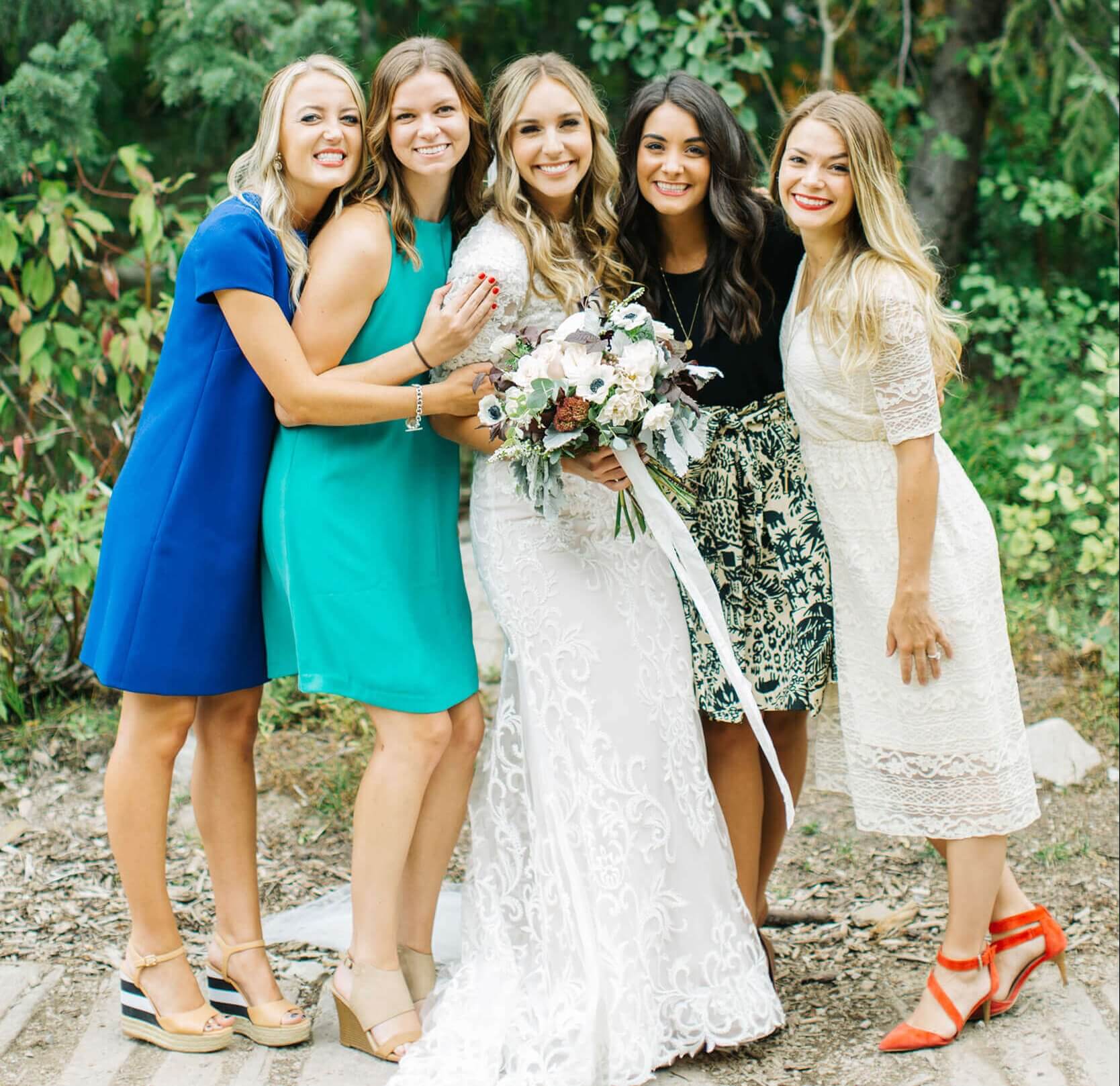 I never thought I'd be a recruiter. In all honesty, I really didn't know anything about recruiting when I interviewed here. I thought I wanted to be in marketing, or be a best-selling author, or tour the country with Taylor Swift, or whatever. Does any fresh college grad really know what they want to do? But, I went to an event at Qualtrics when we had about 100 employees and in that moment I knew this place was different. I think I told Dave Gilbert in my interview that I'd be the janitor if they'd have me? I needed to be here.
I may "drink the Qualtrics Kool-Aid" but this company is the real deal. The people here are the best of the best and I learn something new every single day. We are constantly pushed out of our comfort zone and challenged like you wouldn't believe quarter after quarter, but that's why welove it here. When I started, we had around 500 employees and less than 15 recruiters. Fast forward 3 years later, we have over 50 freaking rockstar recruiters and thousands of employees around the globe.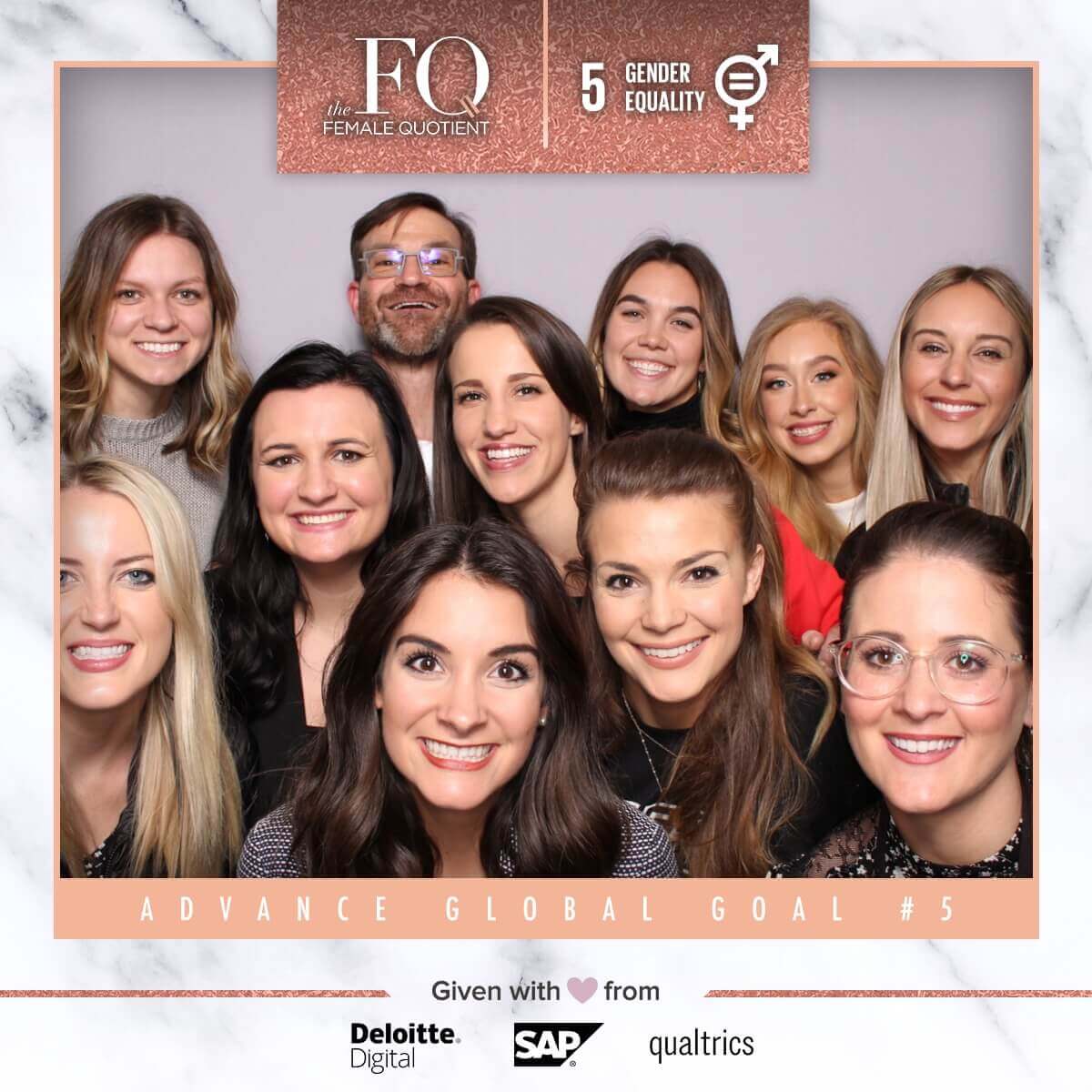 I can clearly visualize the day in 2009 when I told my dad I planned to move out of Utah and back to CA the day I graduated high school. Well, I've now been in Utah for 10 years and at Qualtrics for 3 years, and I couldn't be more thankful for the journey (and I'm not going anywhere anytime soon). Thank you to my team, leaders, and friends at the Q. You inspire me every day. As Dave Gilbert said today as we reflected back on our interview in the old (and much smaller and darker) Qualtrics office, "Cheers to 3 more years!"
Qualtrics is growing, and if you're ready to find your "why" at a place like this, you can explore our open opportunities at any time by visiting our career page. Looking to discover more reasons "Why Qualtrics"? You can find the whole series here.
Want to chat? You can get in touch by checking out Qualtrics Life on Twitter, Facebook, and Instagram.
| | |
| --- | --- |
| | Sidney is an alumnus of BYU and started her career at Qualtrics! She is a member of our Sales Recruiting team and is focused on recruiting for Account Executives across our North America teams. |
Related Articles