Why Qualtrics
Why Qualtrics – Sneha Baste – Research Services Project Manager – Sydney, Australia
My "why" is that I have been so, so lucky to be given the opportunity to explore, travel, learn, and do so many things that some people can't even dream of doing. I want to make full use of this and live my life to the fullest. This extends to all parts of my life, like my family and the people I love, my hobbies, my dislikes, and finally my career.
Qualtrics has the opportunity to let me do these things. I can travel, I can learn immensely and expand my knowledge. Furthermore, I am encouraged to do so.

What attracted you to Qualtrics in the first place?
I was discovered on Linkedin! After some initial online stalking, the fact that it was a hyper-growth company was what drew me to respond back and take the next step.
What was the turning point where you 'had to have the job'?
After the formal part of my first interview, I was shown around the office and met a bunch of people working here. I was amazed at the quality of people I met and knew I had to work there too.
What does your day look like?
Busy! But very exciting and involving a lot of learning and problem-solving. The best part is all the social and fun activities we doin and around work as well.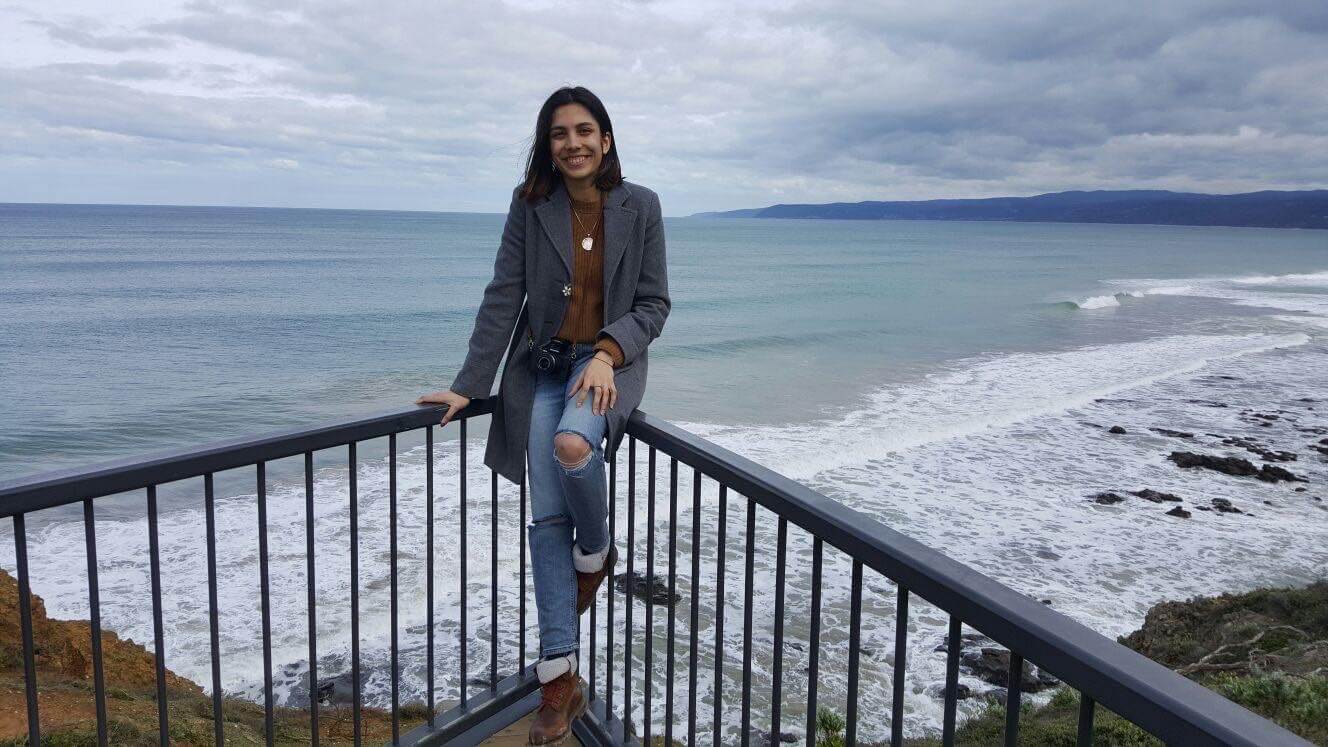 What is your favorite part of your role?
The technical aspects and the encouragement that if you have an idea to do something different you are told to go and just see what happens.
Any tips for someone who is considering a role at Qualtrics?
It's worth the long interview process! Just be yourself and be authentic.
What surprised you most about working at Qualtrics?
The amount of effort put into creating a work/life balance.

What made you want to get into project management?
Always had a passion for problem-solving and being creative. This role helps me bring that together with my technical skills.
What are your aspirations in career/life?
I want my work to take me overseas and to experience life to its greatest opportunities. And to get a dog.
What is your top #LifeHack?
When it gets hard, take a breath. Narrow down your worries to the top 1 or 2 and then figure out a solution or plan of action. Then breathe again.
Also when in doubt, get a coffee.
How have you become involved in community at Qualtrics?
I have! I am currently part of WLD, our Women's Leadership Development community and am using my learned skills of design and event management to help out where I can!
I am also part of the Research Services social club 'Q²' and am loving every minute of it.
Qualtrics is growing, and if you're ready to find your "why" at a place like this, you can explore our open opportunities at any time by visiting our career page. Looking to discover more reasons "Why Qualtrics"? You can find the whole series here.
Want to chat? You can get in touch by checking out Qualtrics Life on Twitter, Facebook, and Instagram.
| | |
| --- | --- |
| | Sneha is an alumnus of UNSW Australia and started her career at InFocus Design where she worked as a digital and 3D designer. She was also heavily involved in her university and worked as Student Ambassador during her time studying there. Sneha used to be a professional ice skater! She is also an artist and sells her art and does commissions. |
Related Articles