Why Qualtrics
Why Qualtrics – Jim White – Software Test Engineer – Provo
What is your 'why'? Why do you do what you do...
My 'why' is helping others, especially my family, to achieve true happiness.
How does Qualtrics connect with your 'why'?
In work that's manifested by helping myself and others do their jobs as effectively and efficiently as possible so that they can have more time for their most meaningful relationships.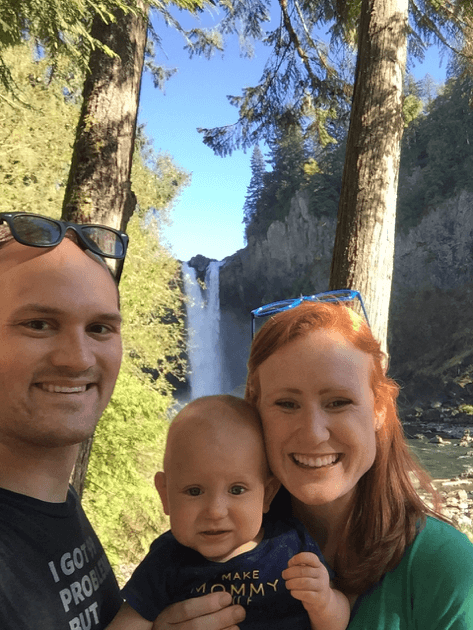 What attracted you to Qualtrics in the first place?
The growth opportunities at the company, and the ability to move laterally between departments in case my interests and/or career aspirations changed.
What was the turning point where you 'had to have the job'?
In speaking with other entry-level employees it became clear that Qualtrics empowers employees to start making a difference from day one, and that good ideas are heard and actioned on no matter where they came from.
Any tips for someone who is considering an opportunity at Qualtrics?
Ask to be able to talk with the employees that have the job you're interested in. For me, it was fun to get to know my future co-workers and solidified that these were the type of people I wanted to work with.
What surprised you most about working at Qualtrics?
I was most surprised by the fact that good ideas are heard and actioned upon no matter who the idea came from. During my time at Qualtrics I've seen several, several ideas from frontline employees be considered, invested in, built out, and implemented across my entire department.
| | |
| --- | --- |
| | Jim White is a Software Test Engineer in Qualtrics' Provo, Utah office. Prior to his role as a Software Engineer, he held positions as a Product Specialist (Quni), and as a Global Operations Analyst at Qualtrics. He holds a Bachelors of Arts in Economics from Brigham Young University. |
Related Articles