Why Qualtrics
Why Qualtrics – Tetsu Tabuki – Senior Specialist, Resolution – Sydney, Australia
Tell us - what is your 'why'? How does Qualtrics connect you with that?
One of the most important rules I have in life is to always strive to become a better person. This goes across personal and work life, and Qualtrics is the perfect place to achieve my goal. Every day you are challenged to become better and if there are any ideas you have for the organization to improve as well, the company will listen to you. It really pushes you to think beyond the daily work life and empowers you to make a difference in the company.
What attracted you to Qualtrics in the first place?
The talent! As a Product Specialist you continuously communicate and collaborate with people around the world, and the ideas that the team comes up with are truly mind-blowing! As a young professional, it is the perfect place to really broaden your perspective and develop yourself to become a better person.
Opportunity! Qualtrics is a company that is developing at an unbelievable pace and from an early stage during the interview process, it was evident that there will be many opportunities to grow and develop yourself with the company if you work hard.
Working in the leading Experience Management company! Every day, you are experiencing something. It could be the experience of your morning commute to work, your daily grocery shopping, dinner out at a restaurant, and many more. Every time we have an opinion on our experience, good or bad, and I always felt that this was never truly understood by the provider of the experience. So when Qualtrics presented the idea of closing the experience gap, I knew at that point that I had to work here.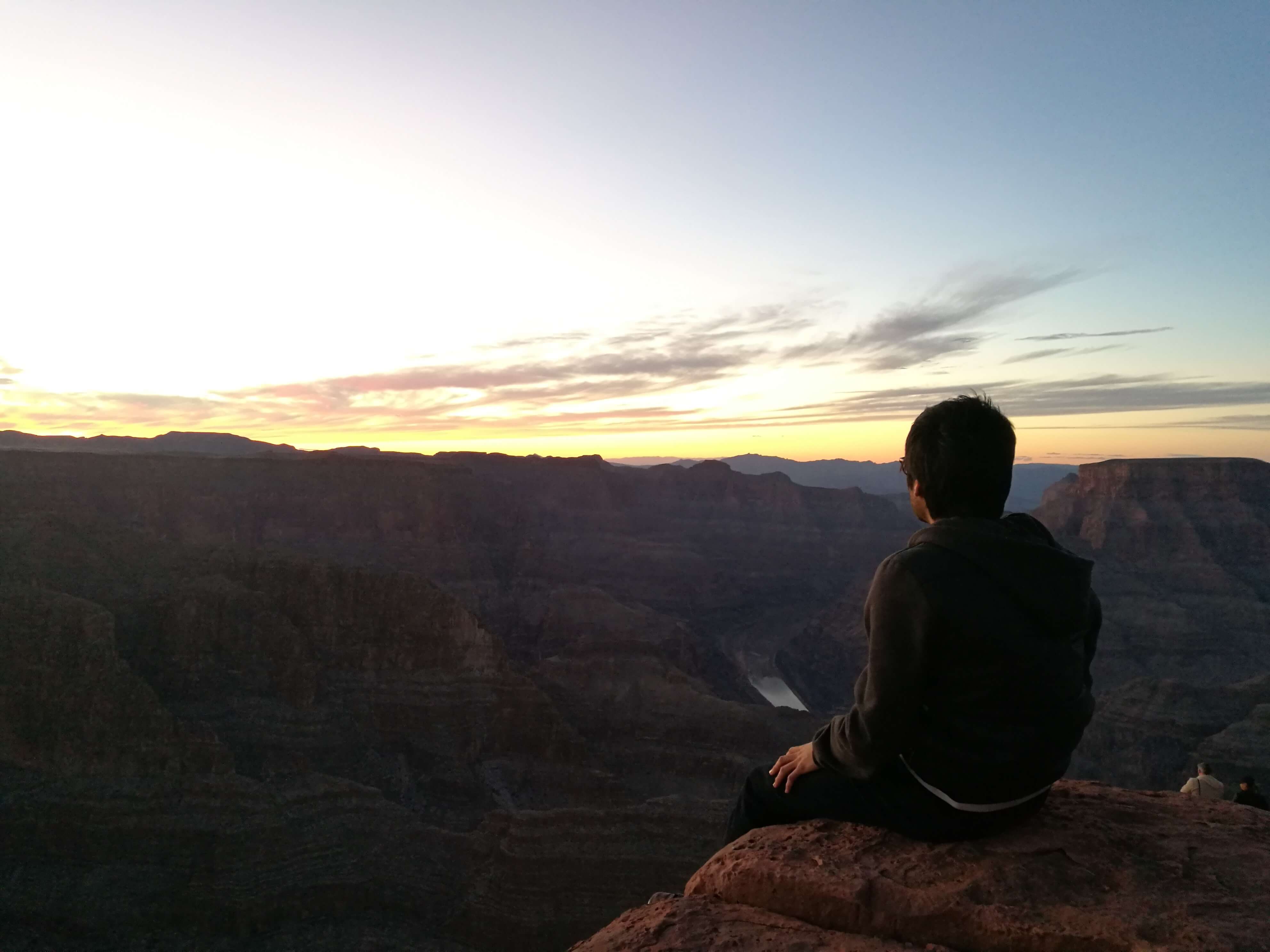 What is your favorite part of your role?
Helping people from all around the world! As a product Specialist based in Sydney, you will have opportunities to assist clients from various countries and there is no same day in the role. One day you may be helping a professor from a prestigious University, and on another assisting a multinational company solve complex CX/EX projects. No matter how big or small, when you solve a client's problem, it is truly rewarding and satisfying to know that you made a person's life that little bit easier.
Any tips for someone who is considering a role at Qualtrics?
Have you ever felt frustrated that your voice isn't heard by the company? Do you want to make a difference in how the company is shaped? Then this is the place to work. Qualtrics is truly "all in" for you and if you have an idea, the company will listen to you and empower you to make a difference. My tip for anyone who is considering a job at Qualtrics is to demonstrate that you are "all in" and once the company sees your commitment, you will get many opportunities to make a mark in the company.
What surprised you most about working at Qualtrics?
How much Qualtrics values TACOS. Many companies have "core values" that aren't truly lived, but at Qualtrics TACOS are followed in every aspect of the company from top to bottom. So if you align with TACOS, you are looking at the right place!
| | |
| --- | --- |
| | Tetsu is a Senior Resolution Specialist at Qualtrics in Sydney, Australia.  He has a Bachelor of Civil and Environmental Engineering Degree from UNSW Australia. |
Related Articles