Employee Experience
Bouncing back: 20 books on resilience and reinvention
As organizations adapt to the 'new normal', page through these books to inspire you with ideas on how to bounce back stronger. Learn about the first five below, and download the full list to see all 20.
1. Grit: The Power of Passion and Perseverance
By Angela Duckworth
This New York Times bestseller follows on from Duckworth's viral TED Talk. In its pages she explains that the secret to success is not talent, intelligence, good looks or social skills, but a special blend of passion and persistence she calls "grit".
It's a book chocked full of insights from modern experiments on peak performance to interviews with high achievers, such as Jamie Dimon, JP Morgan CEO, and New Yorker cartoon editor Bob Mankoff.
2. You're It: Crisis, Change, and How to Lead When It Matters Most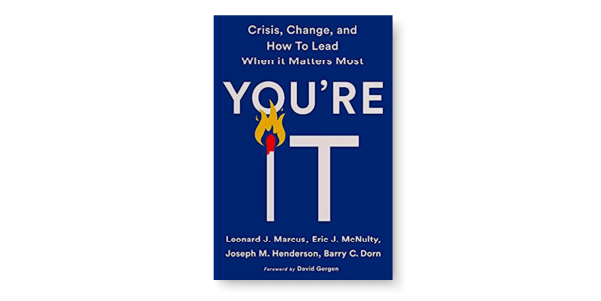 By Leonard J. Marcus, Eric J. McNulty, Joseph M. Henderson, and Barry C. Dorn
An ideal book for leaders to invest time in reading right now. These insights come straight from the Faculty of the National Preparedness Leadership Initiative at Harvard University.
You'll find out how to understand what is happening during a moment of crisis and change, what you can do about it, and how to lead effectively through times of change and disruption.
3. Option B: Facing Adversity, Building Resilience, and Finding Joy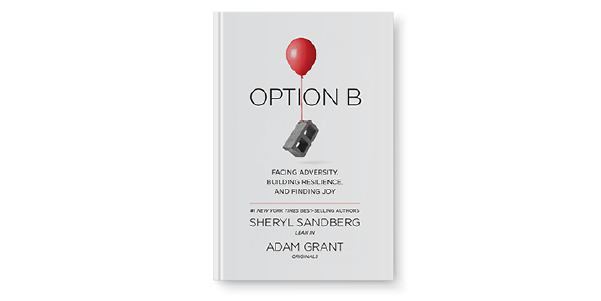 By Sheryl Sandberg and Adam Grant
Nobody's life, career, or business strategy goes 100% to plan. This book is about building resilience and bouncing back stronger from life's inevitable knockbacks.
Sandberg is joined in this quest by her friend Adam Grant, a psychologist at Wharton. Grant writes about the concrete steps anyone can take to recover and rebound from life-shattering experiences.
4. Our Iceberg Is Melting: Changing and Succeeding Under Any Conditions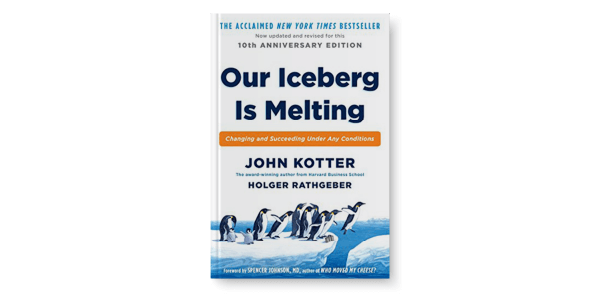 By John Kotter and Holger Rathgeber
Meet Fred, Alice, Louis, Buddy, the Professor, and NoNo. All characters we recognize in others (and ourselves) but with one big difference: they're all emperor penguins.
This is an allegory of resistance to change and heroic action. This book is based on pioneering work that shows how eight steps produce needed change in any sort of group.
5. Creating Mindful Leaders: How to Power Down, Power Up, and Power Forward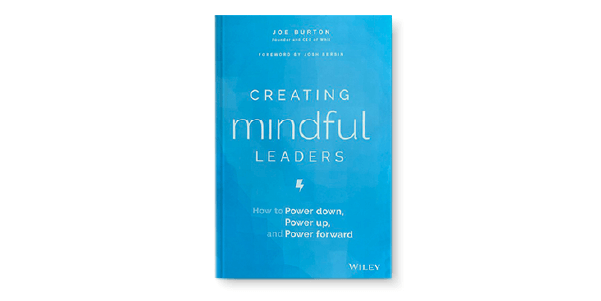 By Joe Burton
Written by a global COO turned successful tech entrepreneur, this book provides relatable, real-world advice. It helps to build resilience while changing your relationship to stress.
Its practices are based in neuroscience, brain training and positive psychology. All of which should help professionals thrive in the "age of disruption". All of which offer immediately actionable techniques for beefing up your resilience reserves.
Want to see the rest? Download the full list