Why Qualtrics
Luke on Living XM as a Technical Account Manager
Luke is building his career as a technical account manager, as part of the teams that make up Qualtrics University. As a technical account manager (TAM), Luke's focus is on being part of solving product and process problems which allow Qualtrics and its customers to be successful in XM. Check out this video to see more about what the TAMs have to say about their jobs.
---
I want to positively change the world. Qualtrics helps me do this by leading the charge in the "Experience Revolution." XM Platform + Qualtrics = Better Experiences = Better World!
What attracted you to Qualtrics in the first place?
The culture as outlined in the witty acronym "T.A.C.O.S."
Transparency: I wanted a company that was open about their dealings with me and their customers.
All In: I love working with individuals who give their passion to their work. It makes the work-life more enjoyable and you have teammates who have your back.
Customer Obsessed: Caring about the customer means the business has its priorities straight. if the customer is happy, then the business is succeeding.
One Team: We all work together to push forward the "Experience Revolution." Your colleagues are in the thick of it with you every day. You enjoy the highs together and support each other through the lows. It's us, not me.
Scrappy: We think of creative solutions that save time and money but deliver a great experience for customers and employees. We are scalable, always thinking about how we can make a process work now and in the future. We aim to grow and do it smartly.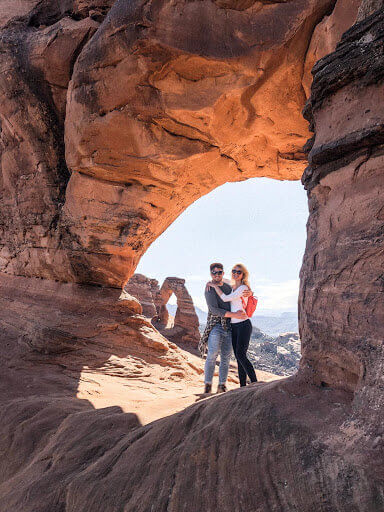 What was the turning point where you "had to have the job"?
The moment I walked into the "Q" for my first site visit, I could instantly tell that these people really do live what they preach! They don't just slap inspiring words on a website for publicity or to follow a business trend. They do it because they believe it, they own it, and they live it.
What does your day look like?
I start off with a 3 mile run in the Qualtrics gym. Next, I shower at the office and grab a bowl of oatmeal and yogurt at the breakfast bar before sitting down to my inbox.
From 9 to 5, I am working to add value to my enterprise clients' XM programs. I strategize, troubleshoot, and configure innovations and deliverables to help my clients reach their business goals. I do all of these activities while either sitting at my desk, walking through the garden, laying on a couch, or chilling in the massage chair. The work gets done but in a way that I can best do it.
What is your favorite part of your role?
Driving customer value through innovative XM program solutions. This is something that happens every day not just once a quarter. I feel satisfied and accomplished when I go home each night. It doesn't feel like "Another day, another dollar," but rather, "Another day, another life changed."
Any tips for someone who is considering a role at Qualtrics?
Do you want to be a part of something that is changing the world? Pushing boundaries? Lives its online slogans? Then come work at Qualtrics!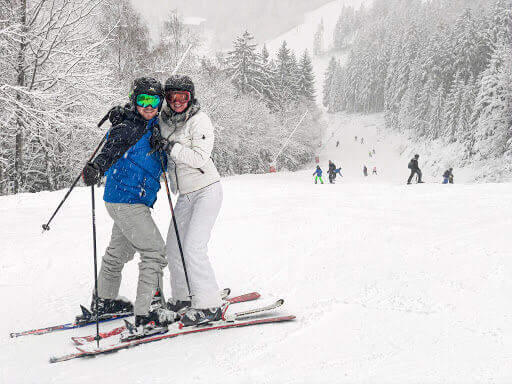 What surprised you most about working at Qualtrics?
I get fed three times a week, and it's almost as good as grandma's lasagna.
What made you want to get into technical account management?
I wanted the challenge of leading large enterprise clients to successful XM programs. The work is challenging but rewarding, complicated but exhilarating. I haven't grown as fast in my life as I have in my current role as a TAM.
What are your aspirations in career/life?
For Career: Own a business.
For Life: Be a loving husband, caring father, and change the world each day in the small ways that I can.
What is your top #LifeHack?
Help one person each day. You feel good and they feel good.
How have you become involved in the community at Qualtrics?
Happy Hour on Thursdays. It's a chance to talk with other incredible employees that you don't usually have the chance to meet.
Qualtrics is growing, and if you're ready to find your "why" at a place like this, you can explore our open opportunities at any time by visiting our career page. Looking to discover more reasons "Why Qualtrics"? You can find the whole series here.
Want to chat? You can get in touch by checking out Qualtrics Life on Twitter, Facebook, and Instagram.
| | |
| --- | --- |
| | Luke is an alumnus of Utah State University and started his career at Qualtrics. He is an avid world traveler who has been to 21 countries and picks a new country to visit every year. |
Related Articles