Why Qualtrics
Claire, EX Product Manager, On Why Qualtrics is Where She's Learning
Claire is a Product Manager for our EX product line and is based out of our Seattle HQ. As a Product Manager, her focus for EX is on action planning, digital intercepts, and iQ integrations with EX.
---
What gets me up every morning is the chance to learn something new and be empowered with the knowledge to help solve problems for others.
When I learned about Qualtrics and the opportunities available, it became a no-brainer to work here. Meeting the folks at Qualtrics, I was pleasantly surprised by how diverse their backgrounds are. People here come from a variety of different companies and countries, so I knew that by being a PM here and collaborating with all types of people, I could learn new ways of thinking and working. Along with that, Qualtrics also works with an extremely wide range of companies. As a PM who looks to solve all sorts of customer needs, I knew working here would be an interesting and worthwhile challenge that would help me grow in my career.
What attracted you to Qualtrics in the first place?
I first used Qualtrics in college for our own 360 evaluations. Hearing feedback both on strengths and blind spots was illuminating and a booster for my performance. We also used Qualtrics Website and App Feedback when I was working at Microsoft to help run our own customer preview programs. So I was even able to see the versatility and power of the platform then. So, when I started looking for a new job, I was really sold on the grand XM vision of Qualtrics, especially having used it previously. The company culture here was another factor in cementing my decision.

What does your day look like?
Product managers at Qualtrics work with a large variety of people due to the wide ownership we have over products and our company's value of "One Team" which helps to break down silos. My days largely consist of meeting with different folks. From customers who are eager to share feedback about the product to UX and engineering that together build our latest and greatest, to marketing to help craft our product messaging, and much more. The variability in what I might be doing from one day to the next is what keeps me going, and I'm always learning something new.
What surprised you most about working at Qualtrics?
I remember the second week of my job, I was given 2 features to help get clarity on and launch. There was only one product manager in my product area, EX, at the time. So the whole team was in desperate need of another PM to help out. The amount of responsibility I was given, and the trust placed in me to go figure things out and get it done, was immensely surprising and exciting to me. I think the best way to learn is by doing things, and that's exactly what happened!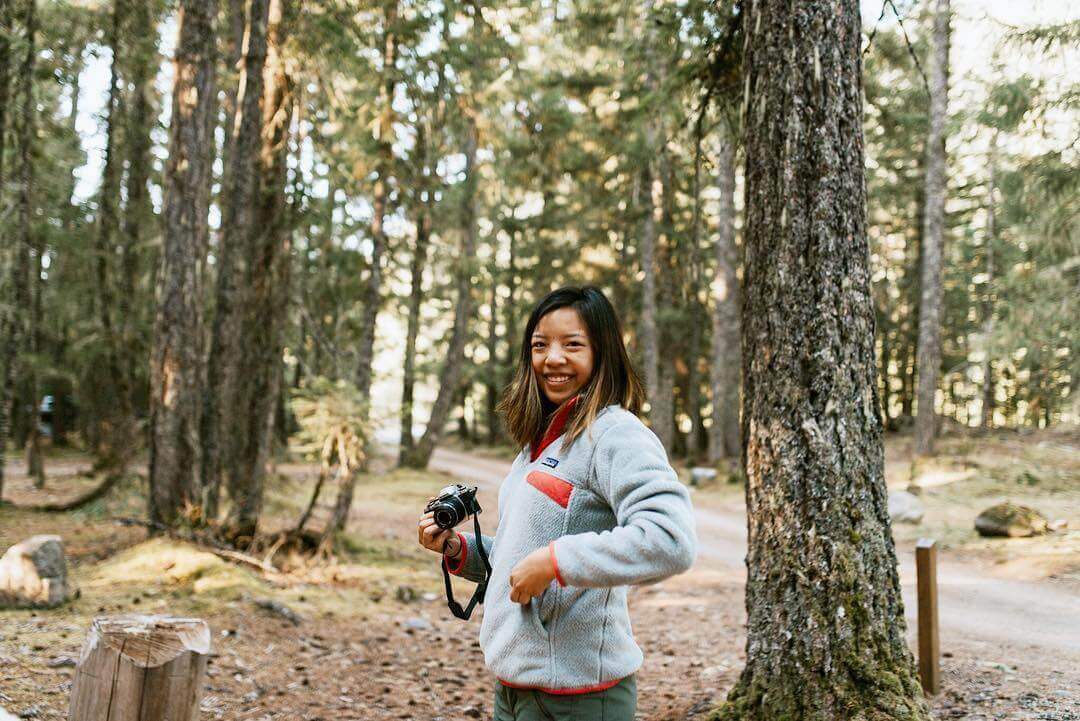 What made you want to get into product management?
I was first exposed to product management during my finance internship for Microsoft. I was placed to live with a bunch of product managers and developers in a dorm. I remember looking over their shoulders at their work when we came home and immediately thinking, "that's what I want to do."
The interdisciplinary nature of product management was what first drew me in. It's at the intersection of business, engineering, and design. In college, I was on a track to go into marketing and operations management, with a minor in computer science. I was also doing graphic design on the side, as a hobby. It's all about combining a variety of those skills and taking a user-centered approach to solving problems in creative ways. I switched to being a product manager at Microsoft for my next internship, and I never looked back!
Qualtrics is growing, and if you're ready to find your "why" at a place like this, you can explore our open opportunities at any time by visiting our career page. Looking to discover more reasons "Why Qualtrics"? You can find the whole series here.
Want to chat? You can get in touch by checking out Qualtrics Life on Twitter, Facebook, and Instagram.
| | |
| --- | --- |
| | Claire is an alumnus of the University of Pennsylvania and started her career at Microsoft. She is an avid reader and aims to read 50 books a year. |
Related Articles