Why Qualtrics
Erin Discusses the World of the Customer Success Consultant at Qualtrics – and Why It's for Her
As a people-pleasing Midwesterner, I'm always looking for ways to make peoples' days better and lives easier in ways big and small. I love the satisfaction that comes with solving sticky problems.
Qualtrics directly feeds into my 'why' in a few different ways. First, the products and services we offer are explicitly oriented around making things better, whether that be adding extra fun touches to a retail experience or making it less painful for people to navigate notoriously complicated systems like healthcare or public benefits. Second, the Customer Success team has an additional layer of problem-solveyness as we help our customers understand—and prioritize—business issues that Qualtrics can alleviate.
What attracted you to Qualtrics in the first place?
In my pre-MBA job, I got obsessed with customer insights and human-centered design but was constantly hamstrung by the lack of data we had to make good decisions. So, I was naturally attracted to a company that directly spoke to this frustration.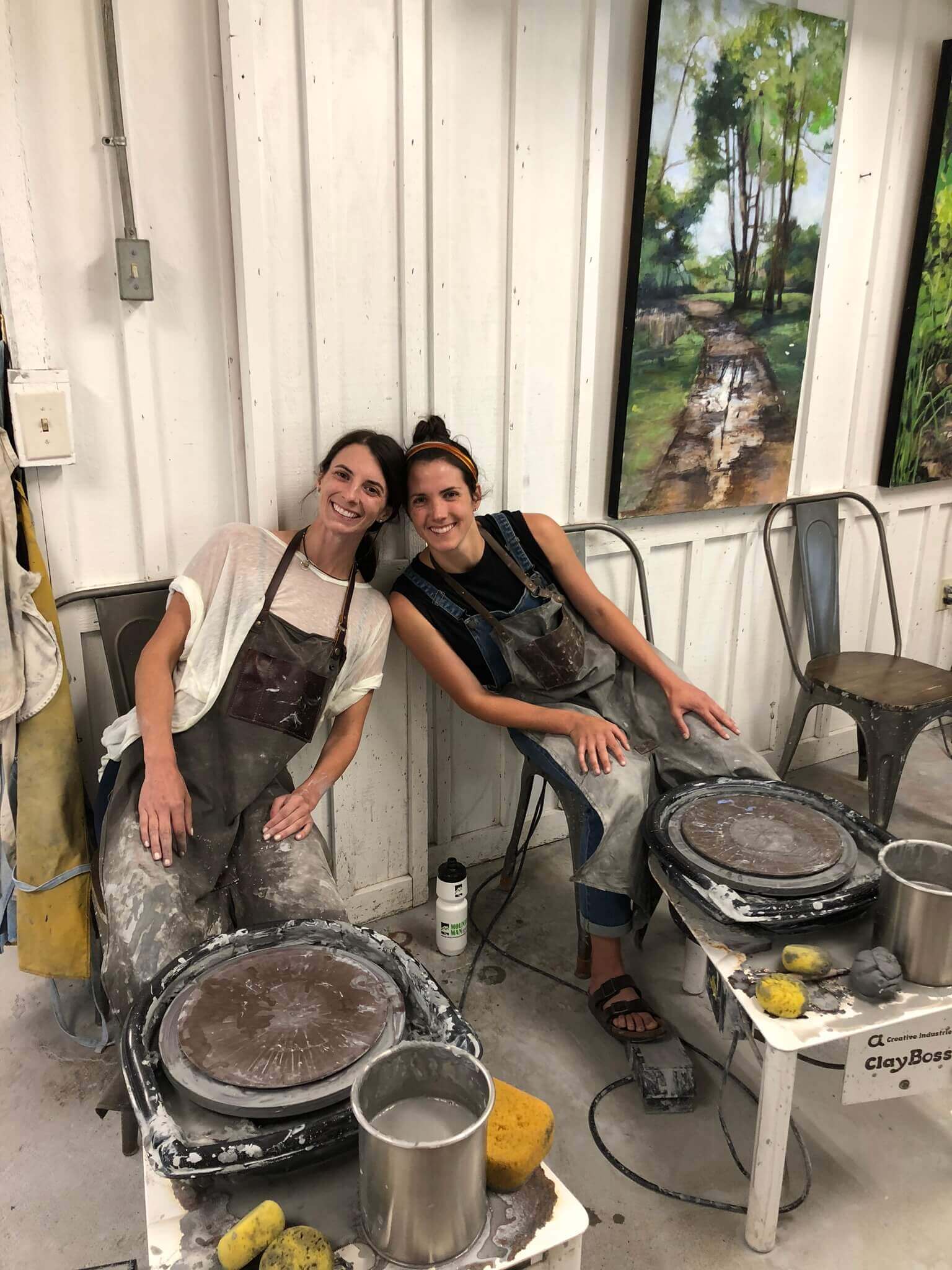 What was the turning point where you 'had to have the job'?
As I started my listening tour of informational interviews with different folks from the Salt Lake area who didn't work for Qualtrics, every…single…one told me that Qualtrics had to be on my target list. This was the highest recommendation of both product and culture, and I knew I had to go all in.
You moved to Utah from Ohio, right? Mind sharing the story of moving here?
Growing up in Ohio, annual trips to Utah were a highlight of my childhood. It's hard to beat skiing in the Wasatch and canyoneering down south in Escalante. As my partner and I decided where we wanted to put roots down post-MBA, access to outdoors, sustainable cost of living, and strong community were our top priorities. The first two are givens for the Salt Lake area, and I'm happy to say that we've been really pleasantly surprised by the thriving outdoor-oriented and urban communities here.
What is your top #LifeHack?
Buy your ski passes in April for early bird pricing. But on a more serious note, I live by the 2-minute rule. If I have a to-do that takes <2 minutes, I just get it done before it makes its way to my to-do list and takes up mental space.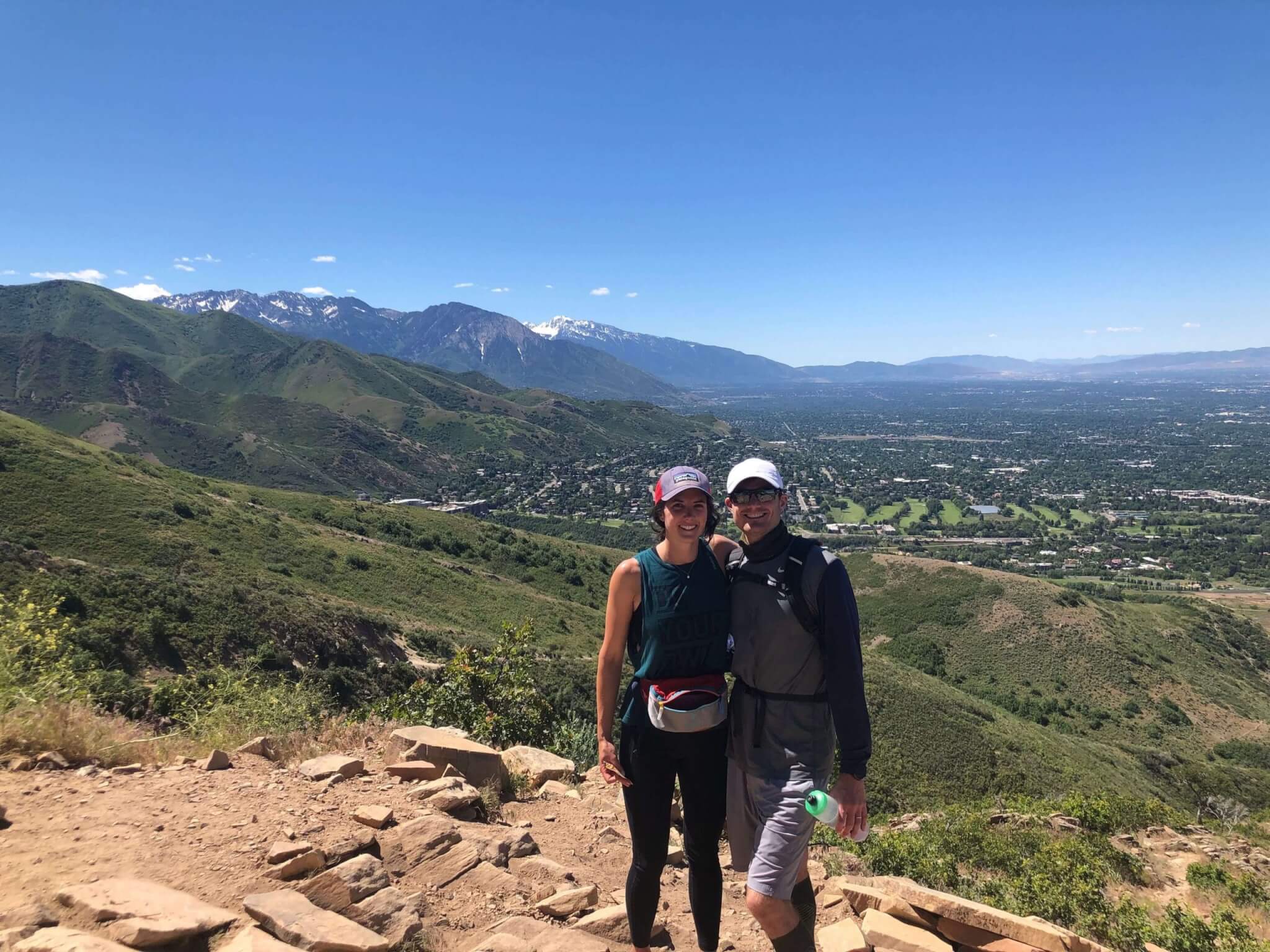 What's the name of the school you earned your MBA at?
Berkeley Haas
What was it about Qualtrics that made you want to join the team after you completed your MBA?
The first is size. Pre-MBA I worked for a really big company and a really small company, and during my MBA I had great exposure to working at startups. So, post-MBA, I was really looking for a Goldilocks combination of what I loved about each of those environments. For my personal working style, Qualtrics hit it right on the head. It's big enough that there are strong support systems and norms, but small enough that I have a lot of autonomy and it's not bureaucratic.
Second is culture. Throughout the interview process, I met a lot of whip-smart folks who have strong professional ambitions and equally strong personal ones; I'm attracted to that balance.
Finally is working for a category creator. In my strategy consulting career, we were always pushing our customers to find the whitespace in their category and own it, so it's thrilling to work for a company that started and is defining a whole new category.
How did your time there prepare you to be successful in your career? (Both with Qualtrics and in general)
The two biggest things I got good at in my MBA are ruthless prioritization and quickly developing and asserting a point of view. Strong prioritization is a must-have in Customer Success; you have to quickly place things on the urgent-important matrix and focus on the upper right quadrant and know when and how to gracefully say "no" to things in the lower left. Just like you can't do every single MBA extracurricular activity, you also can't address every single small customer problem yourself. It also gave me the technical knowledge and communication skills to rapidly create my own point of view on problems and solutions, and clearly and confidently communicate them. This matters a lot when working with customers with different levels of technical acumen and seniority.
Qualtrics is growing, and if you're ready to find your "why" at a place like this, you can explore our open opportunities at any time by visiting our career page. Looking to discover more reasons "Why Qualtrics"? You can find the whole series here.
Want to chat? You can get in touch by checking out Qualtrics Life on Twitter, Facebook, and Instagram.
| | |
| --- | --- |
| | Erin is an alumnus of Georgetown University and the University of California, Berkeley, Haas School of Business. She started her career at Accenture. Erin, a lover of Type 2 fun, is a certified yoga instructor and aspiring dog mom. She's currently in the throes of a highly scientific research project to identify and rank the best coffee shops in Salt Lake City. |
Related Articles