Why Qualtrics
Senior Graphic Designer, Jason, on Creating at Qualtrics
Since I was young I've always had the need to create things. That need took many forms growing up from building with Legos and building neighborhood BMX tracks to filming Nike ads with my friends and organizing basketball tournaments and large creative group dates. I've always been fascinated with themed environments too. I remember going to Disneyland as a kid and loving all the small details that were put into every piece of the park. I was so impressed with how it could feel so authentic and how each area could have its own personality. As a designer, I try to bring the same authenticity to the work I do. I also love variety and being a creative professional means I'm always trying to solve new problems and make things that resonate with people.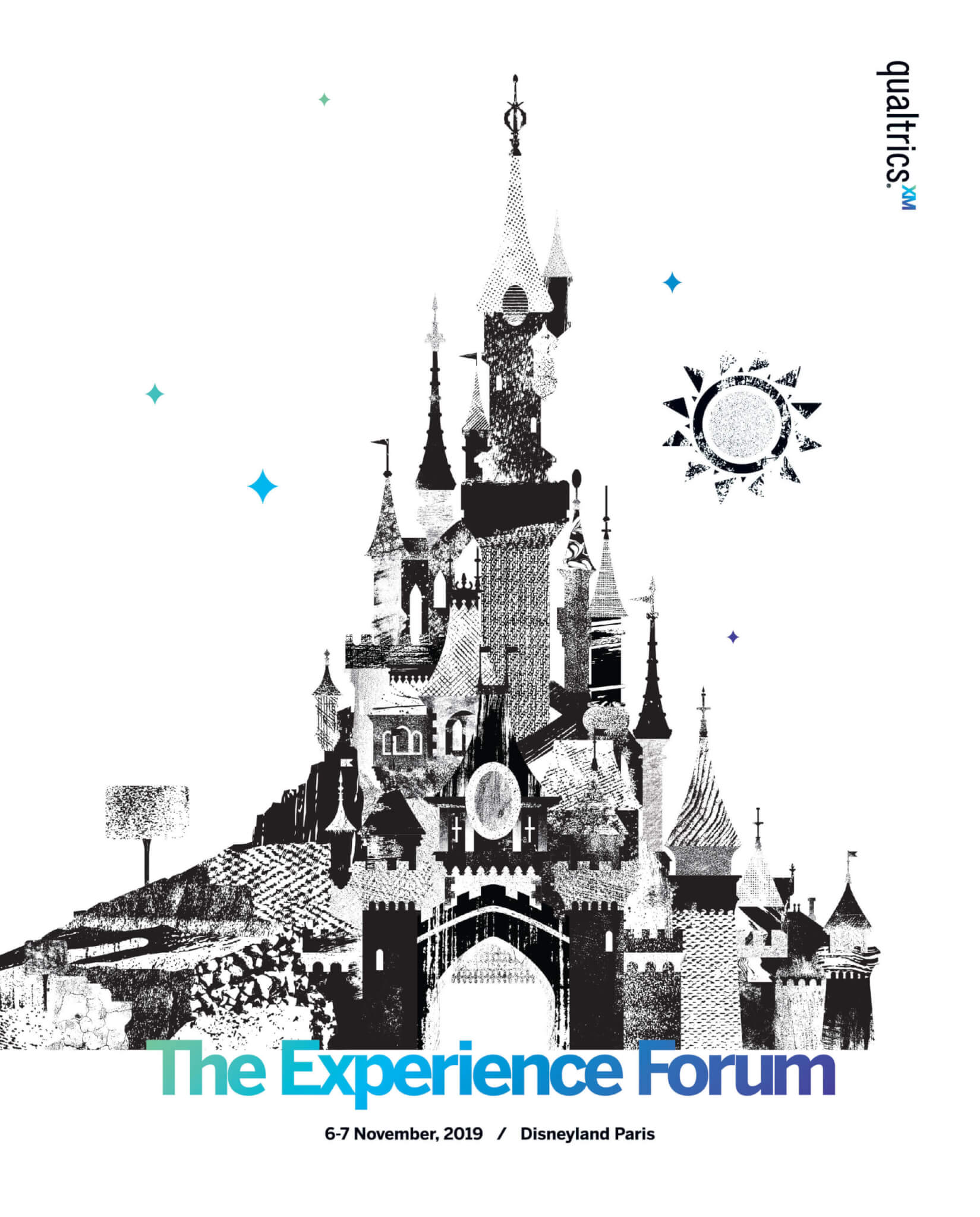 Qualtrics values design and knows it can really help us to stand out both internally and externally. Ryan Smith knew how important it would be to have a full in-house creative team. He's allowed us to bring in so many talented people with skill sets that give us the ability to handle almost any project without external help. Qualtrics is also growing so quickly that we have a constant flow of interesting projects to work on. Some of those include all the branding and artwork for our international offices, helping with special events and trade shows throughout the year, and of course X4. I've been able to work on projects at Qualtrics that I never would have been able to at an agency. That alone says a lot.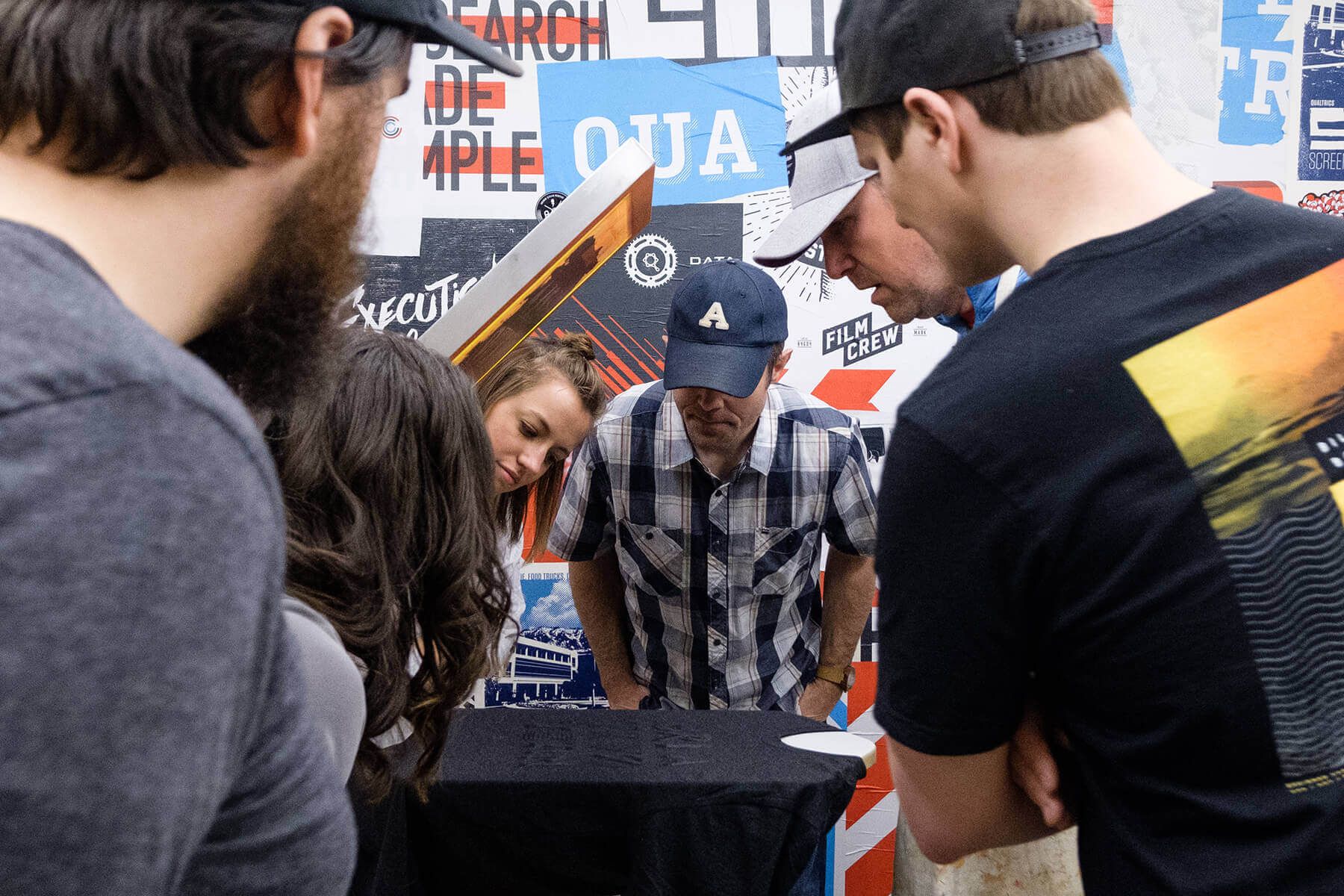 What attracted you to Qualtrics in the first place?
All of my previous work experiences were at agencies. When I was at TunnelBravo, Qualtrics was a long time client of ours. I was familiar with the company and its history. Ultimately when Ryan brought my co-workers Stewart West and John Johnson in-house to build the creative team I was interested in working with them again.
What was the turning point where you 'had to have the job'?
Having worked with Stewart and John for years I knew they would create something unique at Qualtrics. They've always had a very high bar and after meeting with them and hearing about where the company was headed and the kinds of things their team was working on, particularly X4, I was all-in.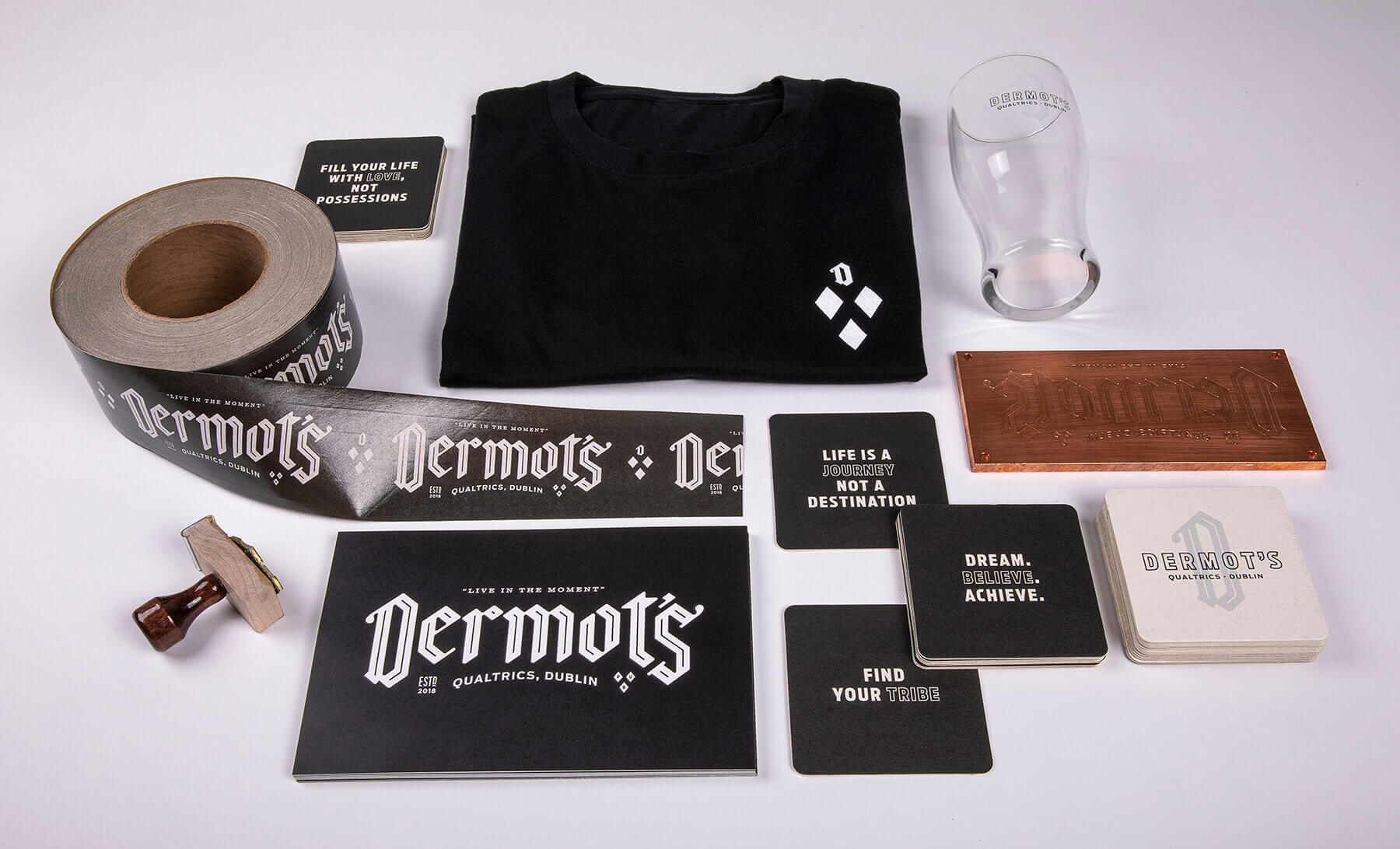 What does your day look like?
My day is different almost every day. Typically I have half a dozen or more jobs I'm working on at the same time. My time is spent meeting with job owners and discussing what they need. I also meet with other members of the creative team to figure out the specifics of a job request. I work with numerous vendors to produce the work and then I spend quite a bit of my time designing and revising projects until they're ready for production.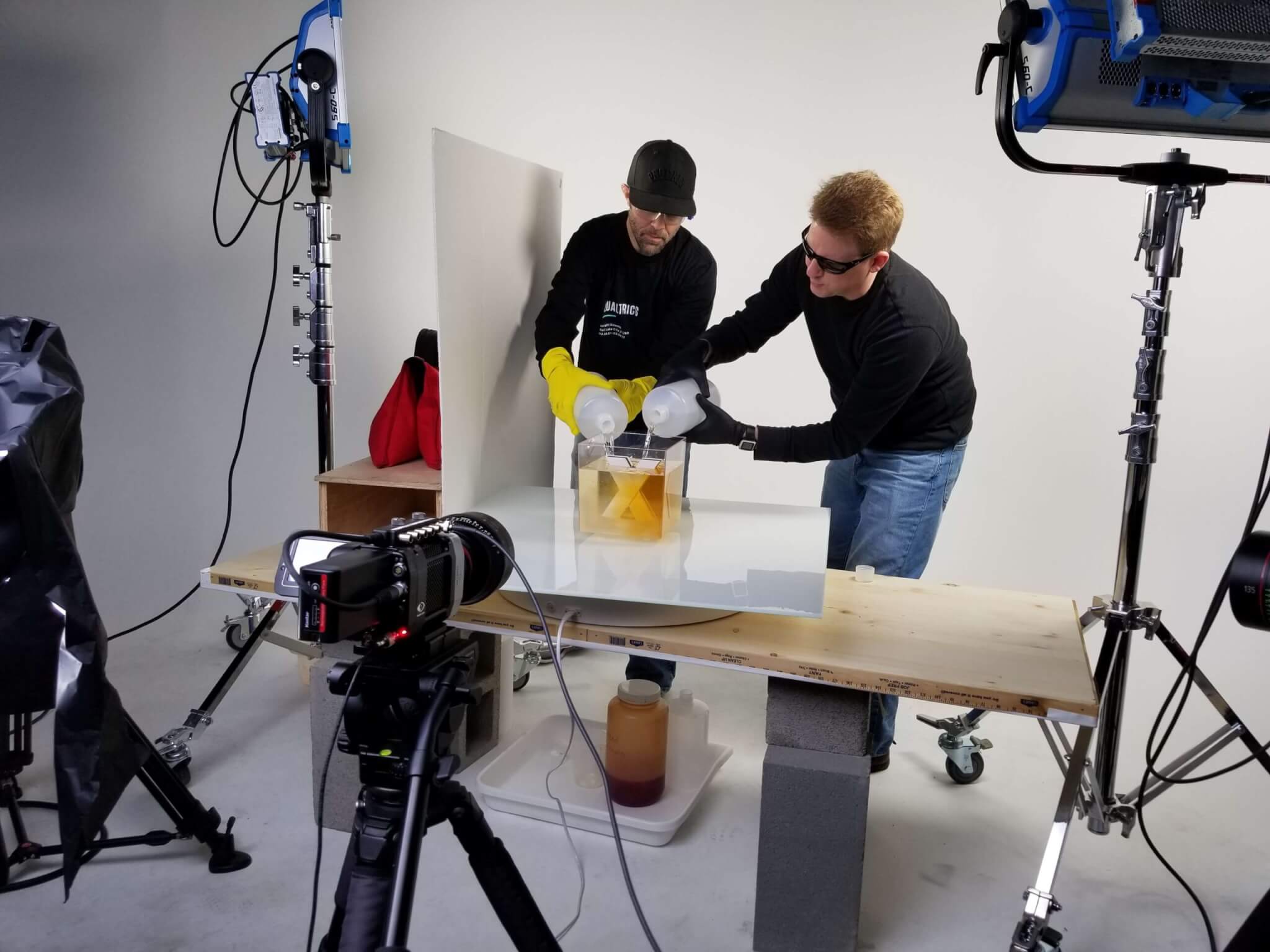 What is your favorite part of your role?
My favorite part of my role is creating things that have a real impact. Some of those include the apparel for the company, special projects like the XM Breakthrough Artist Award, and installations for all our offices. I'm really proud of the unique locations we've created so far like The Hub in Provo, North & Co. in Seattle, and Dermot's in Dublin (see some of the projects from the team here!)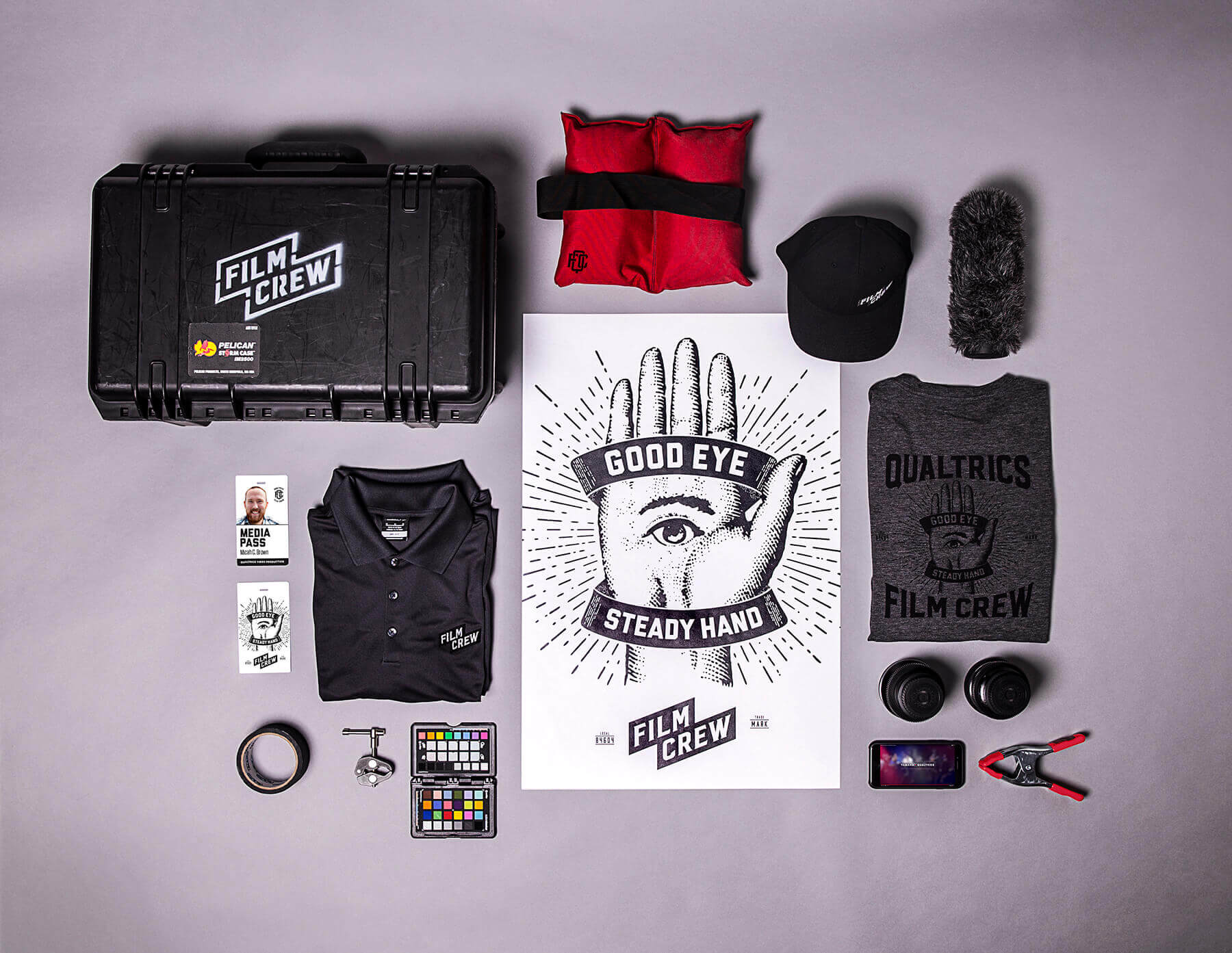 You weren't in Utah when you accepted the offer at Qualtrics, were you?
I have lived in 8 different states in my life. I did spend much of my life here in Utah but I hadn't lived here in over 10 years before coming to Qualtrics. Prior to that, we had been in the Phoenix area for 6 years. As I mentioned earlier, I was working at an agency called TunnelBravo that was brought in-house to start the Creative team at Qualtrics. I ended up staying in Phoenix for a year after that happened and then I was hired to come join my former co-workers Stewart and John on the creative team.
Any tips for someone who is considering a role at Qualtrics?
The experience I've had so far (almost 5 years) has been phenomenal. I've worked with extremely outgoing and talented people. I've traveled all over the world helping our teams and I've done some of the best work of my career at Qualtrics. I love that the company is so ambitious and willing to push hard for success. I also love that as team members we have the ability to enact change and propose ways to make the company better. I've experienced this numerous times and it's rewarding to see a problem and then work to solve it with support from the company.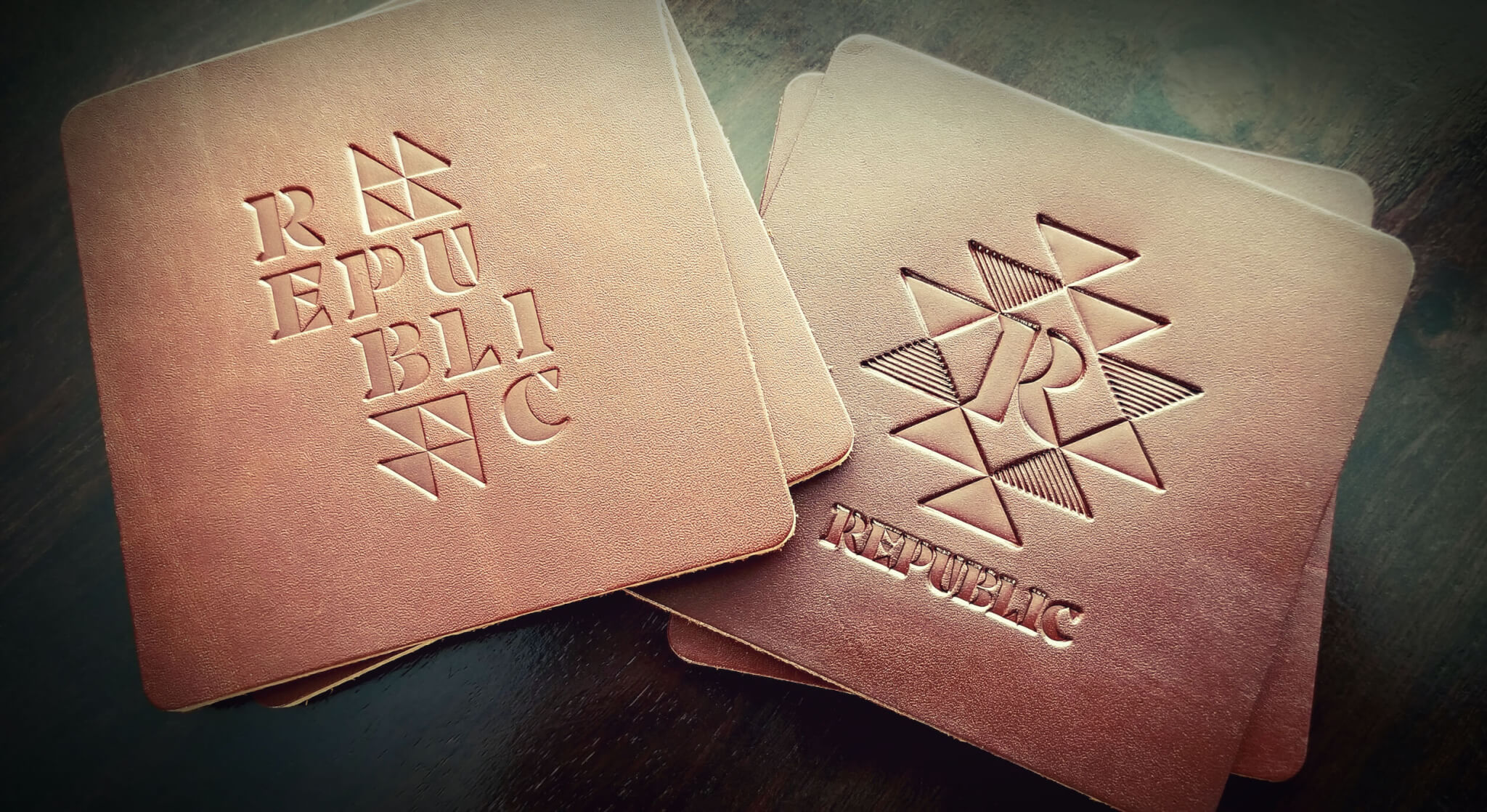 What surprised you most about working at Qualtrics?
The rate that things accelerate is impressive. I remember back to when X4 was called Summit and we held it at The Grand America in Salt Lake City. Now seeing how the event has become so large and is held all over the world is inspiring. The other thing that surprised me is that the majority of the projects I work on get to see the light of day. At an agency many of the things you work on die for a variety of reasons. It's refreshing to know that most of the creative effort and thinking at Qualtrics is put to good use.
What made you want to join a team like the Creative team?
I've been an art director/graphic designer my entire career so being on the Creative team is home for me.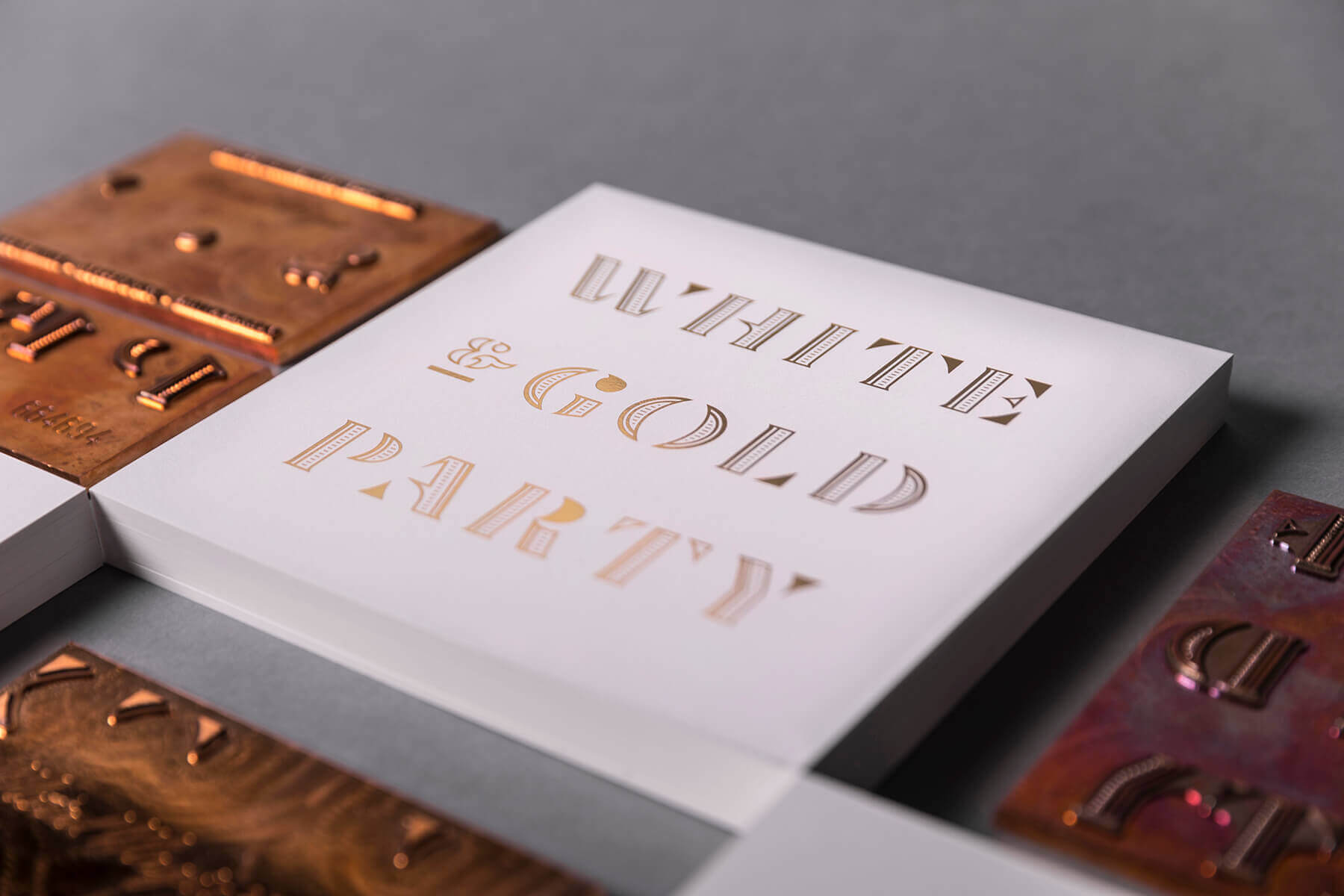 What are your aspirations in career/life?
I want to continue making things that will have an impact and hopefully have a long lifespan. As I get further along in my career I'd like to mentor younger designers and help them to succeed. I spent many years working as a Disney cast member in Florida so I'd also eventually love to have some of my work sold somewhere at Disneyland or Walt Disney World.
What is your top #LifeHack?
Look good first, win second.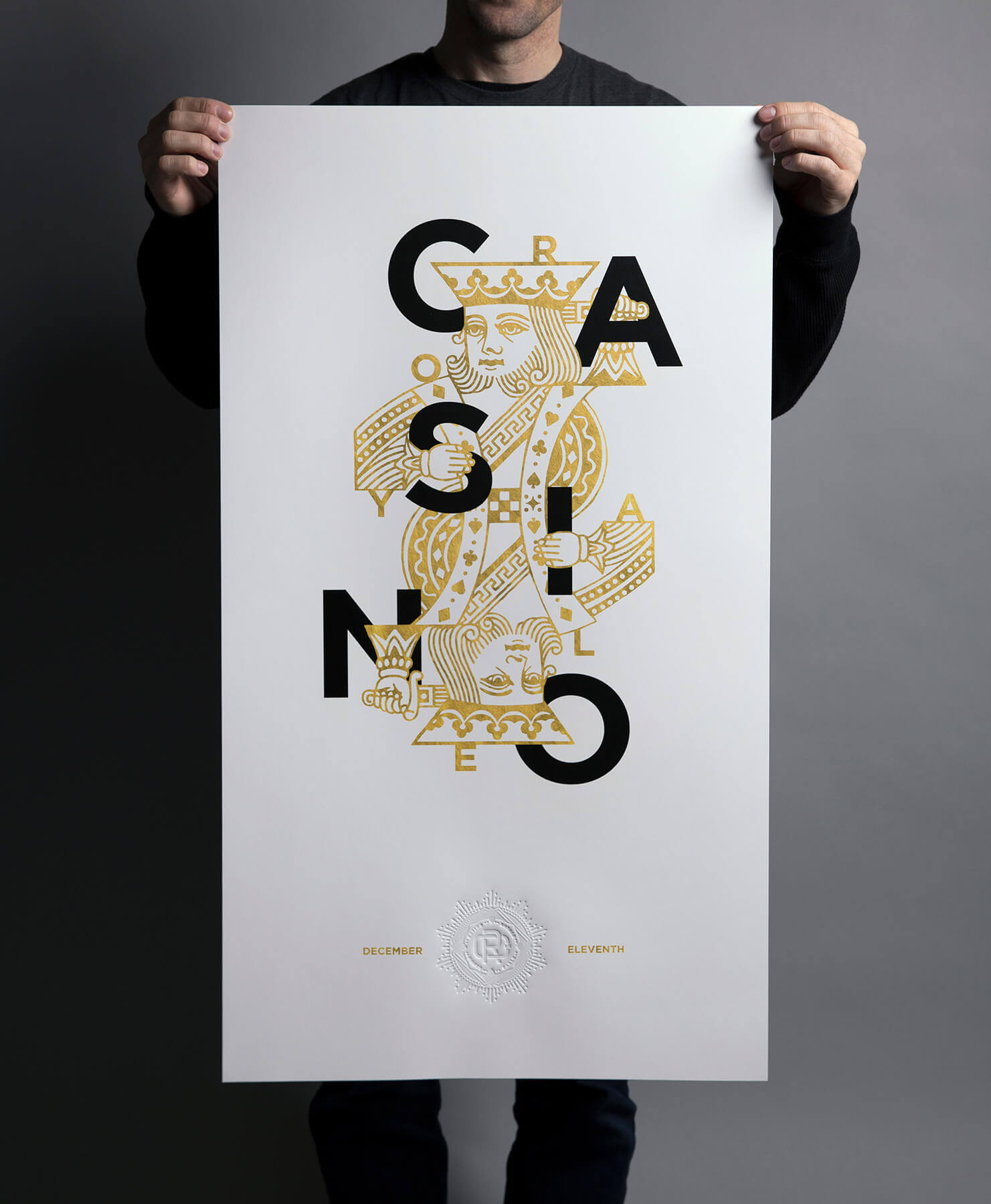 How have you become involved in community at Qualtrics?
I've created many of the stickers people have on their laptops including the well known TACOS sticker (see the art here). My other contribution would be having created unique gathering spaces in many of our offices worldwide. We have a lot more coming soon too so I'm pretty excited about that.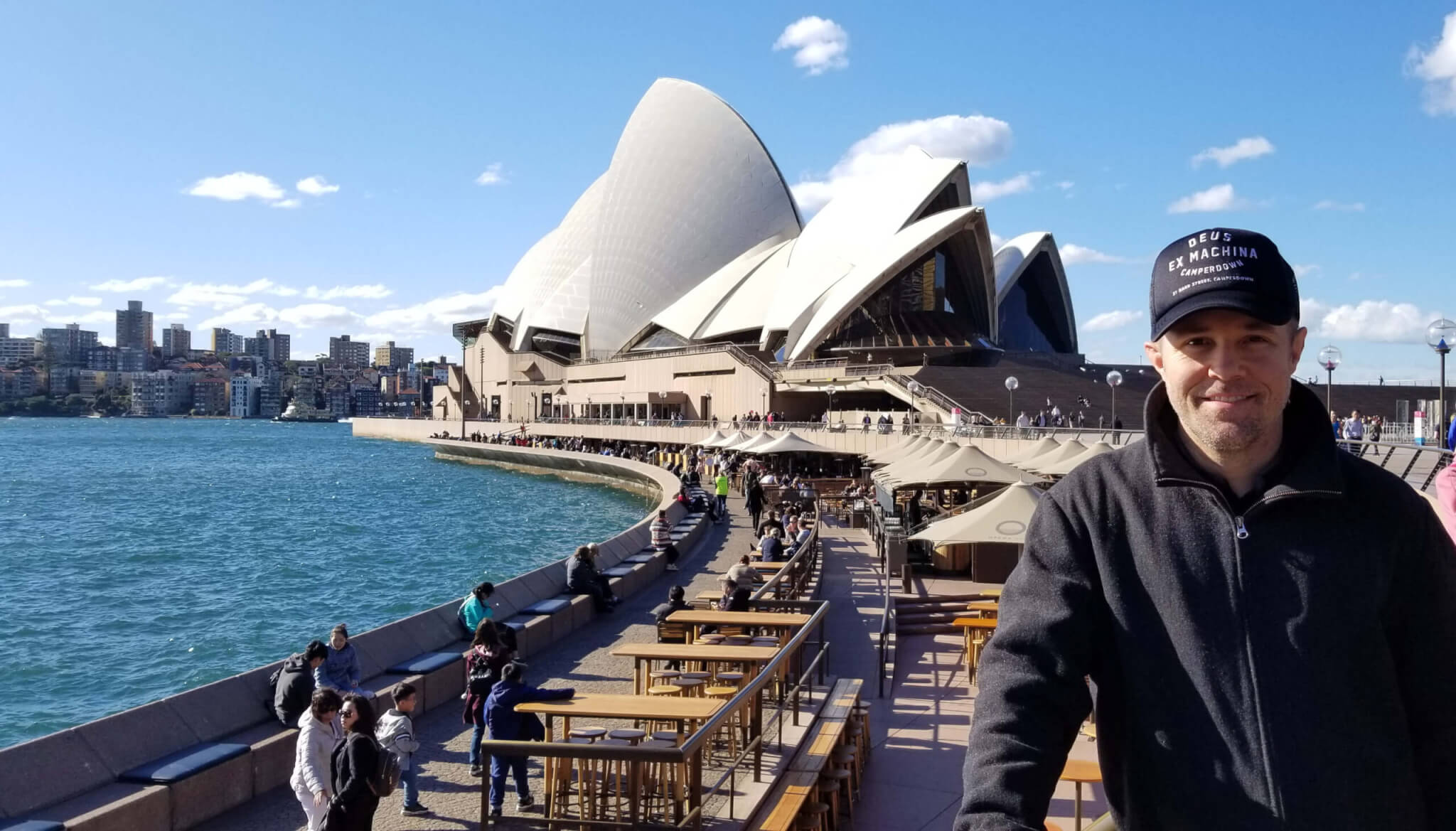 Qualtrics is growing, and if you're ready to find your "why" at a place like this, you can explore our open opportunities at any time by visiting our career page. Looking to discover more reasons "Why Qualtrics"? You can find the whole series here.
Want to chat? You can get in touch by checking out Qualtrics Life on Twitter, Facebook, and Instagram.
| | |
| --- | --- |
| | Jason is an alumnus of Utah State University and Boston University. He started his career at Walt Disney World. Jason once slept overnight in the nursery on the Peter Pan attraction at the Magic Kingdom. |
Related Articles