Why Qualtrics
Vernon: Head of Engineering Services and Developer Platform Ecosystems Engineering
I love working at Qualtrics. I am passionate about the people, the TACOS leadership values, and the company mission around eXperience Management (XM). I love to build platforms and technology that solve broad business and customer challenges, particularly at intersections of automation, extensibility, and data. I am proud of the way our company is responding and supporting our employees around key social issues such as COVID-19 and Black Lives Matter. So how did I get here? 
My journey to Qualtrics spans tenures at both Microsoft Visual Studio, Xbox, and Oracle BlueKai where I focused on three major product aspects: building tools and technologies for developers, helping developers get their software to customers, and building high velocity and high volume data platforms. Applying my experiences towards developing new products and working with world-class people were at the top of my list. John Thimsen (Qualtrics CTO) laid it out very simply during our first meeting: "I have a cool gig for you. Come be an entrepreneur." The slam dunk was the Qualtrics Experience benefit and a testament to our corporate leadership values. I jumped at this opportunity. 
Qualtrics' culture allows its employees to own projects and solve challenging problems. I support and grow two of our engineering organizations, Engineering Services (ES) and the Developer Platform and Ecosystems Engineering (DPEE).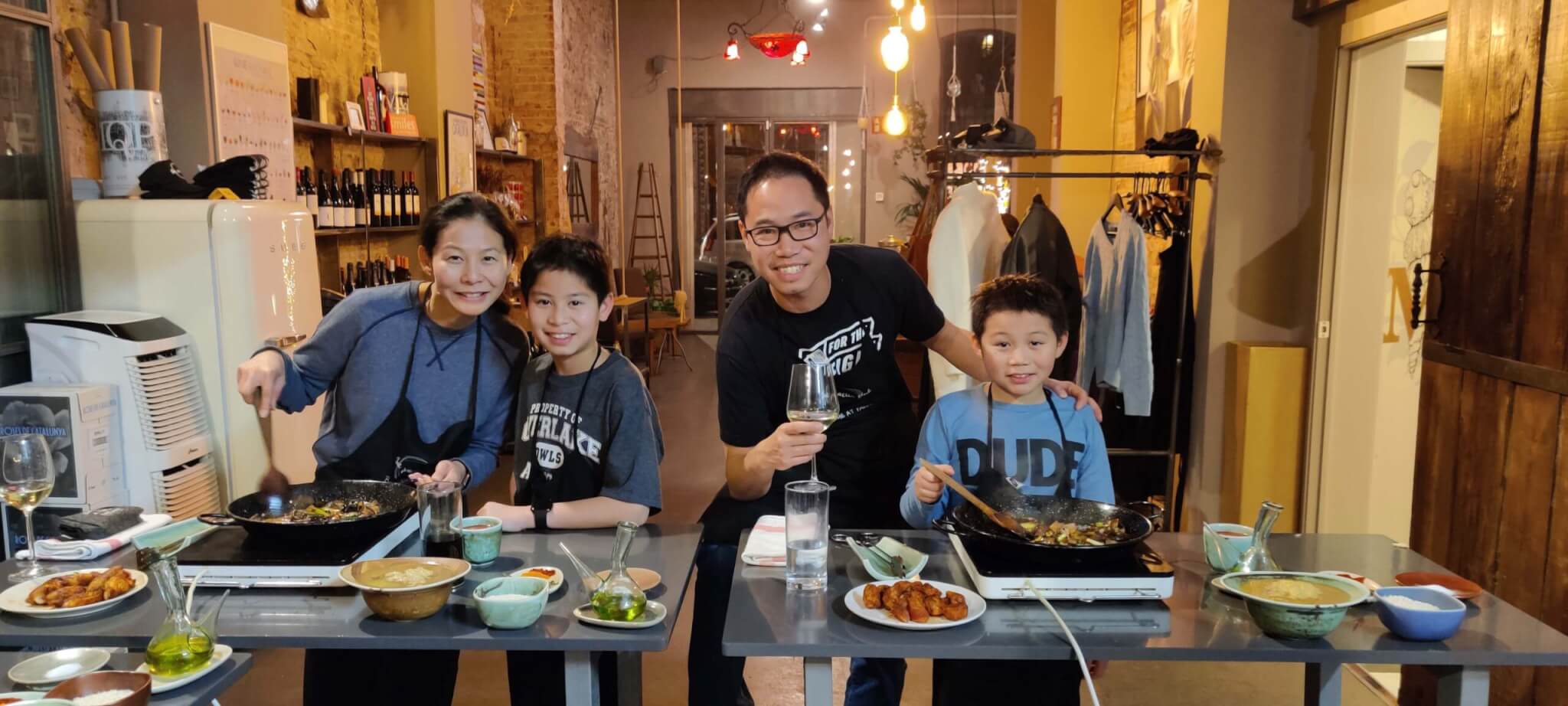 What attracted you to Qualtrics in the first place?   
I was attracted to the opportunity to support a fast-paced company. The Qualtrics story was so fascinatingly impressive. I dug into the culture of the company, the sustained revenue and headcount growth, and customer stories. But most importantly, the people I knew and met were wicked smart and good-hearted people with whom I wanted to spend time. Equally important, they were all non-jerks.
What is your favorite part of your role?   
I get to interface with so many facets of our internal and external teams. In a single day, I may meet with important customers, chat with marketing to discuss talking points for a conference, discuss product strategy and roadmap with our leadership, and engage in engineering design reviews with my team. There's never a dull moment!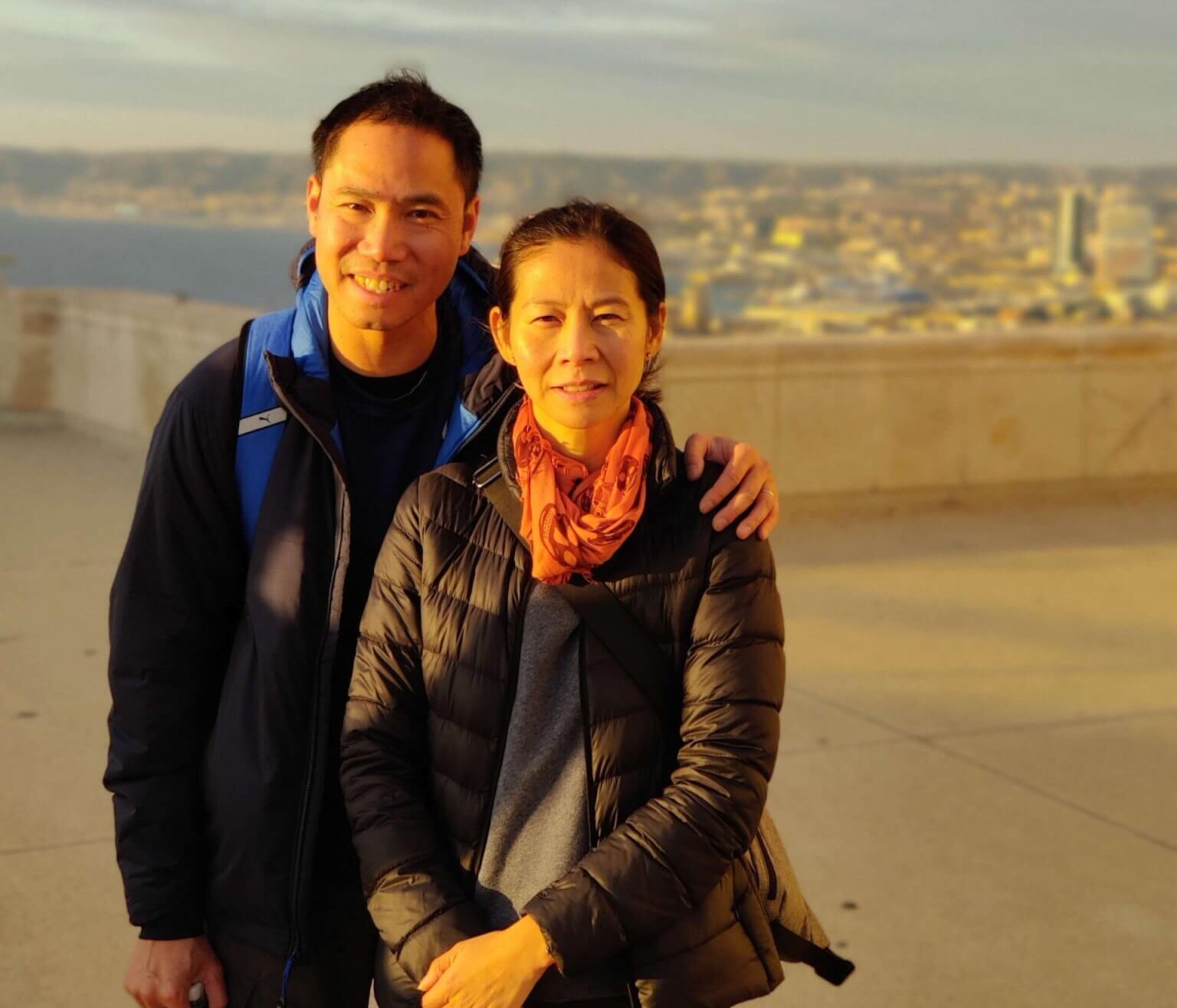 Tell us about your teams. What is Engineering Services? And Developer Platform and Ecosystems Engineering sounds huge - what are they about?
The mission of the Engineering Services team is to help support customer needs for features that are beyond the current Qualtrics platform. Often, these one-of-a-kind solutions are then picked up and become features in the core product. We listen to our customers every day and find technical solutions to real customer needs. The Engineering Services team is in essence our Developer[0]. 
My other team, DPEE, works on our core Automations and Extensibility platform strategy. Our goal is to extend Qualtrics as an open platform to our partners, developers, and customers to create a broad ecosystem. I've had the freedom to be an entrepreneur across business, product, and technology innovation. This growth mindset drives our strategy to build developer tools, SDKs, and low-code/no-code workflow products that extend the power of the Qualtrics platform. These products allow our customers to take action, drive efficiency in their XM programs, and connect to other platforms through our open ecosystem. 
What made you want to get into engineering?   
I was good at math and science, and I played a lot of video games (One on One: Dr J vs Larry Bird!). I learned to program at a young age, and I was fascinated by DOS, Visual Basic, and Windows. :)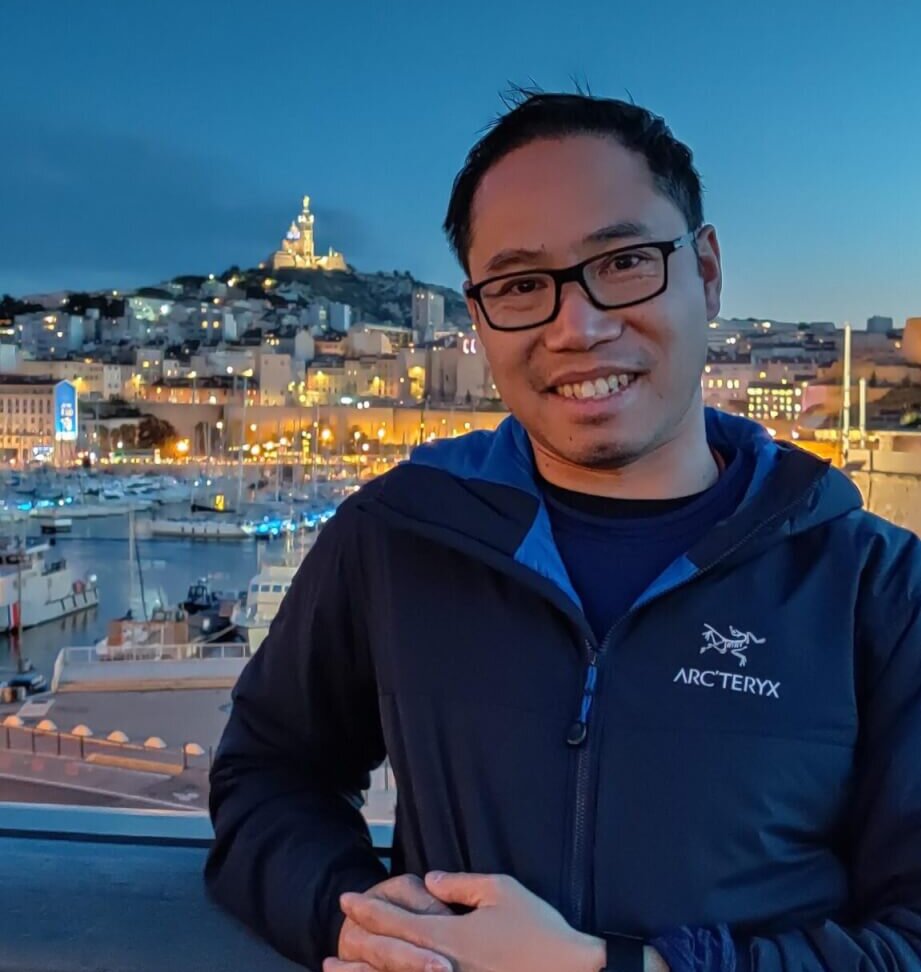 What are your aspirations in career/life?   
My passion in life is to leave a legacy where things are better tomorrow than they were today. That might mean building software like XNA (at Microsoft), which is now used to teach computer gaming theory and video game programming at more than 1500 universities around the world. It also means spending time with people to unlock their aspirations and to help them accomplish their goals. And of course, it's loving my wife and family, and coaching my sons to be the best version of themselves they can grow to be.
Talk to us a bit about the community that makes up Qualtrics. What stands out to you?
All of us at Qualtrics are 100% committed to being an ally and being anti-racist. Black Lives Matter. Stop AAPI Hate. We are a community. Qualtrics gives our employees a safe place to learn, discuss, and take action.
Within engineering, our focus on diversity, equity, and inclusion drives examination of our own biases, honest conversations about where we can improve, and a shared commitment to stand with the black and brown community. My heritage and ethnicity have presented personal obstacles related to bully-ism and racism in the form of Asian-American stereotypes; and my own experiences have made me more empathetic and wanting to be more vocal about the disproportionate challenges and broad social injustice in our industry, country and the world. I am thrilled to be working at a company that strives to help bring about change, and we need to work collectively together. 
I've been at Qualtrics for two years. The opportunity that is in front of us is to help our customers be more successful tomorrow than they are today. We have so much untapped potential and energy. I truly believe that in a world where "Data is the New Currency", eXperience Management data is the key ingredient for our customers to better understand their customers, employees, products and brands. We are working to innovate and delight our customers; I can't wait to see what's next.
Qualtrics is growing, and if you're ready to find your "why" at a place like this, you can explore our open opportunities at any time by visiting our career page or by joining our talent community.
| | |
| --- | --- |
| | Vernon is an alumnus of University of Illinois at Urbana-Champaign and started his career at Microsoft. Vernon still plays video games: Fortnite and Valorant! |
See more of the Qualtrics Life on Facebook, Instagram, and Twitter.
Related Articles