XM for Customer Frontlines

Digital

Root out friction in every digital experience, super-charge conversion rates, and optimize digital self-service

Care

Uncover insights from any interaction, deliver AI-powered agent coaching, and reduce cost to serve

Locations

Increase revenue and loyalty with real-time insights and recommendations delivered straight to teams on the ground

XM for People Teams

Engage

Know exactly how your people feel and empower managers to improve employee engagement, productivity, and retention

Lifecycle

Take action in the moments that matter most along the employee journey and drive bottom line growth

Analytics

Whatever they're are saying, wherever they're saying it, know exactly what's going on with your people

XM for Strategy & Research

Research

Get faster, richer insights with qual and quant tools that make powerful market research available to everyone

User Experience

Run concept tests, pricing studies, prototyping + more with fast, powerful studies designed by UX research experts

Brand

Track your brand performance 24/7 and act quickly to respond to opportunities and challenges in your market

XM Platform

Explore the platform powering Experience Management

Teams

For Digital

For Customer Care

For Human Resources

For Researchers

All Teams

Industries

Healthcare

Education

Financial Services

Government

All Industries

Customer Experience

Employee Experience

Employee Exit Interviews

Net Promoter Score

Voice of Customer

Customer Success Hub

Product Documentation

Training & Certification

Community

XM Institute

About Us

Careers

Partnerships

Marketplace

X4 Summit

The annual gathering of the experience leaders at the world's iconic brands building breakthrough business results, live in Salt Lake City.
Why Qualtrics
Shaking it up: Alexandra shares her career as a Principal Sales Engineer
Hello, I'm Alex! I live in the SF Bay Area with my amazing husband Tyler and our very fluffy and very grumpy golden retriever Chloe. I am the oldest of four - I come from a big family with 3 younger brothers, and my husband is one of four kids as well, so my family is my "why". In these unprecedented times, I have found comfort and joy in weekly Zoom calls with my family, where we will catch up on our weeks and watch movies together. We have almost made our way through the entire Harry Potter series and are branching out into Golden Age Hollywood classics as well.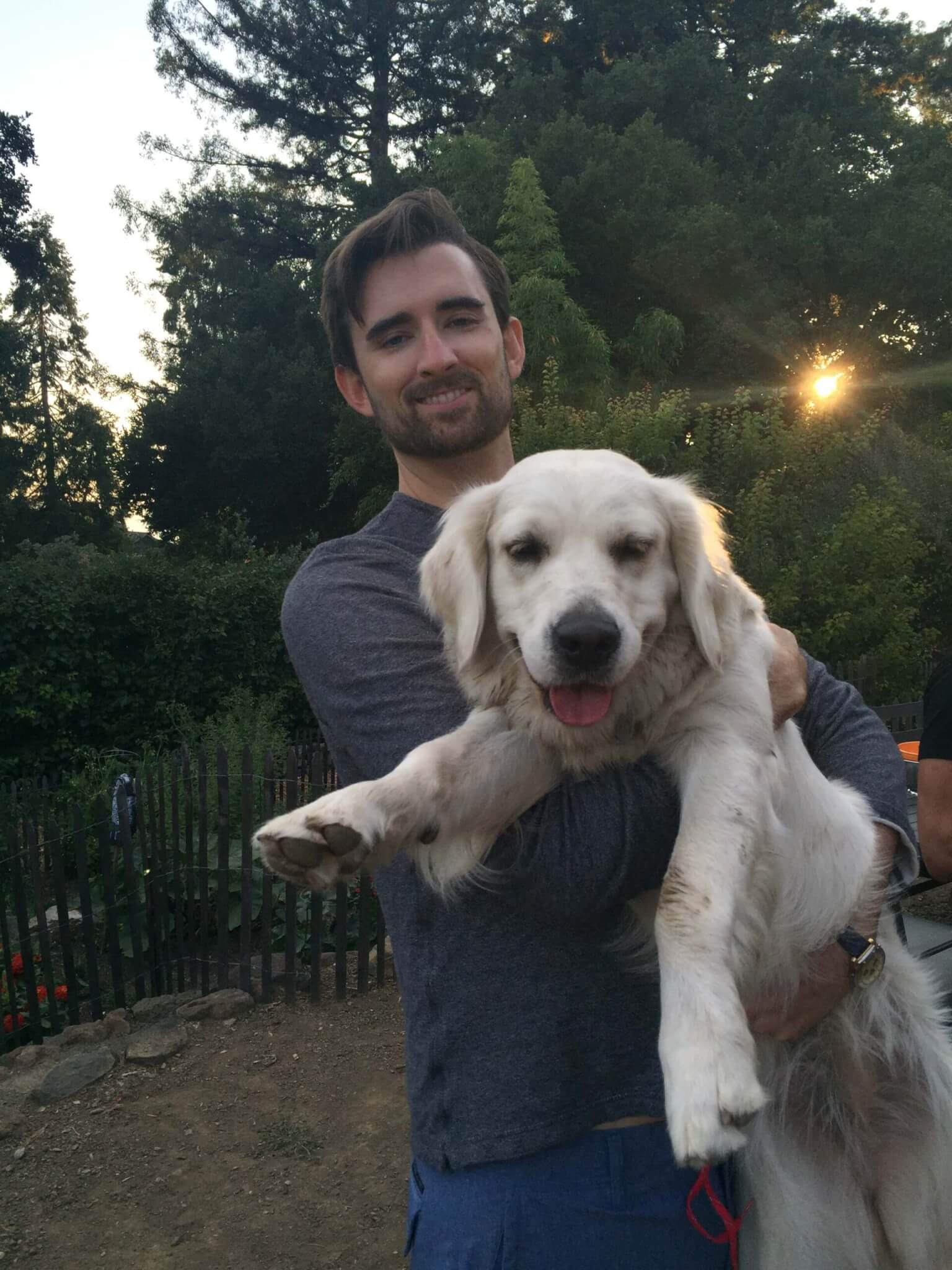 I am a voracious reader and am always reading 10 different books at once. My mother is from Iran, so I've also been taking Persian cooking classes via Zoom to stay connected to my culture and heritage. 
Outside of reading and culture, I have a wide range of interests and hobbies. I study technology, business, psychology, negotiation, and creative outlets such as gardening and interior design. I really enjoy being a beginner. When I'm not working or learning, I like to get my head in order with a nice challenging ride on my trusty Peloton.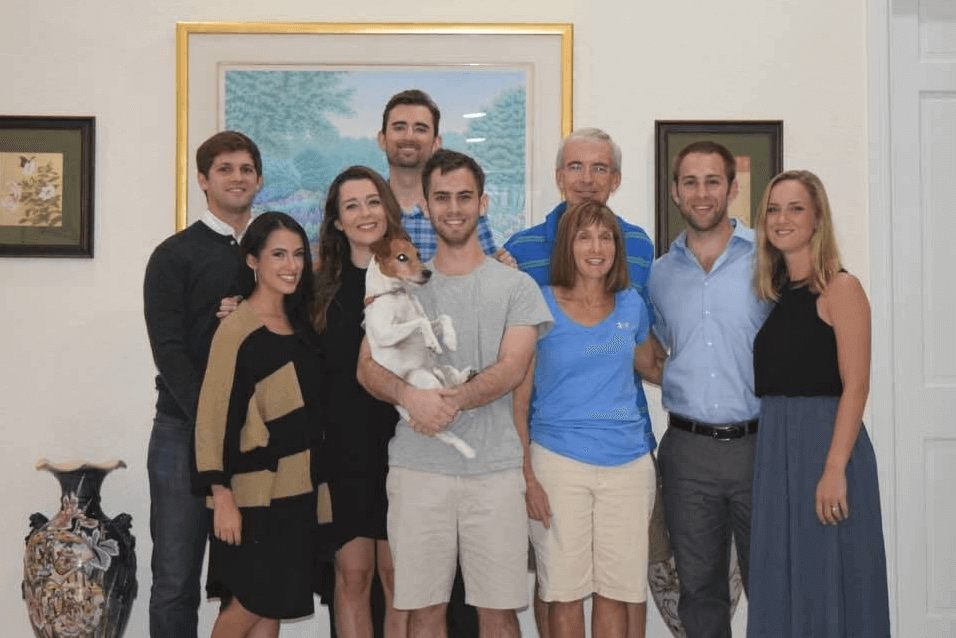 At Qualtrics, I am on the technical sales team. This means that I need to know our technology inside and out and translate it into plain English for our customers and be able to clearly map it back to their business needs and pain points. I absolutely love my job because it allows me to be strategic and dynamic. While I mainly look after high tech accounts in the Bay Area, I still get to talk with a wide range of companies and learn about their specific industries and unique problems.
What attracted you to Qualtrics in the first place?
The energy and passion of its people drew me in, and the product and direction of the company inspired me to stay. When Qualtrics called, I was happy at my old company and I knew my swim lane: the people, the processes, the product, the accounts. It was time to get uncomfortable again, and Qualtrics offered an amazing opportunity to do just that - to work across business lines and to also work with a diverse set of customers.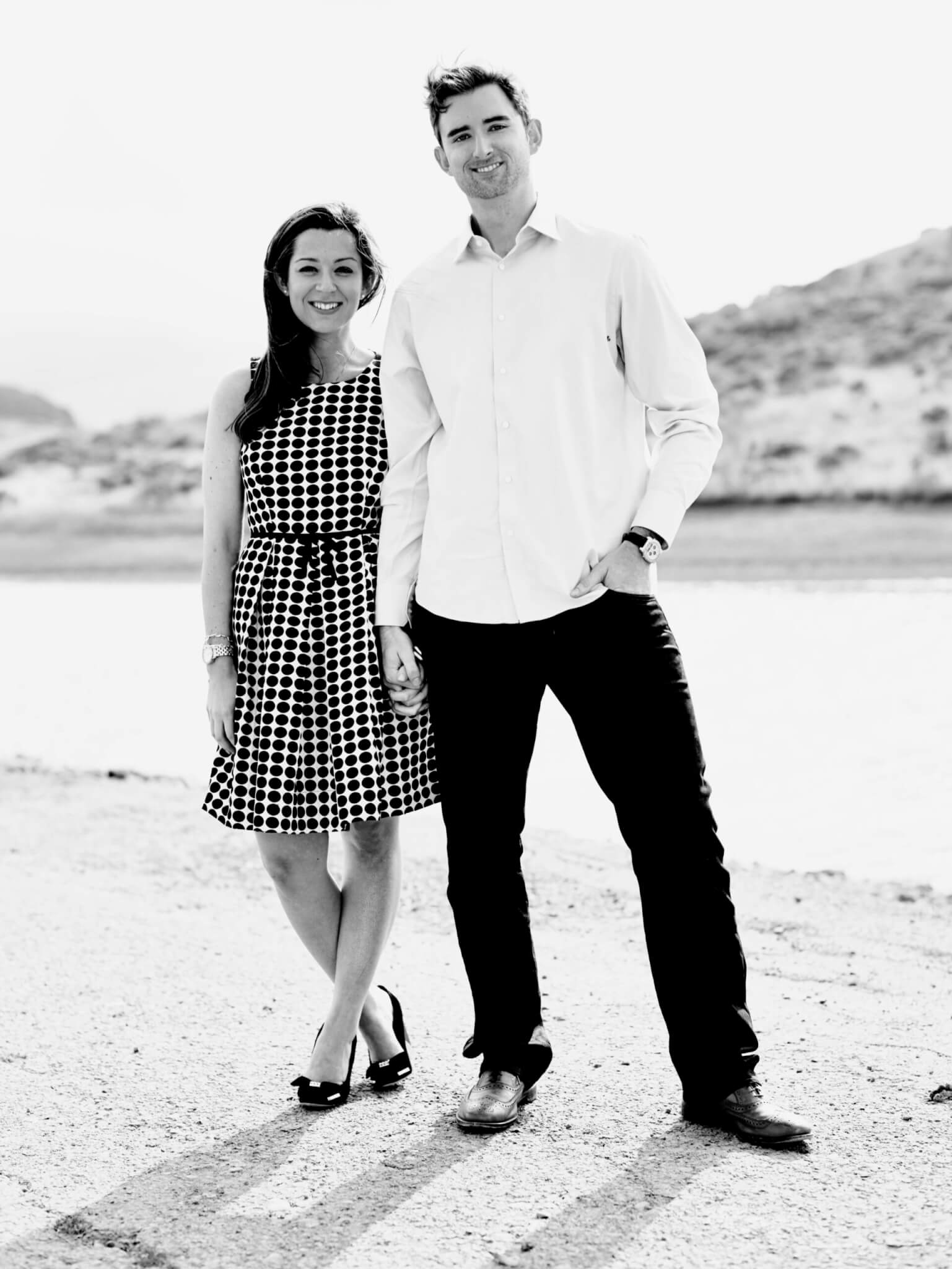 Any tips for someone who is considering an opportunity at Qualtrics?
Buckle up and hold on! If you're considering an opportunity at Qualtrics I'd say you should be very prepared but also be yourself during the interview process. You need to be extremely self-motivated and comfortable making decisions and running your own business. On any given day I make a wide range of decisions independently. Everything from how I want to run a certain piece of my sales cycles - all of which are at different stages and require different types of thoughtfulness and attention - to how I want to handle a cross-functional project. You also need to be very comfortable prioritizing your day and managing your own calendar. 
While scrappiness and self-motivation are expected, also know that help is always just a Slack message, Zoom, or phone call away! I absolutely love the helpful culture here. People are kind, smart, curious, and hardworking. They take their work very seriously but they don't take themselves all that seriously - they make work fun, interesting, and engaging and I strive to do the same in return every day!
What surprised you most about working at Qualtrics?
What surprised me the most is how quickly I was able to contribute, and the transparency and ease of finding information throughout the company, not just within my role or team. I loved being able to join any sales call that looked interesting without having to ask, and now I invite new hires to join my calls in the same spirit. I loved being able to log in and play in the product on my very first day. And I really appreciated how everybody was willing to drop what they were doing and help me, across teams. I now try to pay forward all of that transparency, trust, and spirit of helpfulness to new hires, in the hope that they too will turn around and pass it on.
How have you gotten involved in community at Qualtrics?
I am a proud member of MosaiQ, a group at Qualtrics that focuses on recruiting, retaining, and promoting candidates and talent of color, as well as increasing allyship and awareness and influencing the behavior of other Qualtricians and the broader business community. As a white, cisgender straight woman, I focus on being an ally. That means showing up, listening, learning, actively educating myself on anti-racism, and encouraging others to do the same.
Qualtrics is growing, and if you're ready to find your "why" at a place like this, you can explore our open opportunities at any time by visiting our career page or by joining our talent community.
| | |
| --- | --- |
| | Alex is an alumnus of UC San Diego and started her career at Nordstrom. |
See more of the Qualtrics Life on Facebook, Instagram, and Twitter.
Related Articles