Why Qualtrics
Sales Development Leader, Leigh, on a Coaching as a Career
After graduating in 2007, I knew that I wanted a career in a sales environment. I believe if you know what you want to do, it's easier to plan and set yourself goals to get there. I'm very structured and results-focused and one of the things I enjoy about sales is that it's metric-driven. Having goals and tangible outputs drive me. I've always enjoyed coaching people and, as a sales professional, I spent a lot of time coaching others on my team. I decided to become a leader because it gave me the opportunity to make coaching and developing people my job. As a company, Qualtrics take great care in listening to employees and taking that feedback to get better and improve. This resonates with my desire to coach and be coached and my love of taking feedback to get better.
What attracted you to Qualtrics in the first place?
About 2.5 years ago a former (and now current) colleague, Ian Bell, reached out to me and told me that there was an opportunity that had come up at Qualtrics to lead one of the sales development teams (that was his role at that time). He was looking for someone to replace him as he was promoting to lead a sales team and he mentioned that he thought I would enjoy it, knowing me from working together previously.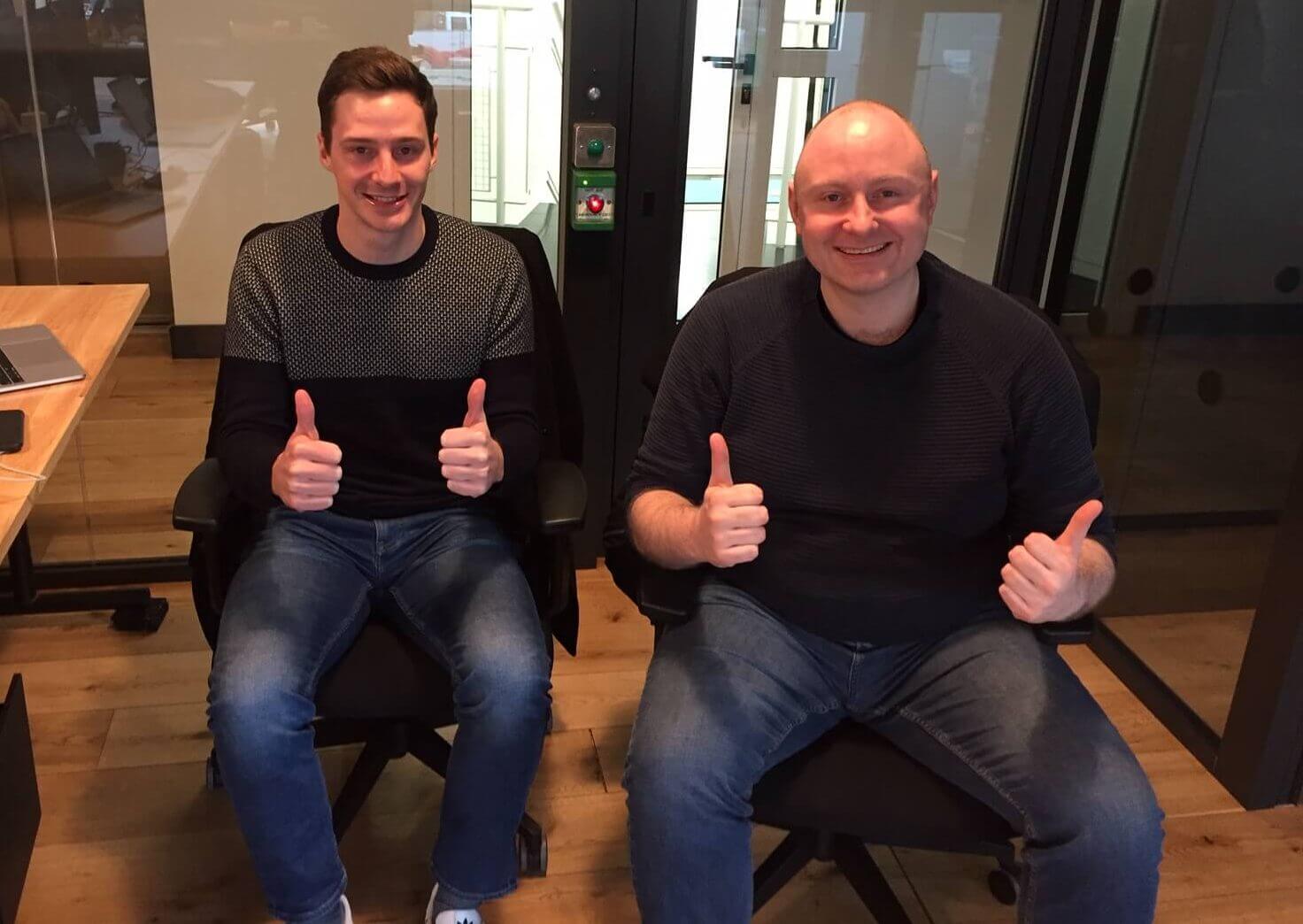 What was the turning point where you 'had to have the job'?
During the interview process, I got to meet a number of different people from Qualtrics and everybody seemed to really enjoy their work and were passionate promoters of the company. My hiring manager's dedication to keeping me informed through the process was a real high point for me and I enjoyed my interaction with everybody I spoke to along the way. As I learned more about Qualtrics I realised it was a very exciting company. From the moment I walked into the office people were welcoming and it seemed as though everybody took real pride in their work. This made me really want the job.
Any tips for someone who is considering a role at Qualtrics?
If you want to work for a company that really cares about its people, you want to work with really smart people and want to be part of a company that's experiencing unprecedented growth - go for it! You won't look back.
Qualtrics is growing, and if you're ready to find your "why" at a place like this, you can explore our open opportunities at any time by visiting our career page. Looking to discover more reasons "Why Qualtrics"? You can find the whole series here.
Want to chat? You can get in touch by checking out Qualtrics Life on Twitter, Facebook, and Instagram.
| | |
| --- | --- |
| | Leigh is an alumnus of the Dublin Institute of Technology and started his career at Sharptext. Leigh is a massive boxing and fan of MMA. |
Related Articles