Why Qualtrics
Meaning and impact everyday life and work: Sandra, Sales Development Representative
I am a very passionate person. Everything that I do in life is driven by my passions: friends, family, job and hobbies. I am fascinated by life and I am convinced that every person has to have an impact in this world. Do good, enjoy life and do all that you can to help others. I love Qualtrics because of its people and the fact that the business itself is all about making this world better. I feel so proud to be part of this amazing Q-family!
If you are not originally from Dublin can you tell us your story of moving there?   
I am from Spain, studied Finance but had been working in Real Estate Sales for a few years during my degree. Thanks to that experience, I realised how much I enjoy working with customers. I've always found myself a very challenge-driven person and decided that sales was meant to be my career. I love my country but I love travelling and getting to know other cultures so, after I graduated, I knew I wanted to work abroad and Dublin was the perfect place to find my dream sales job. I left my apartment in Madrid, quit my previous job and moved to Dublin with only my music and a suitcase. I didn't know anyone when I moved, didn't have a job and it was the most exciting experience ever. I wanted to give 100% of my energy to find the right place for myself. I started reaching out to random people living and working in Ireland to start getting a feel for the culture and a better understanding of the opportunities that were on the market. Then, someone told me about Qualtrics. Everything they said sounded like the perfect fit for me! A wonderful culture, hard work, innovative solution, growth potential... So I did all that I could to get here, and here I am!!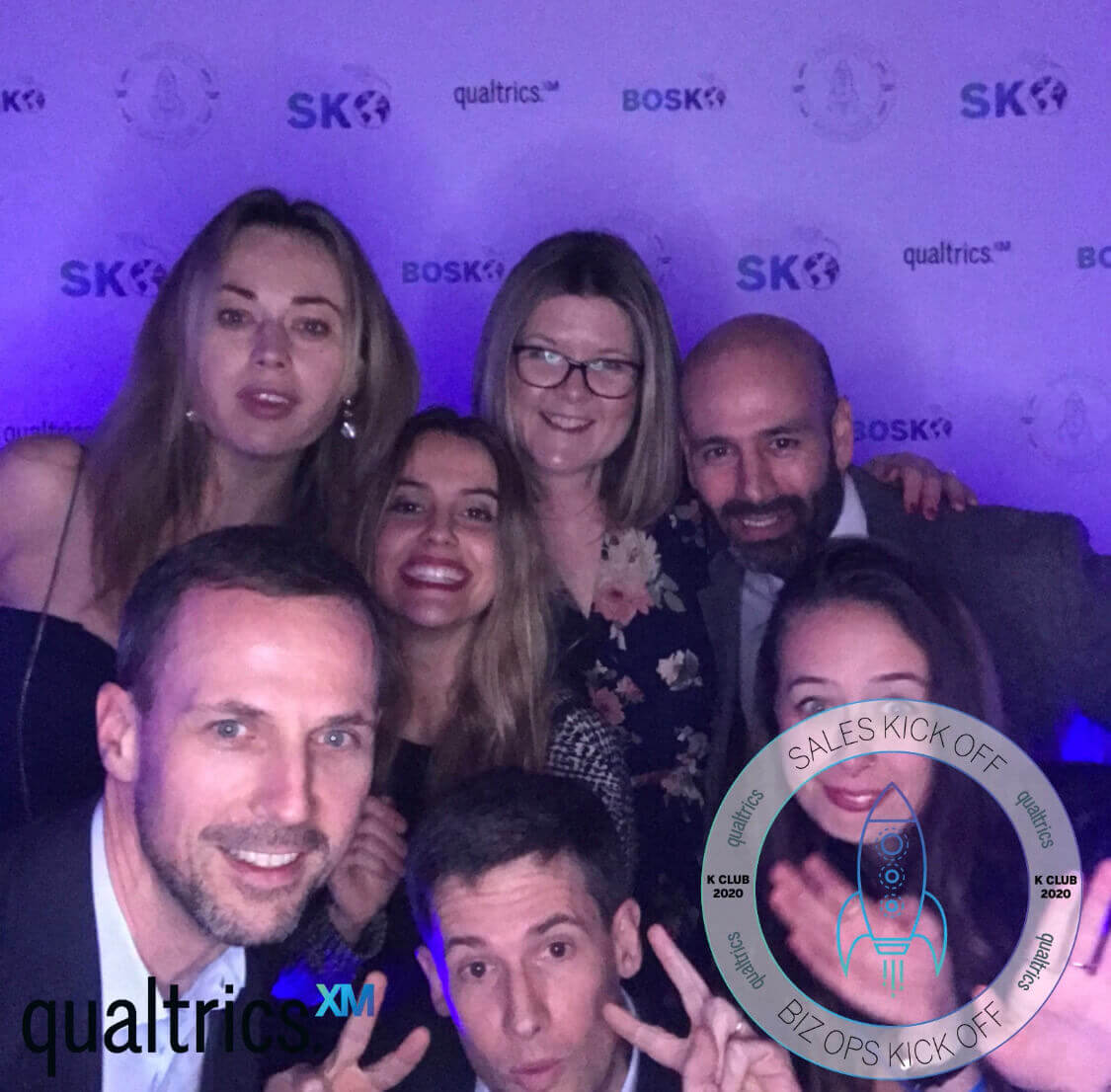 Any tips for someone who is considering a role at Qualtrics?
If Qualtrics looks like the right fit for you, just start reaching out to us on Linkedin to get to know our culture better. If you are a fit, you'll know it and will do all that you can to get here and we will be delighted to have you joining our big family! When you start, you'll better understand our solution and will fall in love with it and the amazing influence that it has on our customers to help them drive their business to a more successful place. If you are passionate about something and you work hard, you'll get what you want :)
What has surprised you most about working at Qualtrics?   
I am very impressed by the speed at which everything changes as Qualtrics keeps on growing and growing. Your colleagues will always help you get through any change and you'll always help your colleagues. When I first started I was told I will be joining a high-growth potential company and I am really happy to see all this potential existing and all the opportunities for growth that come with it.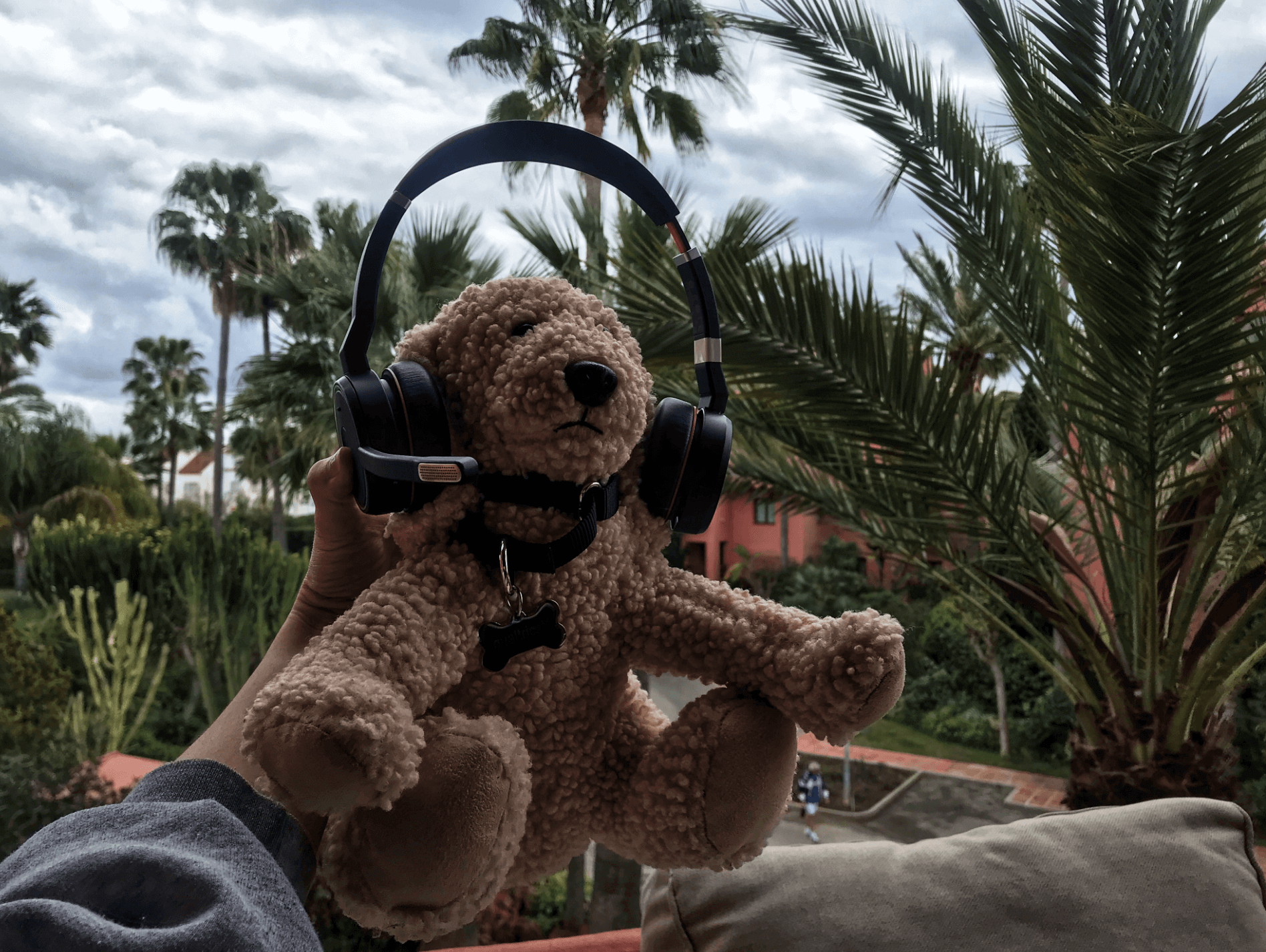 What are your aspirations in your career/life?   
I want to become a very successful person in the work environment and have a great impact in the world. I've always found joy in helping others, so I truly believe that having the right expertise and working hard following my passion will lead me there. Everything that we do in our day to day has a little impact and I want to look back a few years from now and feel very proud of my work and growth. Same thing applies to my personal life: I want everyone who knows me to think of "Sandra" as someone that they can rely on and that brings joy. Life is wonderful and we gotta make the most out of it!
Qualtrics is growing, and if you're ready to find your "why" at a place like this, you can explore our open opportunities at any time by visiting our career page or by joining our talent community.
| | |
| --- | --- |
| | Sandra is an alumnus of Colegio Universitario De Estudios Financieros (CUNEF), started her career at Everis. Sandra is an avid lover of motorbikes. |
See more of the Qualtrics Life on Facebook, Instagram, and Twitter.
Related Articles