Why Qualtrics
Dana, Sales Development Representative Intern, on THE team
I've always been a team player and someone who is motivated by working with others towards a common goal. In sales, the camaraderie that comes from my teammates and I helping each other hit our quotas really makes me enjoy my work each day. At Qualtrics, everyone is willing to go out of their way to help out their coworkers. It's been great to have that support system as an intern!
What attracted you to Qualtrics in the first place?   
The interactions I had with sales managers and recruiters throughout the interview process made me realize how much Qualtrics cares about their employees and future employees.
What is your favorite part of your role?   
My favorite part of my role is sitting in on AE meetings and demos. It's a lot of fun to interact with the prospects.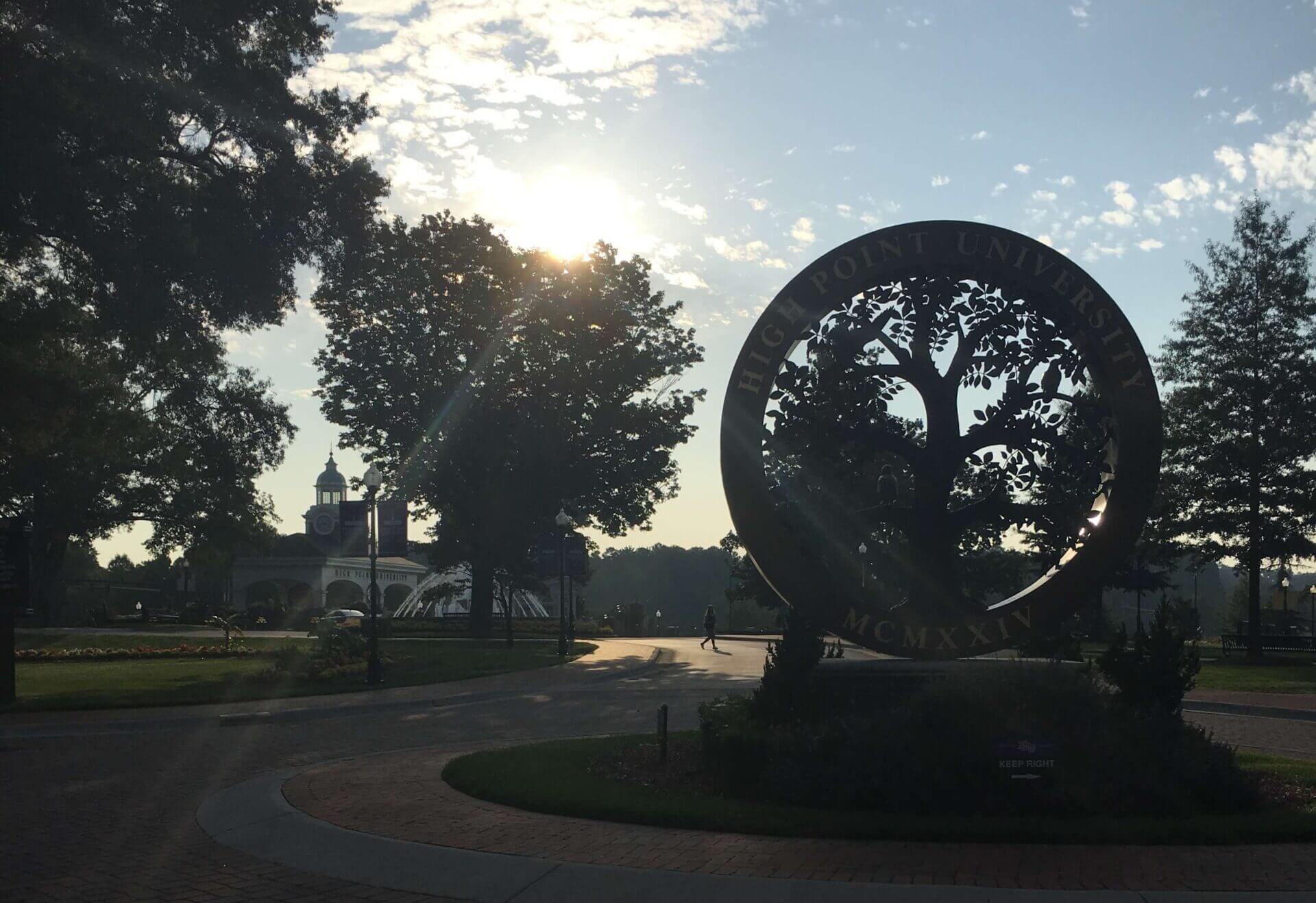 What made you want to get into sales?   
I decided to go into sales since it has a lot of self-accountability. Your degree of success completely depends on your own actions.
What is your top #LifeHack?   
Do the things you say you're going to do. I've found that I hit my goals much quicker by practicing consistent self-discipline.
Qualtrics is growing, and if you're ready to find your "why" at a place like this, you can explore our open opportunities at any time by visiting our career page or by joining our talent community.
| | |
| --- | --- |
| | Dana is a future alumnus of High Point University and has interned with SportsRecruits and Qualtrics. |
See more of the Qualtrics Life on Facebook, Instagram, and Twitter.
Related Articles