Why Qualtrics
Chelsey, Software Test Engineer: Betting on Qualtrics
What attracted you to Qualtrics in the first place?   
Qualtrics had a big presence on my college campus. I took many Qualtrics surveys in classes and I even took some finals with Qualtrics surveys. I heard from recruiters and on-campus events about the culture of Qualtrics. I loved the idea of TACOS and how everyone is committed to them. I also could tell that Qualtrics was a company that bets on its employees. I knew it was a company that would really help me jumpstart my career and I wanted to be a part of it.
What is your favorite part of your role?   
My favorite part of my role is getting to test a new feature. I love all the planning that goes into how I will test it. I enjoy writing a test plan and coming up with all the test cases to test a product. My favorite part is getting to write new automated regression tests. I also enjoy getting to work with different people within the team. For a new feature, I get to work with PMs, Dev Managers, Developers, and other QEs. It is a great opportunity to get to work with others and coordinate on making sure a new feature goes out to customers with high quality.
What has surprised you most about working at Qualtrics?   
I was very surprised at how smooth the onboarding process was. There is SO much to learn in the first few weeks at a new company. Qualtrics has many documents and tutorials to help get started and learn the processes and way things are done. I was also assigned a mentor to answer all of my questions as I came across them.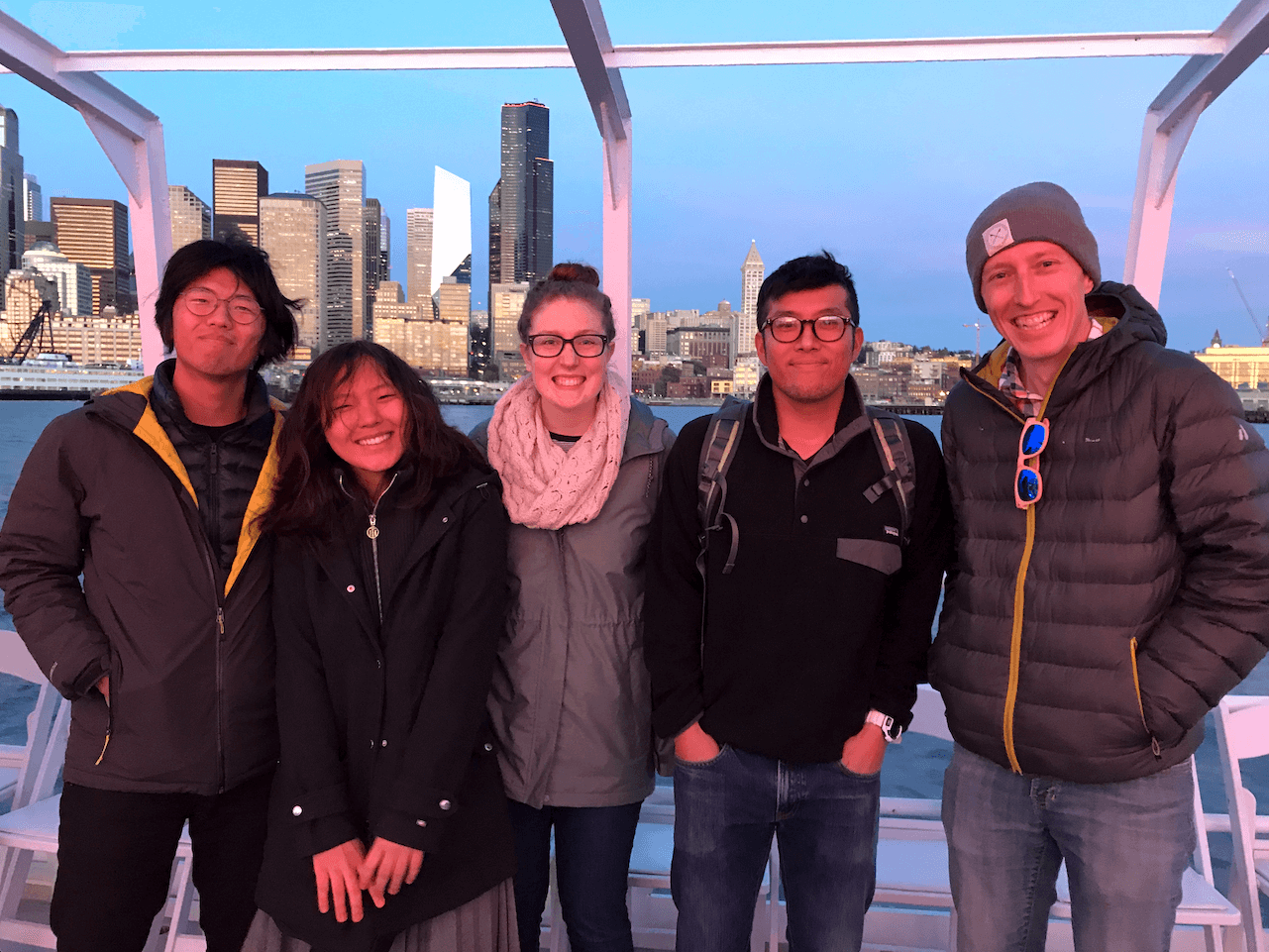 What made you want to get into test engineering?   
I had an internship in college as a tester and I fell in love with testing. I really enjoyed finding bugs and working together as a team to make a high-quality product.
What is your top #LifeHack?   
Ice cream makes everything better.
What's a favorite moment/memory of your time at Qualtrics so far? Or an impactful moment?  
One of my favorite memories at Qualtrics was a hackathon I participated in. I worked on a project for two days with a co-worker. We identified a pain point in one of the processes in our job and we built a tool to help make this process easier. We got to explore new technologies and we had a great time doing it. A year later I still use our tool that we built.
Qualtrics is growing, and if you're ready to find your "why" at a place like this, you can explore our open opportunities at any time by visiting our career page or by joining our talent community.
| | |
| --- | --- |
| | Chelsey is an alumnus of Brigham Young University and started her career at Qualtrics. Chelsey enjoys typography and hand lettering. |
See more of the Qualtrics Life on Facebook, Instagram, and Twitter.
Related Articles