Why Qualtrics
Bella, Technical Account Manager: Careers that Grow
I could tell you why I chose Qualtrics but I'd rather explain why I've stayed with Qualtrics. In August of 2018, I joined because I was eager to take on a challenging role in a new city. In the two years I've been with Qualtrics I've never considered working elsewhere. The collaborative workspace, ever-changing technology, and opportunities to grow are unparalleled. I'm grateful to have a work environment where I can dress comfortably, eat well, and be friendly with my coworkers.
What attracted you to Qualtrics in the first place?
I'd never considered a career in tech until I was recruited as a Product Specialist - and the role terrified me as much as it intrigued me. I always dodged phone conversations, so committing to customer support was a huge leap of faith. I took it because, while I believe playing to your strengths is invaluable, it's just as important to address areas for improvement. It wasn't easy to overcome the nerves but I've become much more proficient in verbal communication.
What was the turning point where you 'had to have the job'?
My tour of the Provo office sealed the deal. It's the most unique workspace I've ever seen, and while it's visually appealing it's also highly functional. The open layout is conducive to collaboration and conversation, yet I never found it to be distracting. I fell in love with the mountain views, the spacious garden, snacks galore, and of course - the dogs.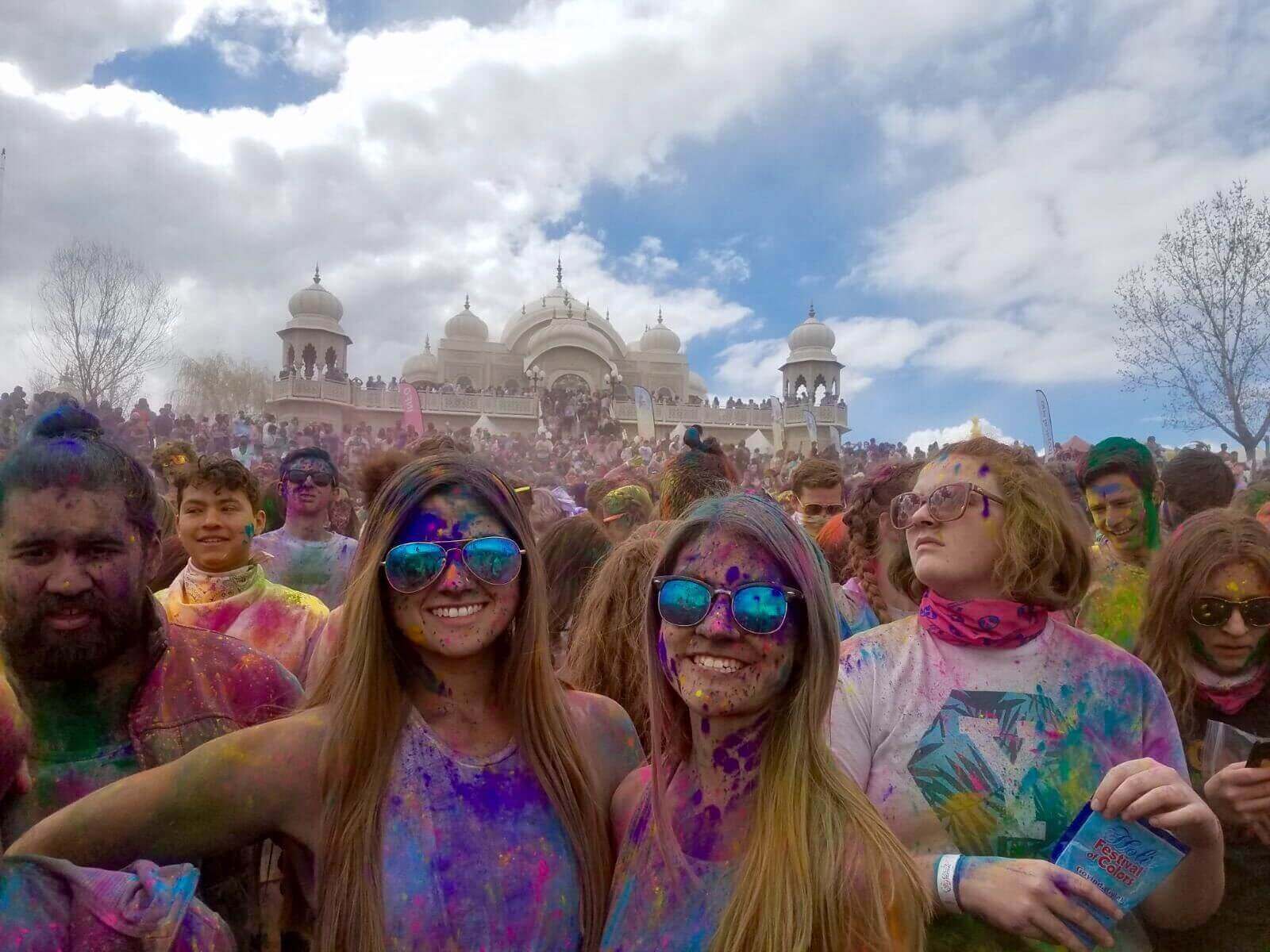 What is your favorite part of your role?
I love that I'm not boxed in by the definition of my role. While I'm officially a Technical Account Manager, I'm involved in several cross-departmental efforts that benefit our Federal customers. I've worked with just about every team within our company since I began here, from Marketing to Engineering and even Sales. Thanks to these relationships I'd built, I was able to lead a complete overhaul of our support system for Federal clients.
Any tips for someone who is considering a role at Qualtrics?
You'll thrive here if you take the initiative. Even in an entry-level position, you can make a large impact by identifying gaps and proposing solutions. While you might not be changing product code right away, managers are extremely supportive of efforts to improve internal operations that both you and your colleagues will benefit from. There are entirely new systems, roles, and even teams that originate from this process.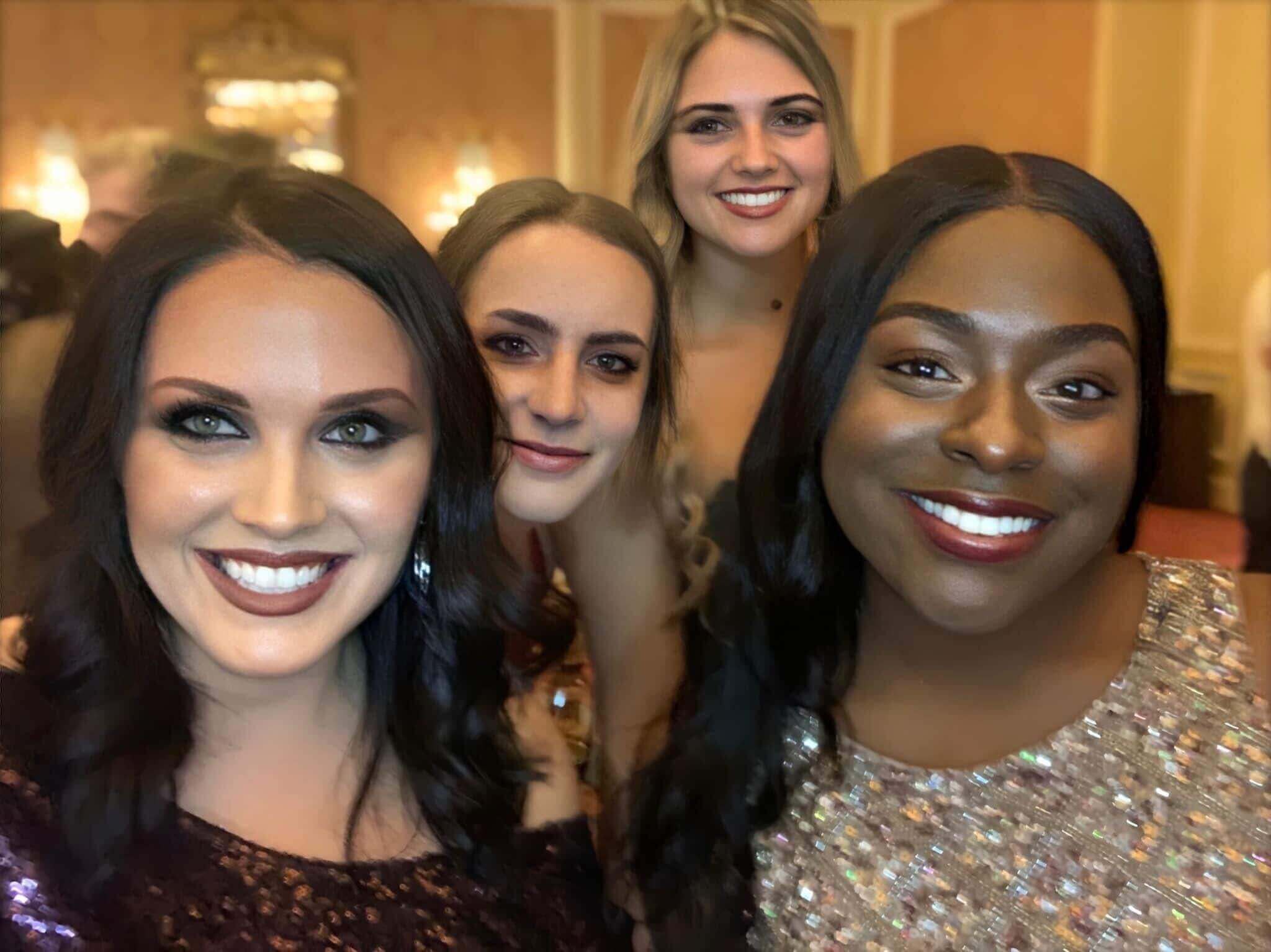 What surprised you most about working at Qualtrics?
You hear that tech is fast-paced all the time, but I personally didn't expect to see the company and platform evolve as quickly as they have. Although I've been here just under 2 years, that's longer than 61% of employees! The rapid growth rate has allowed me to take on more responsibility than I ever thought I could handle. Leaning into that autonomy has enabled me to become proactive and internally drive significant change for both our employees and customers.
What is your top #LifeHack?
Ask questions. You'd be surprised how many people are willing to steer you in the right direction. When I first started at Qualtrics, I wanted to explore marketing. As soon as I mentioned this to my manager, he vouched for me and before I knew it I was introduced to the Head of Customer Marketing and working on projects for X4 (our company's annual conference).
Qualtrics is growing, and if you're ready to find your "why" at a place like this, you can
explore our open opportunities at any time by visiting our career page. Looking to discover more reasons "Why Qualtrics"? You can find the whole series here.
Want to chat? You can get in touch by checking out Qualtrics Life on Twitter, Facebook, and Instagram.
| | |
| --- | --- |
| | Bella is an alumnus of Duke University and started her career at Qualtrics. She once visited Australia for a month. In that time, she went bungee jumping in the Daintree rainforest, white water rafting in Cairns, and hiked Mount Sorrow. |
Related Articles